The Loop
When the subject is the Angry Golfer, there is little agreement but plenty of mail. His latest missive on Tiger Woods elicited the usual contradictory reactions. (For all of you who love or hate Mr. Hawkins' angry rants, note that he'll be doing them on video from the US Open at soggy Bethpage. His first report is up now.)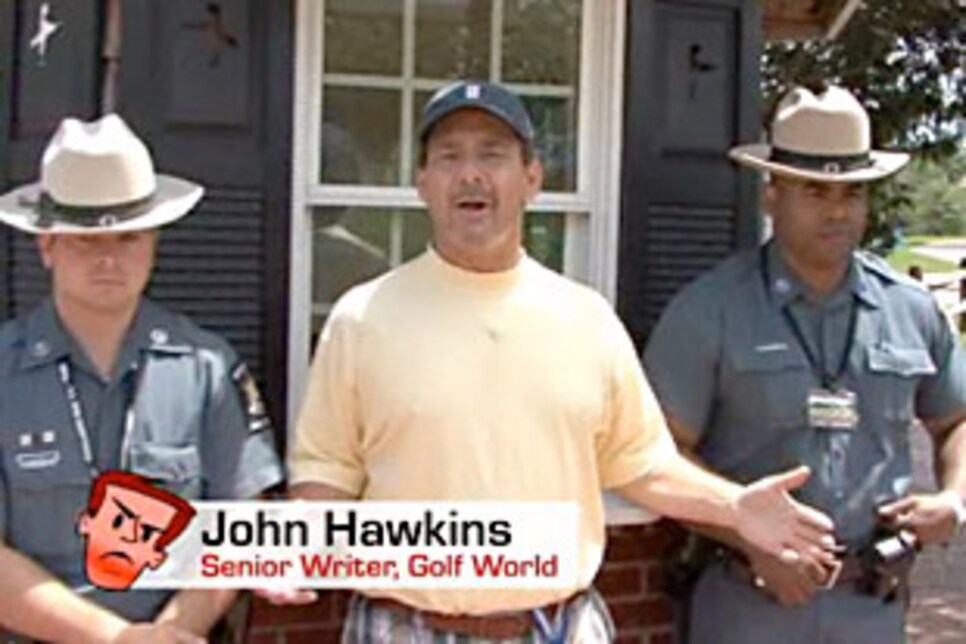 Regarding the Angry Golfer column in Golf World's 6/15/09 issue: I know there's a point in there somewhere, but WHAT is he angry about?
Just want to say John Hawkins and Angry Golfer is my favorite article. I turn to it first and always enjoy John's veiwpoint. I agree or disagree which is the nature of opinions. Sometimes informing but always entertaining I look forward to Golf World and the Angry Golfer each week to be kept abreast of the news in golf and the rants of John Hawkins.__
Dave Feherty's comments, jokes, adjectives, and clothing keep me in stitches. If only his column were with your publication instead of the ad rag that currently has him. So, tell all those that think they could do better or be better without John and Dave's help to give it a rest.