News
Have a lesson coming up? Here's a crash course on how to prepare
All right, so you booked a lesson. While you're anxiously awaiting your game to be changed for the better, here are a few things you can do to prepare beyond clearing a place in your calendar:
If this is your first time taking a lesson:
Golf Digest Best Young Teach Trillium Sellers says that if this is your first lesson, get familiar with the terminology -- know the difference between your front foot and your back foot, know what the leading edge of your club is --terms like that. "If you have a concept of what your teacher is talking about, you'll be more comfortable." It's also a good idea to be honest with your instructor about how much you actually know. She's not going to know unless you tell her.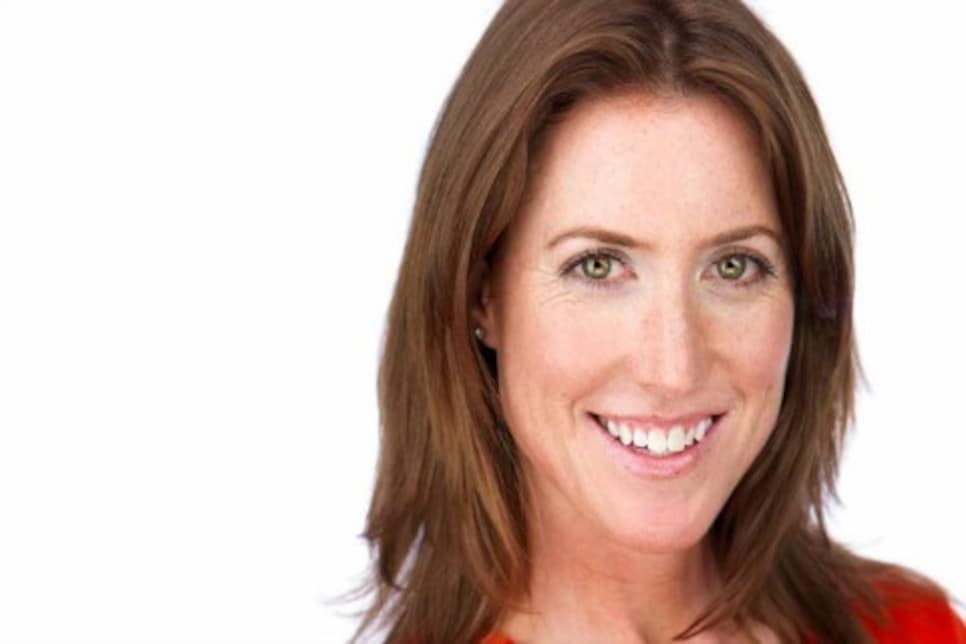 Get someone to teach you how to hold the club. This is something a friend can do. If you know how to hold to the club before you get there, that's a huge time-saver. Your instructor will probably tinker with the version of grip that you show up with, but Trillium believes it's better than not knowing how to hold the club at all.
Watch some swings on YouTube. "Get an idea of what a swing looks like. Don't try and do it, just watch it." You're about to try a completely new athletic move -- having a visual idea of what it should look like will help.
If this isn't your first lesson:
Golf Digest Best Young Teacher Erika Larkin says to come in with clear goals. Are you trying to make a long-term swing change, or do you need a quick fix? "I don't want to make a big swing change with you if you have to play in an event tomorrow."
Bring a scorecard with stats. When you play, keep track of basic stats like the number of fairways you hit (and if you miss to the left or right), the number of greens you hit, number of up and downs you make, and number of putts. "Show the instructor where you are really losing your strokes. Don't just say 'I can't hit my driver.'" The more exact your data, the more helpful your instructor can be.
Be open minded. "People feel pressure. They know they're spending a lot of money, that they only have an hour, and they try to accomplish too much.  It's not a race. Let's do things in the right order. Be patient. Be relaxed."