The Loop
Has Tiger Woods changed as a person?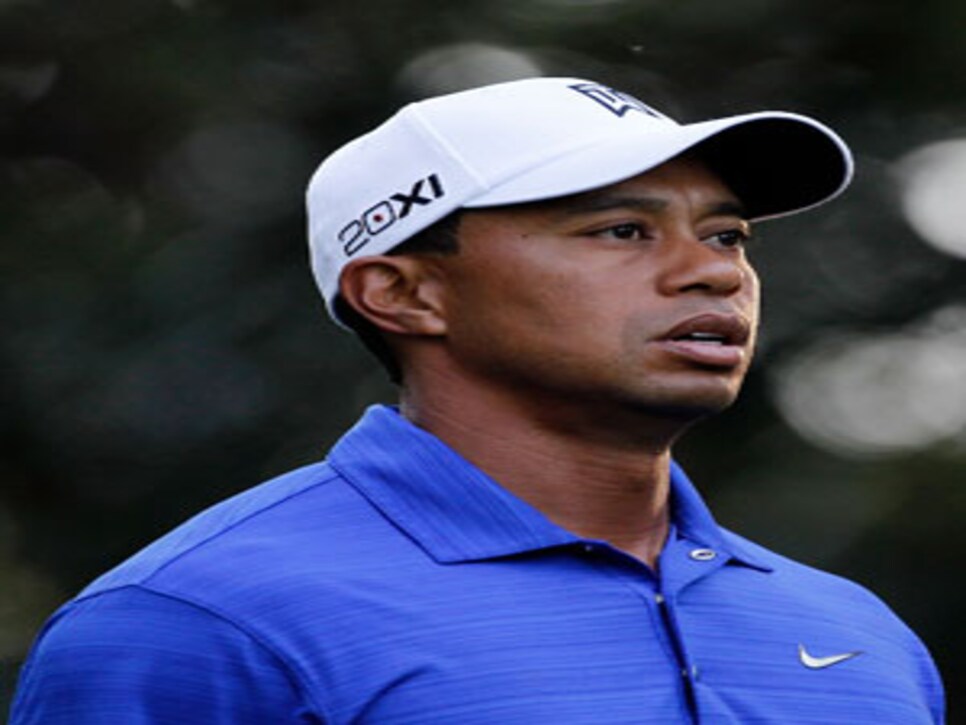 Tiger Woods' recent win at Bay Hill, which ended a 30-month drought on the PGA Tour, has most people talking about the return of his golf game heading into what is already one of the most-anticipated Masters in years. But that's not to say Woods has been given a pass on everything else.
In a May GQ profile, Daniel Riley takes Woods to task for his refusal to learn from his mistakes, arguing that Woods hasn't changed as a person either on or off the course since his scandal became public -- despite making claims that he would.
"Instead of coming clean, though, and owning up in full to -- or maybe even altering -- the behavior he'd concealed all along, he has made certain he is less exposed, not more," Riley writes. "He's doubled down on the strategy that broke him. The mistake, Tiger seems to believe, was that the secret had gotten out, not that he'd misplayed his power."
Riley writes that Woods still shows poor behavior on the course and claims that he isn't as generous with spending time with fans as some of his fellow big-name pros. But above all, it's Woods' continued insisted on absolute privacy that keeps anyone from truly getting to know the man behind all those major championships.
That guarded attitude was apparent at a pre-tournament press conference at Bay Hill that turned awkward when Golfweek's Alex Miceli tried to press Woods about Hank Haney's new book, The Big Miss. As Riley points out, Woods' tendency to answer very little about anything can be traced back to what his late father, Earl, taught him as a child. It's a mistrust of the media that was only compounded when GQ -- fittingly enough -- offered an unvarnished look at Woods in a 1997 profile.
So, what do you think? Has Woods changed as a person through the years? Do you care as long as he's winning tournaments? Let us know your thoughts in the comments box below.