The Loop
Happy Festivus! Airing 10 *more* golf-related grievances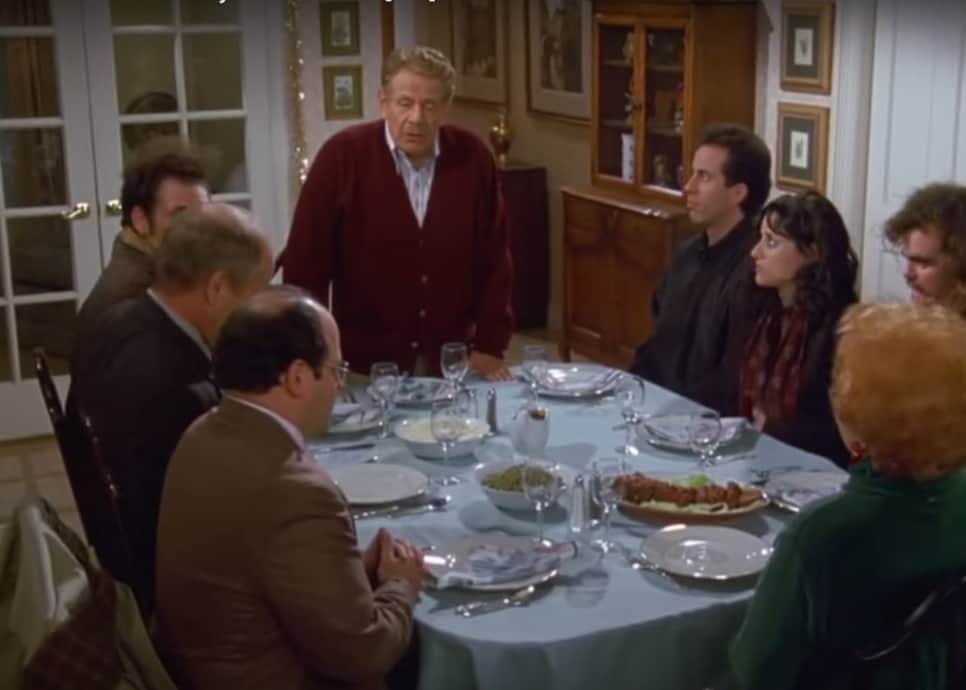 Last year we celebrated Festivus -- the holiday that's free of religious and commercial aspects -- with the Airing of Grievances, telling the golf world all the ways it has disappointed us in the past season. We, uh, went a tad overboard. Not sure what the grievance limit is, but 42 is clearly excessive. For 2016's Festivus celebration, we tried to dial back the complaints.
But, as much as we love golf, we got a lot of problems with it. AND NOW YOU PEOPLE ARE GONNA HEAR ABOUT IT! Here are 10 more golf-related grievances.
Courses that don't have water coolers or benches
My normal track doesn't fill the coolers, thinking it will facilitate more snack cart sales. (Of course, the snack cart is only out during the weekends, leaving many a parched player.) And I know most American golfers are sloths who ride, but us walkers need a chance to occasionally sit, too.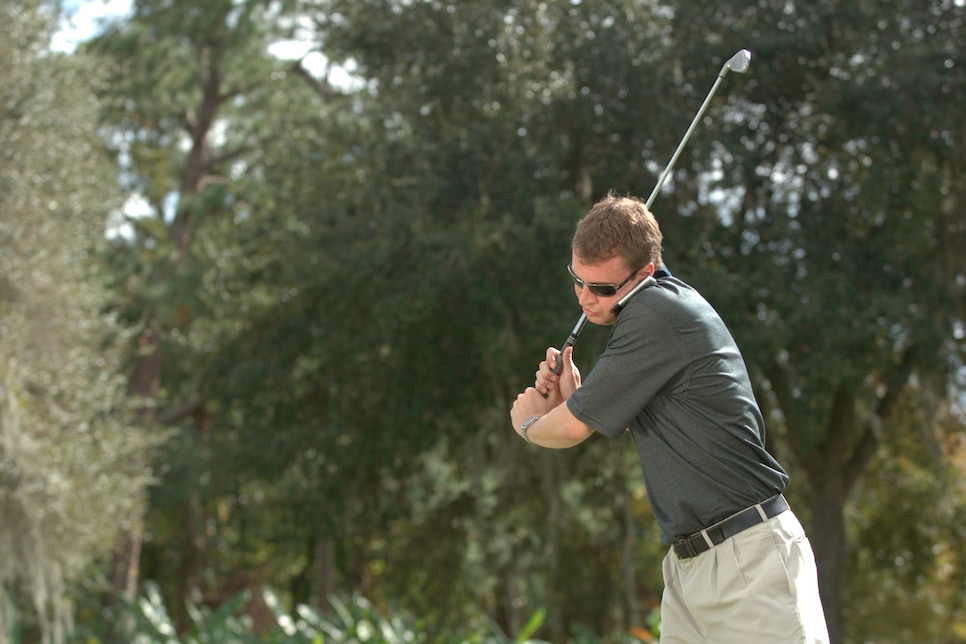 Golfers on their cell phones
Yes, it's here again, and for a reason. You don't play pickup basketball or backyard football with your phone on your person. Check a text or two between holes, and feel free to play music during your round. But if you're making multiple business calls on the course, you're doing it wrong.
The handicap system disqualifying solo rounds
Golf is a game of integrity, honesty, ethics. And, according to the USGA, we are all liars and cheats.
They have one -- one! -- job, which is to keep play moving. Instead, some marshals joyride around the course or park in a shaded area while Mr. and Mrs. Havercamp kill everyone's will to live.
Driving ranges that don't let you hit driver
Move the tees back, raise the net or supply limited-flight balls, because hitting the big stick should be an unalienable right.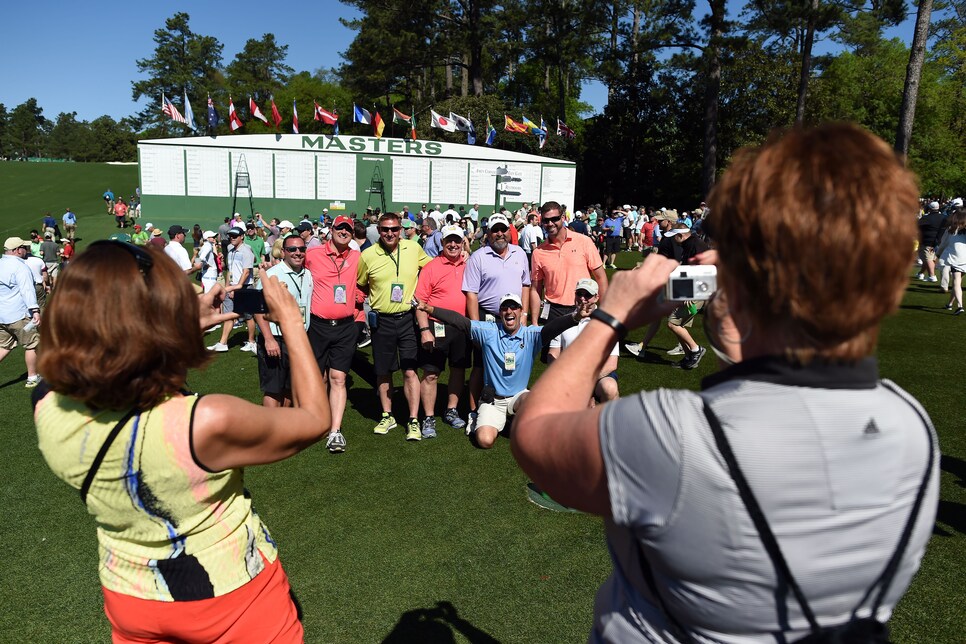 Fringe fans at the Masters
Augusta National is sacred ground, one that should be filled with true zealots of the game. Yet, there are a frightening amount of patrons who are there for the party, who simply want to be seen. Those that recognize only three golfers and ask, "Excuse me, which ones are the Amen holes?" Dear Billy Payne: make badge holders take an entrance exam at the gates. If they don't know where Sarazen Bridge is located or can't name Ben Crenshaw's longtime caddie, boot their behinds to Washington Road.
Players that take more than one practice swing
Let's throw anyone that lines up a putt from three different angles like it's the U.S. Open in this category as well. You don't have to walk right up and rip it; establishing a routine is perfectly acceptable. Just keep that routine under 15 seconds.
We get pro-ams are necessary evils, providing a huge revenue stream for the tour and tournaments. That said, there needs to be some barrier to entry. At the Travelers Championship I watched in horror as a woman topped three shots as her pro looked to the heavens, wondering what he did to deserve such fate. If you can't break 90 or play at a reasonable pace, stay outside the ropes.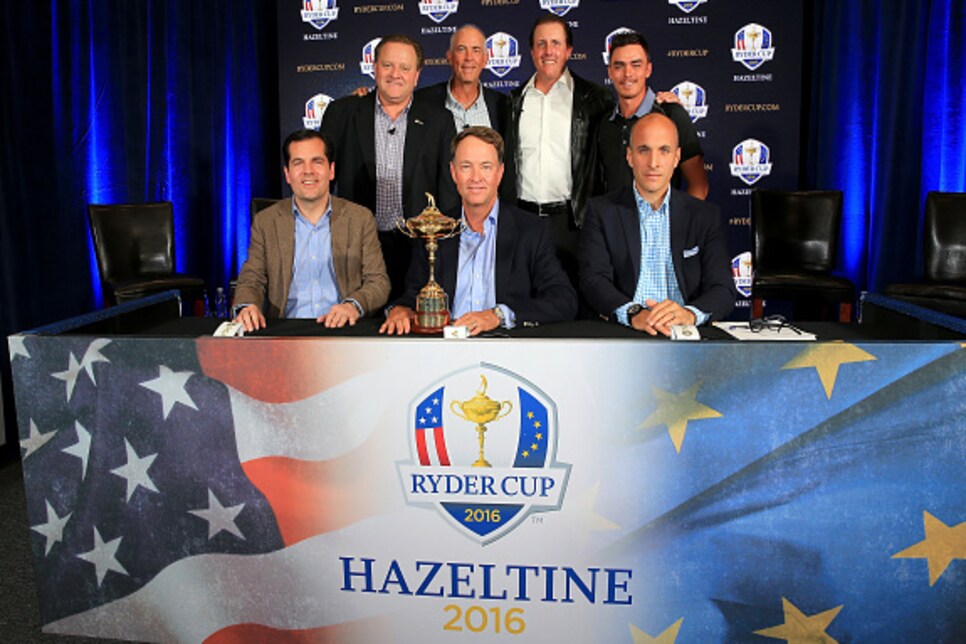 We thought the "task force" bunk would die with the American win at Hazeltine. We were wrong. Too much noise for a biennial three-day exhibition.
Homeowners complaining about their houses getting hit
Buying a house on a course, only to protest about golfers raining ammo into the yard, is like jumping into a pool and grumbling about getting wet.