Henni & Hally: Women With Game
Jeehae Lee, founder of Sportsbox AI, explains why female leaders are vital for the future of the sports industry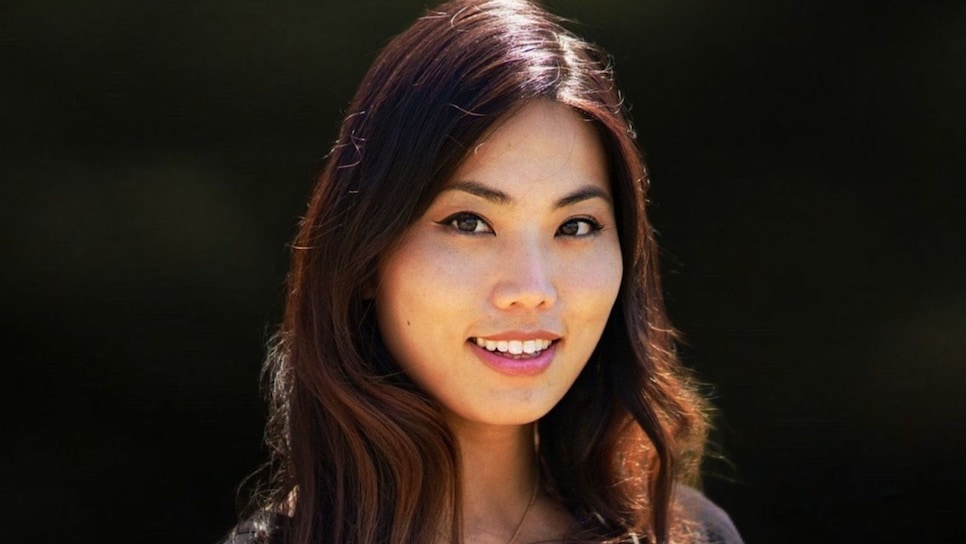 Jeehae Lee has skyrocketed to the forefront of the golf industry with her successful 3D swing motion analysis start-up Sportsbox AI. But her path was far from linear—and as an ambitious woman in the male-dominated spaces of sports and tech, it's also come with obstacles.
On this week's episode of Henni and Hally: Women With Game, the ex-professional golfer and former Topgolf executive joins the podcast to discuss her career path and elevating women in the golf business.
"I very distinctly remember being at a meeting with only men in the room [at Topgolf]," said Lee, a Yale graduate. "There were ideas being put on the table about how to solve this problem and that problem. There were multiple instances of the leader — the voice in the room — attributing my ideas to somebody else in the room. That happens all the time."
Although setbacks were an inevitable part of Lee's professional development, she ultimately did achieve her primary goal. In starting Sportsbox AI — an app that some industry experts profess will change the way golf is taught — Lee became a leader who could make business-related choices with inclusivity in mind.
"Now that I'm in a leadership position at a company, I make a lot of decisions every single day," said Lee. "I get to be intentional: You look at our social media and we don't just have male tour players represented…And the people on my team, two out of three co-founders at Sportsbox are women. All of that feeds into the decisions I make on a day to day basis."
In the remainder of the episode, Lee offers advice to young women in sports and reveals the funny stories behind how she originally met hosts Hally Leadbetter and Henni Koyack. You can listen to the full episode of Henni and Hally: Women With Game below, or subscribe wherever you get podcasts.