The Loop
Five questions with Haggin Oaks Golf Super Shop's Ken Morton Jr.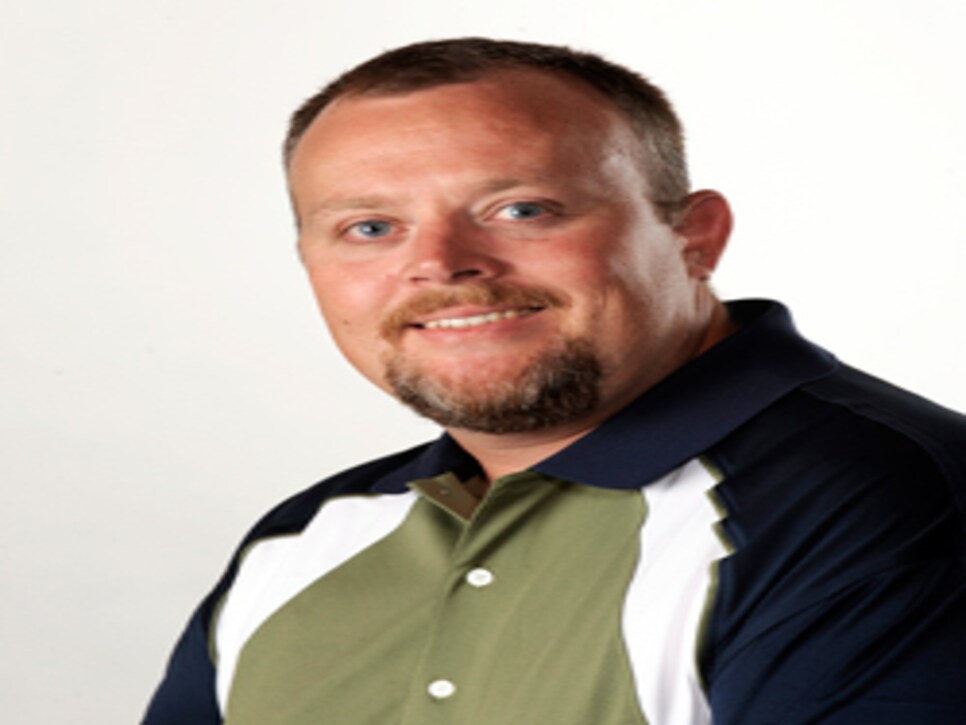 Q: How has your expo grown?
This is our 38th year. The first year we had two vendors. Now we have 190, and more than 22,000 attend each day. Every year we try to add a twist to bring people back. This year, we have Isaac Sanchez from Golf Channel's "Big Break," 2012 RE/MAX World Long Drive champion Ryan Winther, and Cindy Morgan, who played Lacey Underall in "Caddyshack." They'll sign autographs and answer questions.
Q: You also allow other courses to exhibit at your expo for free. Why?
We believe more rounds played is good for everyone in the game, whether at Haggin Oaks or elsewhere. All we ask of them is to donate some rounds to The First Tee. We will have 30 courses exhibiting.
Q: Do golfers have the same enthusiasm for equipment as they used to?
The golfer is the eternal optimist. Although product cycles are shorter and the benefits not as easy to detect, the belief remains that the new arrow will shoot straighter and go farther than the last one.
Q: Is explaining technology getting harder?
We actually do less explaining of the features and benefits of a product and more showing what the product can do. Launch monitors give us data, and that supersedes almost everything else.
Q: What's the last piece of equipment you added to your bag?
I put some of the new Cleveland 588 Rotex wedges in a couple of weeks ago. I had been playing wedges with the old grooves and thought it was time to get with the program.