News
When Feel Is The Deal, Tour Pros Are Quick To Check Swingweights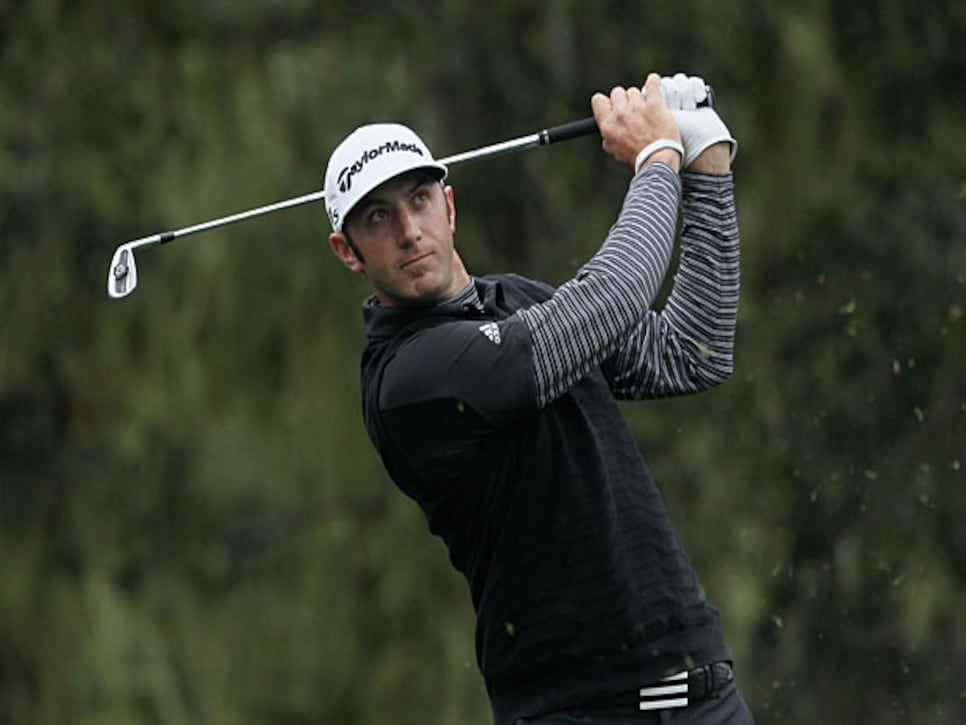 Finishing Touches: TaylorMade techs adjusted Johnson's new irons to good effect at Pebble.
With all the talk about adjustable weight, the topic of swingweight has been lost in the shuffle. And that's not good. Swingweight is an important aspect of club fitting.
At the AT&T Pebble Beach National Pro-Am Dustin Johnson was in the TaylorMade van early Monday. The reason: He wanted the Tour Preferred MC irons he had put in play at the Humana Challenge checked. In addition to loft and lie-angle checks, Johnson had the van techs replace the Precision Weight Port on his irons to ensure an exact swingweight of D5 throughout the set.
Although vitally important, swingweight is one of the most misunderstood terms in golf. Ever since Kenneth Smith pioneered the swingweight principle in the 1940s by using a lorythmic (A, B, C, D, E, F) scale, swingweighting has been the generally accepted method for matching clubs within a set so they all feel alike when swung. Although most believe swingweight refers to the overall weight of the club, it is anything but. In short, it is a measurement of the weight distribution of the club. And with the advent of lighter shafts, grips and clubheads (the three components that are most likely to alter a club's swingweight), the possibility of a wider range of swingweights--and thus, more inconsistency from club to club--is greater.
Johnson's tweaking of his irons was the result of wanting to achieve a desired feel rather than something he had done to his clubs. Swingweight, however, takes on even greater meaning in clubs that have been altered. For example, if you cut down the length of your driver, you must add weight back to the head to counteract the swingweight decrease that comes from shortening the club.
According to club designer Tom Wishon, author of The Search for the Perfect Golf Club, for every inch you shorten your driver, you must add 12 grams to the head to offset that effect. Lead tape will do the job. Place it on the sole or around the back of the head and you'll be fine. But remember that each 4-inch-long strip of half-inch-wide lead tape equals one swingweight point. Such a philosophy isn't only for drivers. A few years ago Jason Gore used lead tape to adjust the swingweight on new irons. "These new clubs were a handmade set made with longer shafts," Gore said. "When they shortened them, the swing weight was off, so they didn't feel right. I put the tape on them and it was fine."
Lightweight shafts are becoming more popular, but does that mean you should use a club with a lighter swingweight? Probably not. Most golfers switching to a light graphite shaft probably should employ a swingweight two points higher than what they were comfortable with when using a heavier shaft. That's because the change to a lighter shaft will reduce the club's total weight, which in turn can cause tempo to quicken. You need to increase the feel of the head weight to retain your tempo. A good rule of thumb is that for every 20 grams you decrease the weight of your shaft, increase the swingweight by one point over what was comfortable with your previous clubs.
How do you know when you have the right swingweight? Primarily by feel. If the swingweight is too light, you will sense you're having a harder time controlling your tempo and the number of times you hit the ball on the heel or top it will increase. If the swingweight is too high, you will find yourself pushing the ball more, and the club will feel too heavy and more laborious to swing.
Laboring on the course is something no one wants to do. Johnson certainly wasn't struggling at Pebble Beach GL. He finished T-5 after making his swingweight adjustment.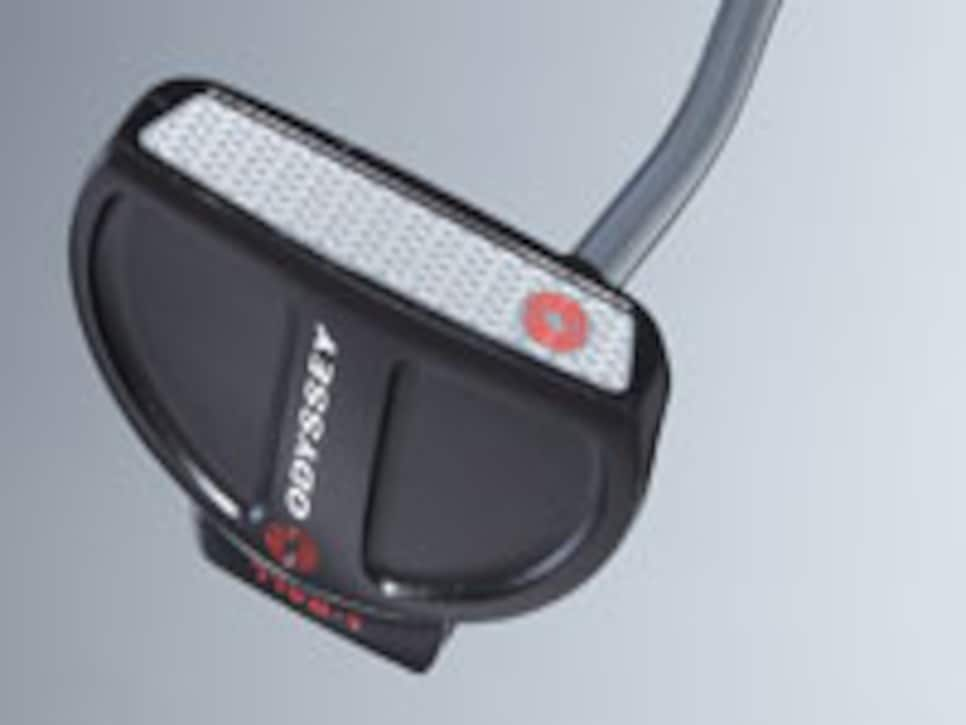 Price: $150 (Eight models; four blades, four mallet)
The first Odyssey with a fully textured face. A urethane dampening layer backs an aluminum face plate covered with oval dimples designed to create friction between the ball and face, lowering the launch angle and creating a faster forward roll.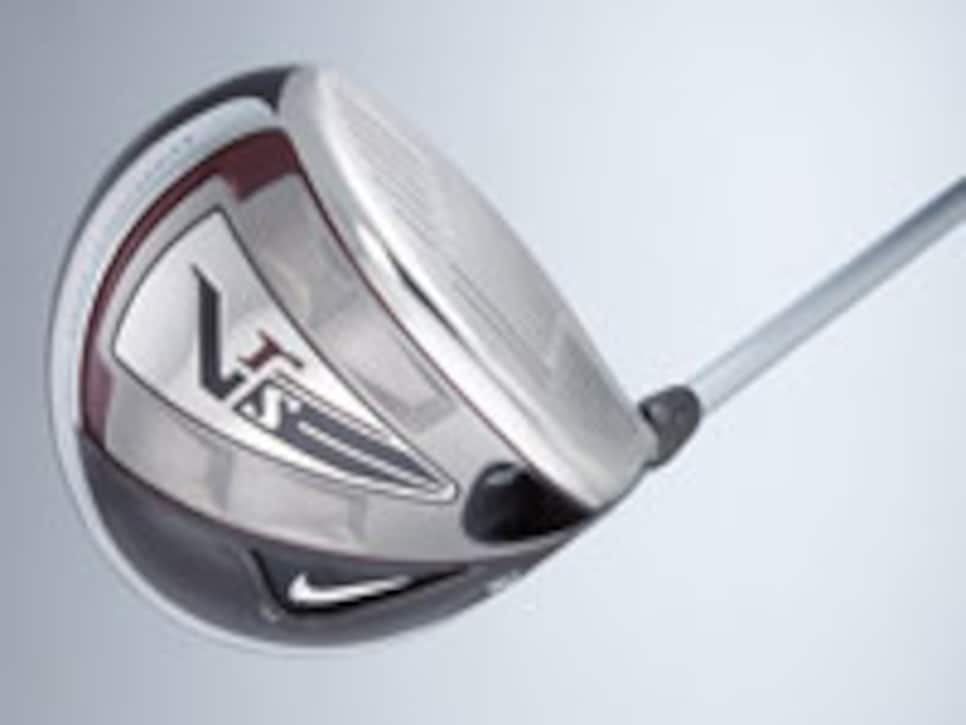 Price: $300 (Lofts: 8.5, 9.5, 10.5, 11.5, 13 degrees)
Nike's latest driver features an array of lofts and adjustability that is easily navigated (including eight face-angle settings that cover a four-degree range). Among other upgrades are a variable-thickness face that boosts ball speed on off-center hits and an aerodynamically designed sole with contours to reduce drag. The club's new sub-60-gram stock Mitsubishi Fubuki K graphite shaft is designed to increase clubhead speed. Joseph Bramlett added an 11.5-degree version at the AT&T Pebble Beach National Pro-Am and finished T-40, ranking fourth in driving distance.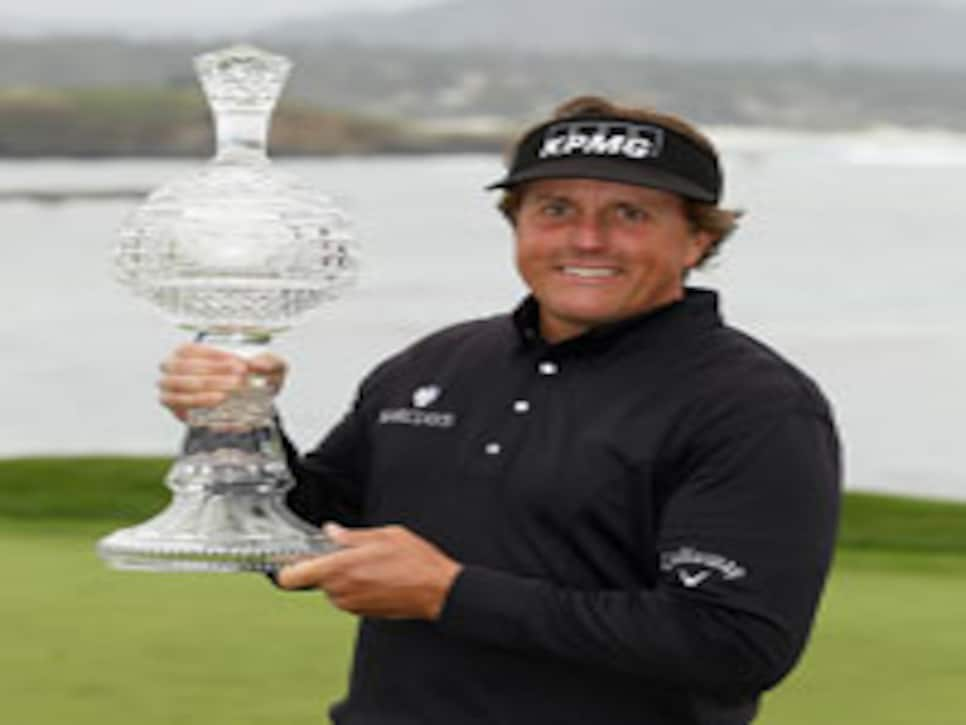 Phil Mickelson switched his driver shaft prior to the AT&T Pebble Beach National Pro-Am to Fujikura's Motore Speeder VC7.2 tour spec. ... Dustin Johnson, playing on mended knee, went right to work on his equipment at the Pebble Beach. In addition to adjusting the swingweight on his irons, Johnson shortened his driver shaft a half-inch (from 45 inches to 44.5 inches) on his TaylorMade R11S. Johnson finished T-5 at the AT&T, ranking fifth in driving distance for the week. ... J.B. Holmes and Stuart Appleby put new Odyssey putters in play. Holmes used the company's Metal-X #1 blade while Appleby used the new Flip-Face #5 model--an adjustable putter with two face inserts that can be "flipped" to the desired insert (Metal-X or White Ice) using a specially designed wrench.