News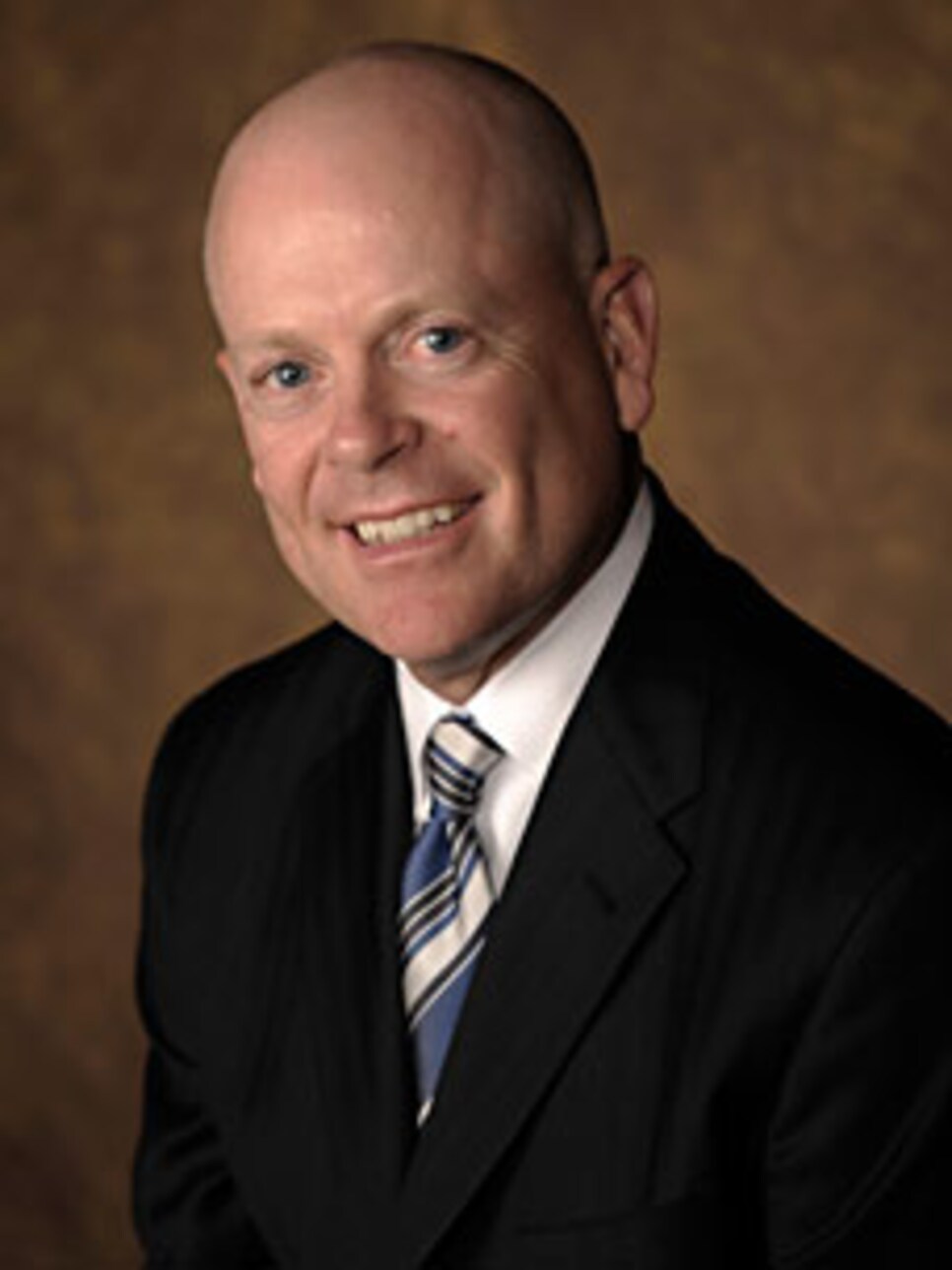 Editor-In-Chief Geoff Russell
This week marks the beginning of my favorite time of year: March Madness.
Am I a college basketball fan? Sure. But I'm referring to the run-up to the Masters, which -- as far as I'm concerned -- usually starts with the tournament at Doral.
No matter what week it falls on the Florida Swing (first or third) or whether it is a WGC event or not, Doral always feels to me like the first big event of the season (this undoubtedly goes back two decades, before the explosion in transcontinental golf, when most of the world's best international players made Doral their first U.S. start of the season). Furthermore, the tournament -- and its venue, Dora Resort's Blue Monster -- nearly always deliver an exciting tournament and/or a quality winner.
Both were true Sunday, as Phil Mickelson won the WGC-CA Championship (surprisingly, his first career WGC triumph, as well as his first-ever win at Doral), but not before turning back young California upstart, and fellow Butch Harmon pupil, Nick Watney. Senior writer Bob Verdi was in Miami to cover the action for Golf World, and in this week's issue he delivers his usual witty and insightful tournament report. And did you see Henrik Stenson strip to his skivvies to play a shot out of a muddly lie in Thursday's opening round? Verdi has that episode covered as well.
Also working at Doral -- although not for Golf World -- was NBC golf analyst Jimmy Roberts. He has a new book out, "Breaking the Slump," in which he interviews a number of famous golfers (both tour pros and regular golfers) about the worst stretches of golf they ever experienced, and how they played their way out of the depths and back into form. Golf World is pleased to excerpt a chapter of Roberts' book in this week's issue: It is the story of Scott Verplank, who won the Western Open as an amateur, turned pro and enjoyed early success but eventually fell into one of the worst stretches of golf a tour pro has ever endured. The story of Verplank's comeback is an inspiring one, but I'd be ruining the surprise if I didn't let Roberts and Verplank handle the story-telling duties.
Finally, senior writer Jaime Diaz weighs in with his first back-page column of 2009. His subject? Diaz -- like a lot of golf fans -- has been watching Mickelson, and the downs and ups of his season so far. And he has come to the following conclusion: While you may love him or hate him, admire him or deride him, the left-hander remains the only legitimate contender to Tiger Woods as the top golfer in the world.
So there is plenty to enjoy in this week's issue -- once you are done filling out your NCAA office pool entry, that is.