News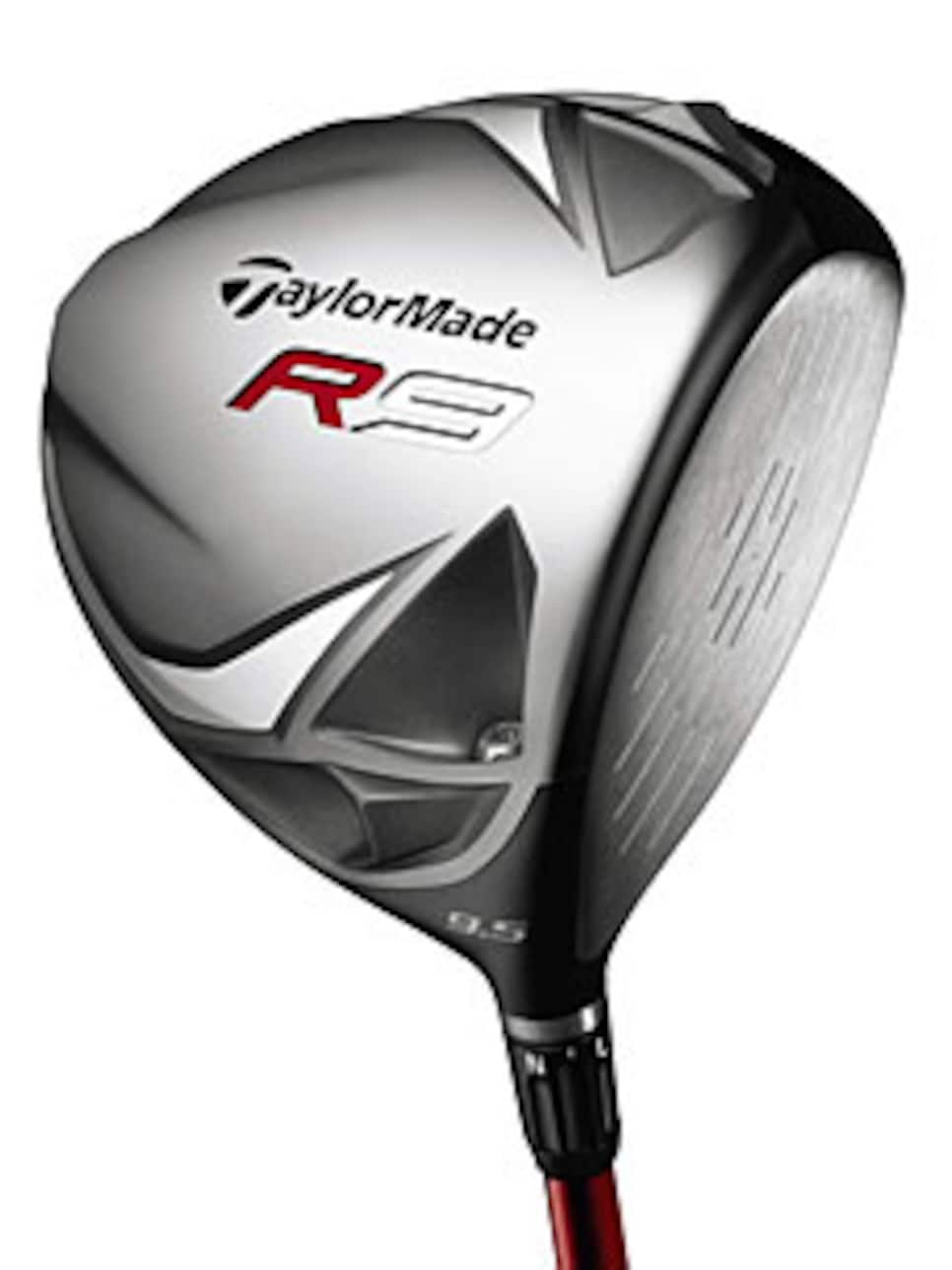 The much-hyped driver reaches stores this week. On tour the R9 was the top driver in play at the Honda Classic with 27 players, including Sergio Garcia, using the club.
It was only three years ago when mixed iron sets were the rage on tour. Players routinely employed long irons or short irons of differing models (or, in some cases, different companies) in an effort to optimize their iron set for all the shots. At the height of the trend, more than 40 players were using such combo sets on the PGA Tour.
Increasingly, it has become more difficult to find such sets. At the Honda Classic, for example, only 16 players used sets where two or more irons differed from the rest.
Why the changeover? The main reason is that during the past three years equipment companies have made huge strides in design, primarily because most companies now focus on each individual iron in the set, designing the club specifically for the task it is meant to perform. Although that sounds like an elementary part of design, it hasn't always been so.
It used to be that irons in a set all felt and played somewhat similar, which is why the pros often would play different models. If a player needed more help in the long irons, they couldn't get that without changing to a different kind of club. Now they can.
Lowery and others have benefited from the extra attention designers have paid to each end of the iron set--particularly in the better-player designs. Sets that used to start and end with the same basic look are now more likely to morph from club to club. Long irons now boast wider soles, a hint of perimeter weighting and, in many cases, cavity-backs. Short irons are more blade-like, with narrower soles and centers of gravity higher up in an effort to keep the ball flight down--something the majority of better players crave in their scoring clubs.
Although mixed sets are declining, they are not quite dead. For PGA Tour rookie James Nitties, his use of a combination of clubs is dictated by his belief that new designs have gone a bit too far in providing help in the long irons.
"I used the Titleist AP2 irons all last year and just couldn't get comfortable with the long irons," said the Aussie. "When I got home after last season, I went back to my old Titleist 690CB irons in the 3-, 4- and 5-iron. They're about five years old, but I'm just more comfortable with them. The long irons in that set are actually smaller than the AP2s. They're still cavity-backs, but they're not as chunky-looking at address, and they don't get the ball quite so high."
Then there's the king of the mixed set, Brian Gay, who uses three different Mizuno models--the super game-improvement MX 900 in the 3- and 4-irons, a slight cavity-back MP 60 model for the 5- through 8-irons and the pure muscleback blade MP 32 for the 9-iron and pitching wedge.
"I just like the shape and look of them and the workability," said Gay. "There's a club for every shot."
The trend away from mixed sets notwithstanding, Gay is determined to stick with what works. "I've been fiddling around with Mizuno's new MP 62s, but I haven't put them in play," he said. "If I use those, I don't know what I'd do with my 9-iron and pitching wedge. But I'm definitely keeping my same long irons."
In other words, some habits die hard.
The Boss' new friend: Although Loren Roberts has used the same Cobra putter nearly exclusively since 1992, he recently changed to a TaylorMade Rossa Sebring prototype designed to be a replica of the Cobra model. In addition to having the same head shape and shaft length (36½ inches), the putter also incorporates one of the heavy (140-gram) putter shafts Roberts had stored away. "I have about a dozen stashed in my garage, just in case," said Roberts.
Money club: In 2008 Jerry Kelly ranked 105th in putts per round, but since buying a Cleveland Classic 3 putter for $70 prior to the Sony Open (Equipment, Jan. 26) he has moved to T-8 on tour in putts per round. ... Sergio Garcia added a TaylorMade R9 3-wood at the Honda and fitted it with the same shaft (a 103-gram Mitsubishi Diamana Blue Board) he uses in his driver. Additionally, Garcia had the club set in the open position to get the look he prefers. ... Mulligan: Last week's Winners' Bags did not list the driver shafts. Geoff Ogilvy used an Aldila Voodoo in his Cobra S9-1 Pro driver while Mark Wilson had a Grafalloy Tour shaft in his Ping Rapture driver.