News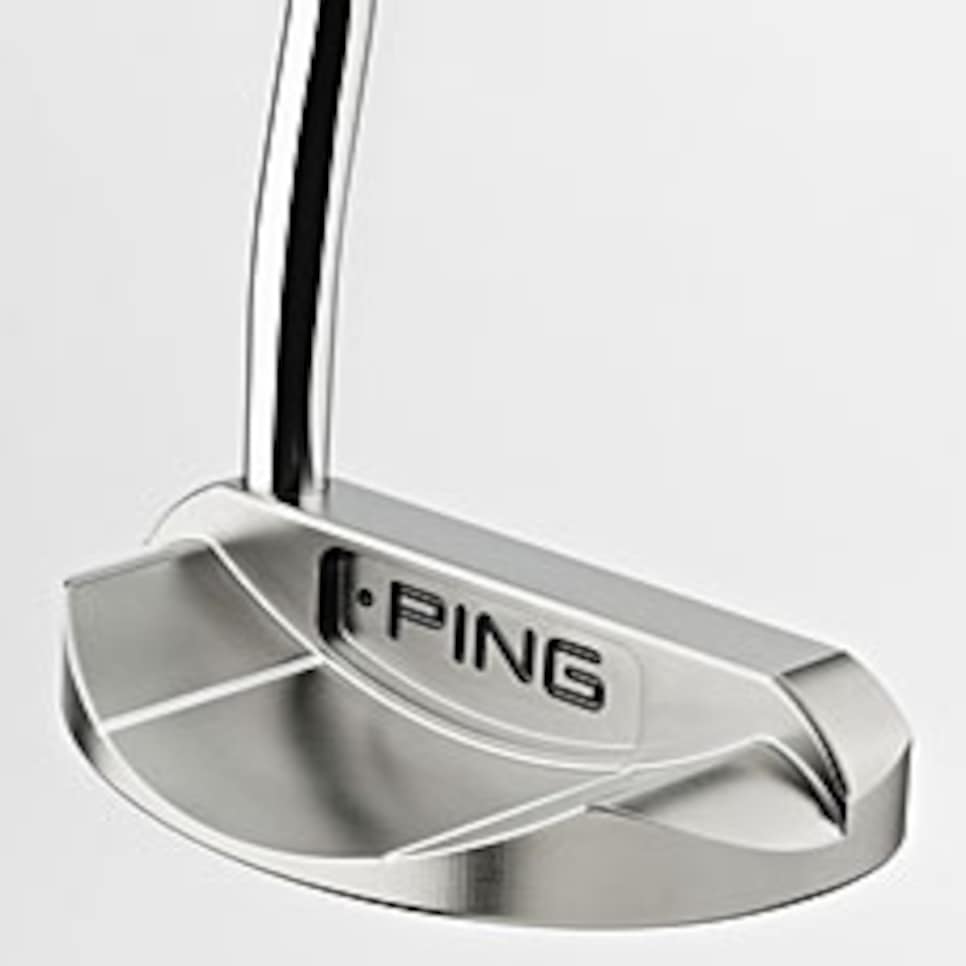 Despite winning 24 LPGA Tour events using a heel-shafted, blade-style putter, Lorena Ochoa found through a testing session that her stroke was better suited to this face-balanced mallet.
on Feb. 25, the USGA asked equipment manufacturers for comment on implementating a portion of the groove rule announced last year, specifically, "whether or not removing the stipulation that clubheads need to be finished prior to the end of 2009 would be helpful to your company."
The notice was intriguing because the USGA was saying it was taking into consideraton the financial impact the new rule might have on the clubmakers. In years past the USGA's position has been steadfast: The effect of equipment rules on manufacturers' businesses was of little concern to them.
Although the USGA deserves credit for showing flexibility in the face of difficult times, if it truly wanted to be helpful to the equipment makers--and those playing the game--perhaps it should consider taking things a step further. Such as two sets of rules on equipment--one for the game when prize money is at stake and one for the rest of us.
Now before you order a breathalyzer test for me, let us be clear on one thing: This is not a call for two sets of rules. It is call for an intelligent, thorough and calm discussion about this subject.
As of now, there is no clear-cut answer on which would be better for the game, although the USGA has done a study in which "the high majority" of everyday players prefer a single set of rules. Yet we all seem content to sit on the sidelines of this debate, as if it is the third rail of golf. If we are being honest with ourselves, we already are playing with two sets of rules when it comes to posting scores. Recreational players use distance-measuring devices, for example, and then there is the pending, staggered roll out of the new groove rule, which is an indication of the USGA's willingness to institute different parameters for different levels of players.
As Joseph Joubert, the French essayist from the late 1700s, once said, "It is better to debate a question without settling it than to settle a question without debating it."
If everyone--golf's ruling bodies, the game's equipment makers and those who play the game--went into the debate with Joubert's mindset, it would no doubt be an intriguing discussion.
It's time we at least had the talk.
In his match against Tiger Woods, Brendan Jones, used a set of Callaway Legacy irons--a mid-size forged cavity-back iron designed by Roger Cleveland that already is marketed in Japan. Expect the iron to debut in the United States later this year under Callaway's Big Bertha Diablo microbrand.
After missing the cut at the Northern Trust Open, Justin Leonard tested Nike's Dymo Str8-FIT driver Monday of the WGC-Accenture Match Play and put the adjustable driver in play. "I went three-quarters of an inch shorter," said Leonard, who had been using a 47-inch driver. Leonard set the driver 1 degree upright and 1 degree open to get the look he prefers. ... Despite winning in Los Angeles, Phil Mickelson's driving woes sent him back to his Callaway FT-5 driver in Tucson. Lefty also had an 18-degree Adams Idea Pro hybrid in the bag for the first time.