News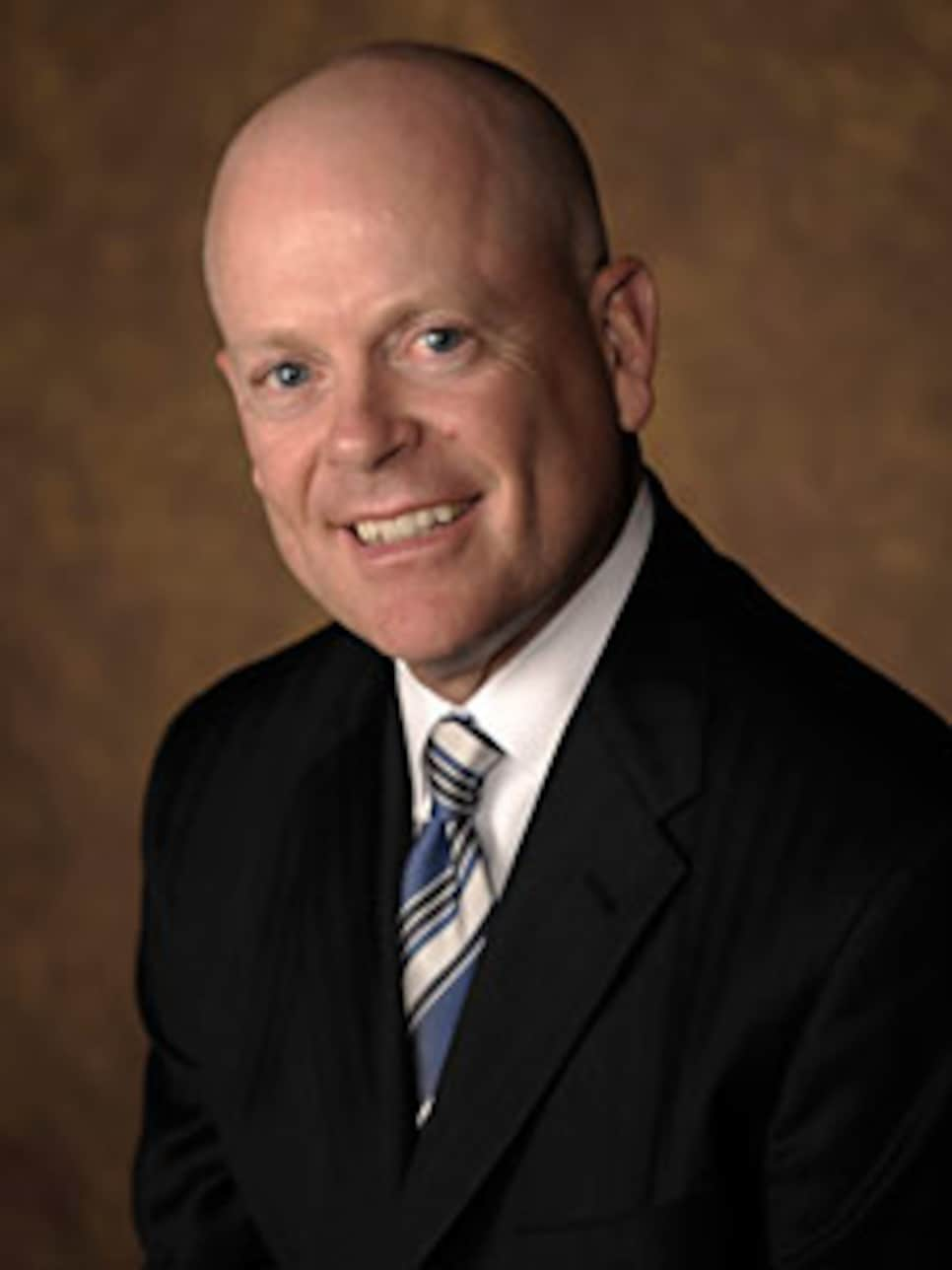 Editor-In-Chief Geoff Russell
I have to be honest. When the full extent of Tiger Woods' knee and leg injuries was revealed after the U.S. Open last year, and it became obvious he would miss at least the rest of the 2008 season -- and possibly longer -- while recovering, I didn't think it would be a big deal for golf. I am enough of a fan of the game that I can watch tournaments in which Tiger Woods isn't playing (or tournaments in which many of the top stars aren't playing), and still find something to keep me riveted.
Besides, it's my job to be interested.
But I was wrong. His absence was a big deal.
Despite the best efforts of Padraig Harrington, Anthony Kim, Camilo Villegas and a lot of others, the last eight months just weren't the same without Tiger. And when the official announcement came last Thursday that Woods would play at this week's WGC-Accenture Match Play -- a return Golf World senior writer Bob Verdi first predicted in our December 26 issue -- the feeling of relief that washed over me was like a Gatorade bath without the dry-cleaning bill. I'm not expecting 70-degree golf weather to break out here in the Northeast, or the Dow to hit 10,000, when Woods tees it up Wednesday against Brendan Jones in their first-round match in Tucson. But I'm also not expecting to receive any e-mails from fans complaining about how boring golf is without Tiger. I've had enough of those since Torrey Pines to last the rest of my career.
The return of Tiger, and its effect on the golf community -- as well as that of all of sports -- is the theme of executive editor Ron Sirak's cover story in this week's magazine. In his reporting, Sirak talked with representatives in all areas of the golf community -- from TV executives to sports marketers, to financial analysts with a golf expertise to PGA Tour players -- about Woods' return. Their reaction was unanimous: It's great to have him back.
Besides the news on Tiger, as well as the wrapup from Phil Mickelson's thrilling, if turbulent, triumph at the Northern Trust Open, this week's Golf World includes a big section on equipment -- specifically putters. It's our annual spring equipment issue, courtesy of our senior editor/equipment Mike Johnson, and a great supporting cast.
Why putters? Well, you may be interested to hear how the putter market has evolved in the last decade or so. Putter options and prices have exploded during that period while -- not surprisingly -- sales have fallen. Johnson, in his report on the market, explains why: basically, putter manufacturers have gotten really exceptional at custom-designing clubs for individual customers. As a result, the wands are more expensive -- and we're all a little less likely to pull a Mark Calcavecchia and toss the club in a water hazard after a bad round.
There are several other stories in the putter package, but my favorite is "Chasing Scotty Cameron," by contributing writer Max Adler. You may or may not be surprised to learn there really is a guy named Scotty Cameron, and that he really is the dean of the current generation of putter designers. There are also a whole lot of young hot-shots trying to knock Cameron off his perch -- or at least match his success in building custom putters and attracting a tribe of incredibly loyal, devoted fans.
It's a great package on putters. Now, if we could all just make a few more putts.