News
Settling For Less Than Best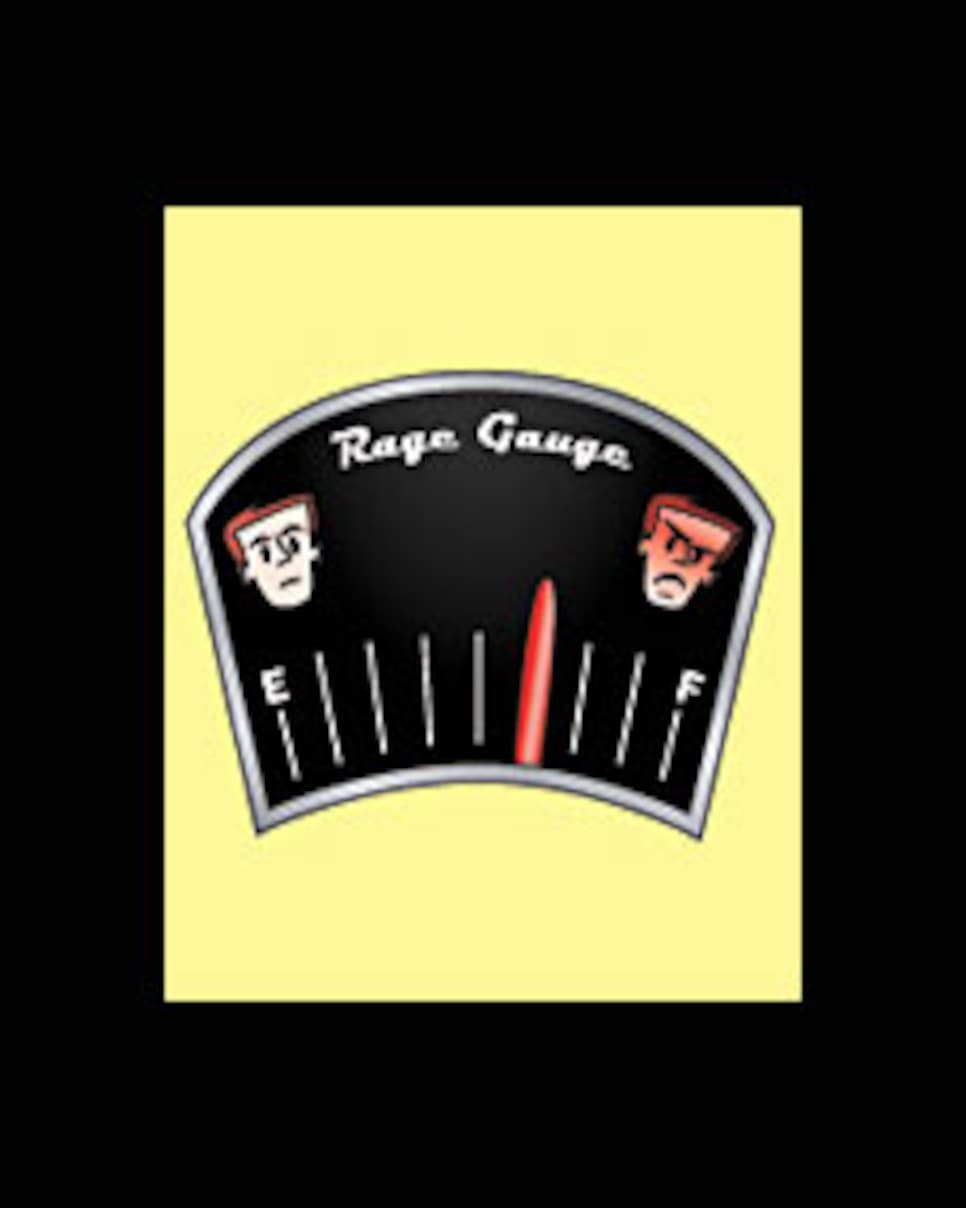 Perhaps you missed the Australian Open tennis final a couple of weekends ago. Televised live at 3:30 a.m. Super Bowl Sunday, it produced another five-set slugfest between Rafael Nadal and Roger Federer, whose bid to tie Pete Sampras' all-time record of 14 major titles was thwarted in dramatic fashion by his arch-nemesis.
What's the difference between our game and that one? In tennis, the dashing Spaniard holds up his end of the rivalry.
"I still made $572,400," pro golfer John Rollins informed the media after blowing a three-stroke lead last Sunday in the final round of the Buick Invitational "Life isn't too bad. I mean, I'm happy with the way I played."
Sorry about the weak transition between those last two paragraphs. After losing to Nadal in Melbourne, Federer broke down at the awards ceremony, sobbing uncontrollably, unable to say more than a few poignant words to the crowd. "God, it's killing me," he confessed in a moment as powerful and beautiful as the competition itself.
I'm guessing Federer would have paid $572,400 plus shipping and handling for the chance to replay that fifth set, even if it turned out the same. The greatest of champions do not go quietly, not without a fight on top of the fight and a stream of tears over the beers. We are talking about the most skilled and complete tennis player ever, a man who has everything but would still give anything to repair the failure he has brought on himself.
John Rollins is absolutely right. Life isn't too bad. On the PGA Tour, one could see how it's probably too good.