News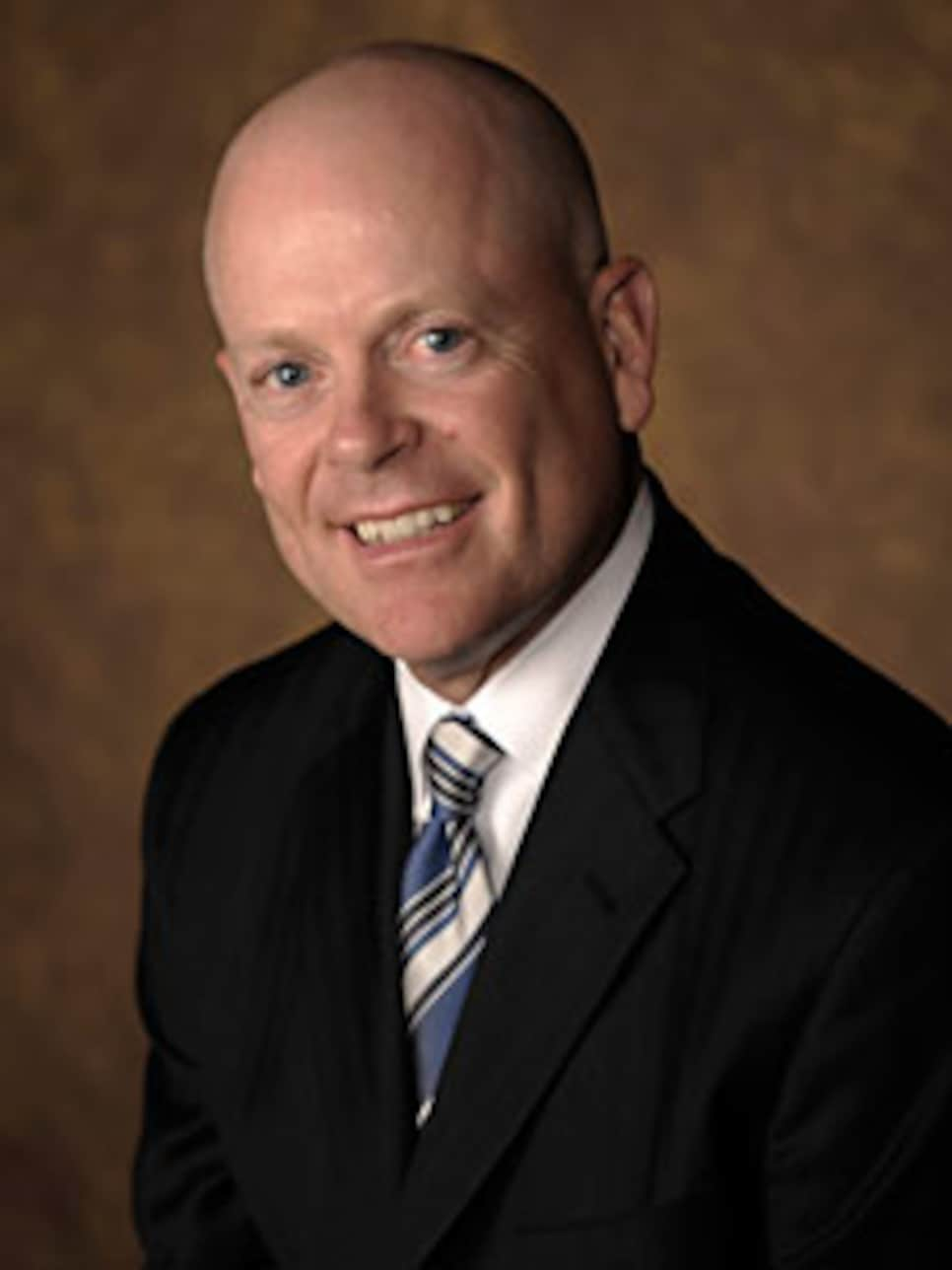 Editor-In-Chief Geoff Russell
Nothing cures the winter doldrums for me like a bunch of great pictures of golf courses -- and maybe some discussion about golf course design in general. That's why this week's issue of Golf World is one of my favorites. It is our annual Architecture Issue, and it's the perfect thing to take your mind off this miserably cold winter we are having (those of you who live in Florida and California are going to have to take my word for it).
The annual Architecture Issue generally means the return of Golf Digest/Golf World architecture editor Ron Whitten to the pages of the magazine -- and that's a good thing. Few journalists in the world of golf know more about their chosen subject than Whitten does about his. The two contributions he makes to this week's Golf World offer proof.
The first plays off a recently published book from the American Society of Golf Course Architects that purports to tell a bunch of secrets about famous course designers. Whitten decided the book's "secrets" weren't as interesting as the collection he could muster from his own 30-plus years of covering the beat -- so he wrote his own version for Golf World. In "Real Secrets of the Golf Course Architects," you will learn about two course designers who went to jail, the crazy way a certain green at a certain staid golf club was built, and eavesdrop on a conversation between two famous designers about how a certain hole should be designed. It's all great stuff. I just wish the story went on for 10 pages instead of the five we had room for.
Whitten's second story is about a trend course design: blasting great and/or dramatic holes at golf courses out of rock. It isn't so much a story as it is a photo essay -- pictures of half a dozen holes that illustrate this subject.
This week's issue of the magazine has lots of great PGA Tour coverage as well, including senior writer Bob Verdi's report from the FBR Open, where veteran Kenny Perry continued his remarkable post-40 run with a playoff win over Charley Hoffman. It also has an interesting back-page column from senior writer John Hawkins. Maybe you've noticed (like I have) the trend among pro golfers to mimic athletes in other sports by letting their facial hair grow for two or three days between shaves (Geoff Ogilvy's pronouced stubble while winning the season-opening Mercedes Championships being the most recent example). Hawkins checked in with PGA Tour officials to see if they have noticed it was well. Turns out they have -- and are considering a set of appearance guidelines for players (my words, not theirs) to cover things like 5 o'clock shadow and untucked shirts.
I don't always agree with the tour, but in this case I support any directive that puts razors back in golfers' travel kits. I guess I'm getting to be a curmudgeon in my old age. Or perhaps it's just the winter chill.