News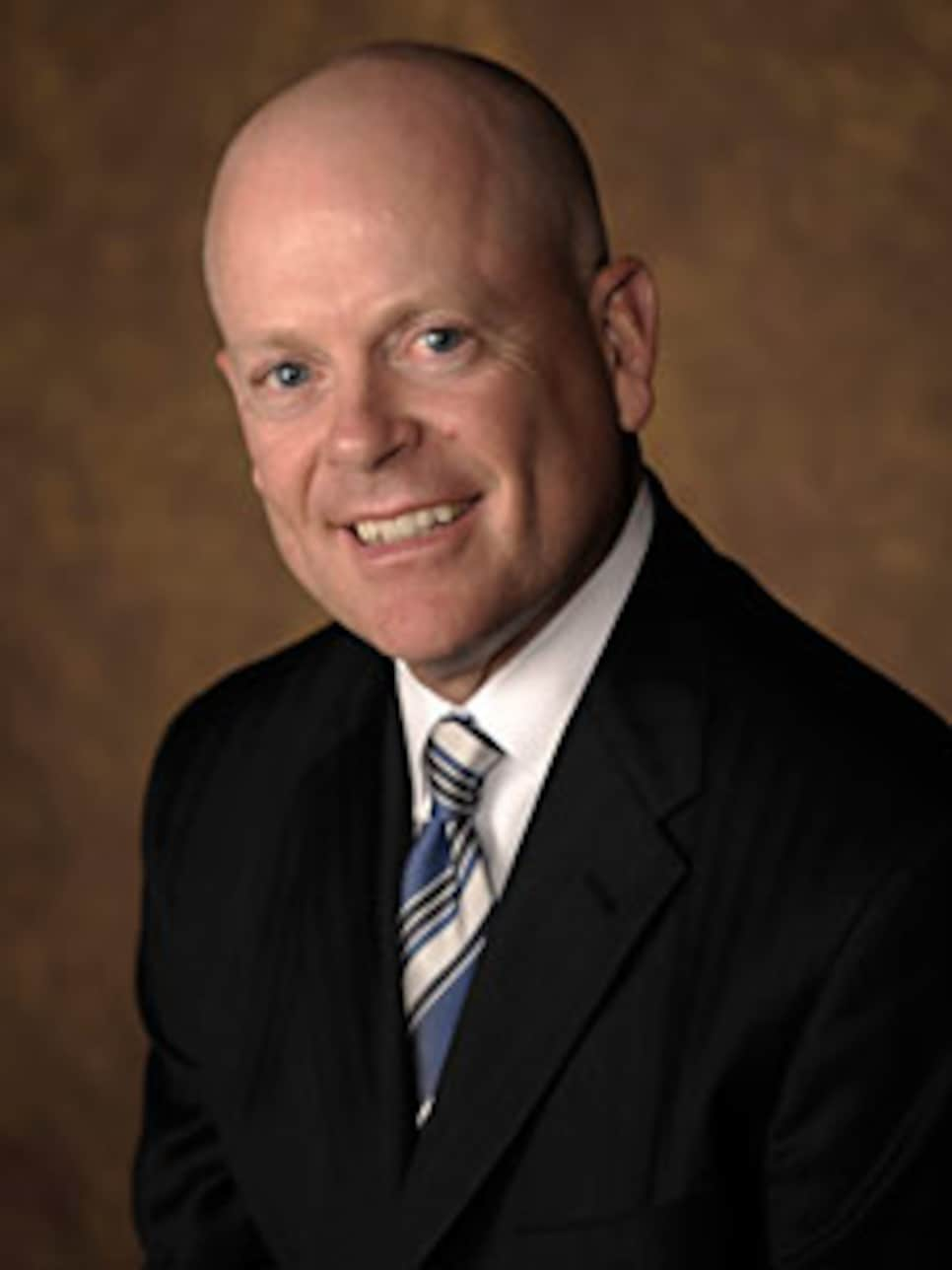 Editor-In-Chief Geoff Russell
Of all the economic stories that have shadowed the PGA Tour the past couple of months, perhaps none has more moving parts than the one concerning the future of the Bob Hope Classic -- which used to have "Chrysler" in its name, but now has "Hosted by Arnold Palmer" there instead. There is the uncertain status of the automaker that has been a sponsor of the event, in one fashion or another, for nearly four decades. There was the messy dismissal of the tournament's new celebrty host, George Lopez, after just two years. There has been the calculated shift away from the event's rota of cupcake courses (which routinely yielded winning scores of 25, 30, even 36 under par) to a collection of harder venues -- and the subsequent evaporation of top-ranked players in the field.
I'm willing to bet no other golf writer alive has covered more Bob Hope Classics than Golf World's senior writer Bob Verdi, who has spent that week in the Southern California desert every year since the early 1970s. Last week Verdi made his customary pilgrimage from Chicago to Palm Springs with a different sort of assignment: Instead of concerning himself with the birdies and bogeys of the actual tournament, we asked him to try and ascertain its future. This year's Bob Hope Classic was the 50th; will there be a 51st? A 52nd? Bob talked to Arnold Palmer, Tim Finchem, Phil Mickelson, officials from the tournament, Chrysler, the TV networks -- everyone but Hope himself (who died in 2003). In this week's issue, Verdi gives us his answer.
While we are on the subject of the Hope, don't worry about winner Pat Perez. He gets fair treatment in the magazine from senior writer Tim Rosaforte. Perez, the medalist at the 2001 PGA Tour Q school who then endured seven seasons (and nearly 200 starts) before finally getting his first tour victory, is a "new" man, according to Rosaforte. He has a new swing, a new wife (Athena; the two were married in December) and, says Rosaforte, a more patient attitude. The latter was in evidence Sunday at the Palmer Private Course at PGA West, when it was the usually mild-mannered Steve Stricker -- and not the generally fiery Perez -- who was knocked sideways by the blustery conditions and tense final-round pressure.
Finally, I would be remiss if I didn't point out that Verdi does double-duty in this week's magazine. While in Southern California, our man checked in with local native Mickelson, who hasn't been seen at a PGA Tour event since last October. The lefthander wasn't playing in last week's tournament either, but he will be in the field at this week's FBR Open -- and the next four tournaments after that. Verdi talked with Mickelson to find out what he had been doing on his winter vacation. Here's a hint: He helped out with at least one fourth-grade science project.