News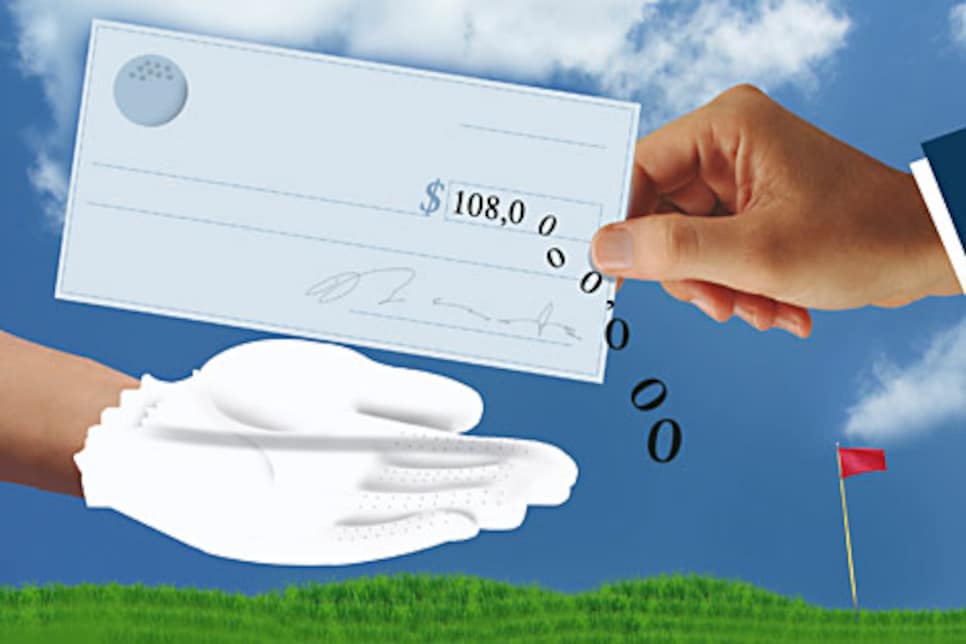 On Sept. 26, the Friday of the Tour Championship, the culminating event for the FedEx Cup and the main part of the PGA Tour season, the Dow Jones Industrial Average closed at 11,143. Two weeks later—on Oct. 10—the Dow limped home at 8,451, a loss of nearly 25 percent of its value. The burst of the real-estate bubble led to the collapse of the credit markets, and that conspired to bring the global economy to a screeching halt. Within that business climate the PGA Tour and the LPGA had to fashion schedules for 2009.
The PGA Tour, aided by the fact that almost all tournament sponsors are signed through 2010 (and many through 2012), walked away relatively unscathed. The ATT event in Georgia departed but was replaced by the Valero Texas Open, which had been a Fall Finish tournament. Still, when the schedule was released in mid- November, there was no date for the Tour Championship and the possibility remained that multiple Fall Finish events could disappear.
The European Tour, which has been expanding as a global force for a decade, emerged as a competitor for top PGA Tour talent when it announced the Race to Dubai, its own $10 million version of the FedEx Cup. Anthony Kim and Camilo Villegas were quick to say they would play the necessary 12 events to become European Tour members and be eligible to qualify for the Dubai event.
When the LPGA released its 2009 schedule in late November, it had three fewer events than this year, and the total prize money was down $5 million. Of even more concern to rank-and-file players was that nine of the 31 events in 2009 will be limited-field, no-cut tournaments played mostly overseas.
While both the PGA Tour and the LPGA ended 2008 with solid schedules for '09—all things considered—they swing into the new year waiting for another very large shoe to drop. How will the sale of corporate hospitality tents and pro-am spots hold up in 2009? After all, by the end of first round of the ADT Championship, the LPGA's final event, the Dow closed at 7,552.