News
2009 Golf World Readers' Choice Awards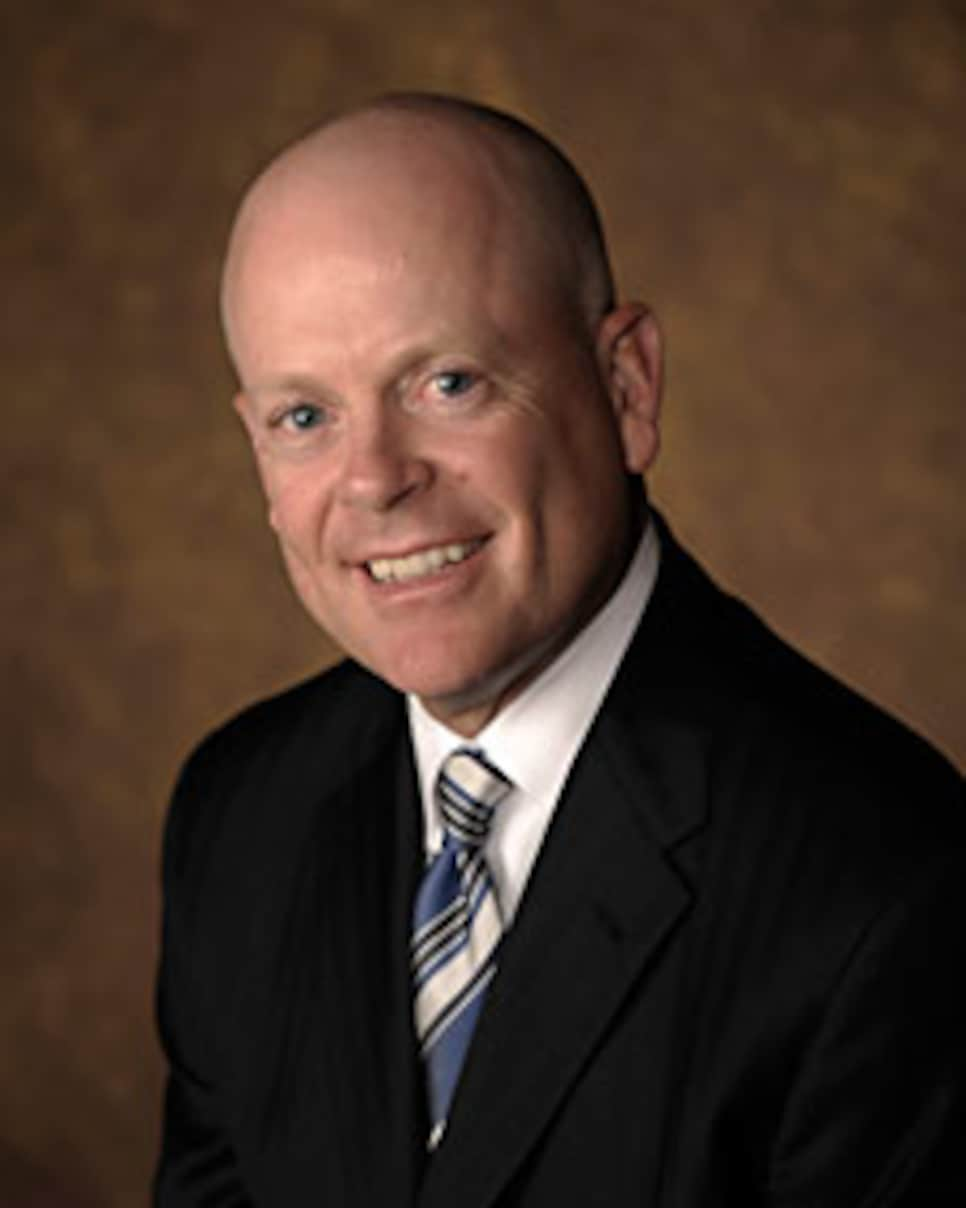 Golf World Editor-In-Chief Geoff Russell
Beginning with this week's issue, Golf World is no longer the only golf magazine in the world -- at least the only one I'm aware of -- that doesn't have its own golf-course ranking. At the beginning of this year, we unveiled out newest project: the "Readers' Choice Awards," a ranking of golf facilities in the United States, broken down into three categories (public, private and resort), using our readers as the judges. They responded by the thousands. In a 16-page section in this week's magazine -- and a special section on golfworld.com -- we unveil the results of the voting.
Unlike other rankings, which are produced by panelists and editors and course designers and other experts of one ilk or another, this list belongs to the readers of Golf World. A few weeks ago, senior writer Ryan Herrington and I shared the results with Ron Whitten, the Golf Digest/Golf World architecture editor for nearly three decades, and one of the masterminds behind Golf Digest's "America's 100 Greatest Golf Courses," the preeminent course ranking in the magazine business. We were a bit apprehensive. After all, Pine Valley wasn't No. 1 in the private category, Pebble Beach wasn't in the top 10 among resorts, Torrey Pines didn't make the top 25 among public courses. What would Whitten think?
"It's a great list," he said, "because it's a populist list. It belongs to the people. There isn't any other ranking like it."
[Ljava.lang.String;@80818f3