News
2009 Golf World Readers' Choice Awards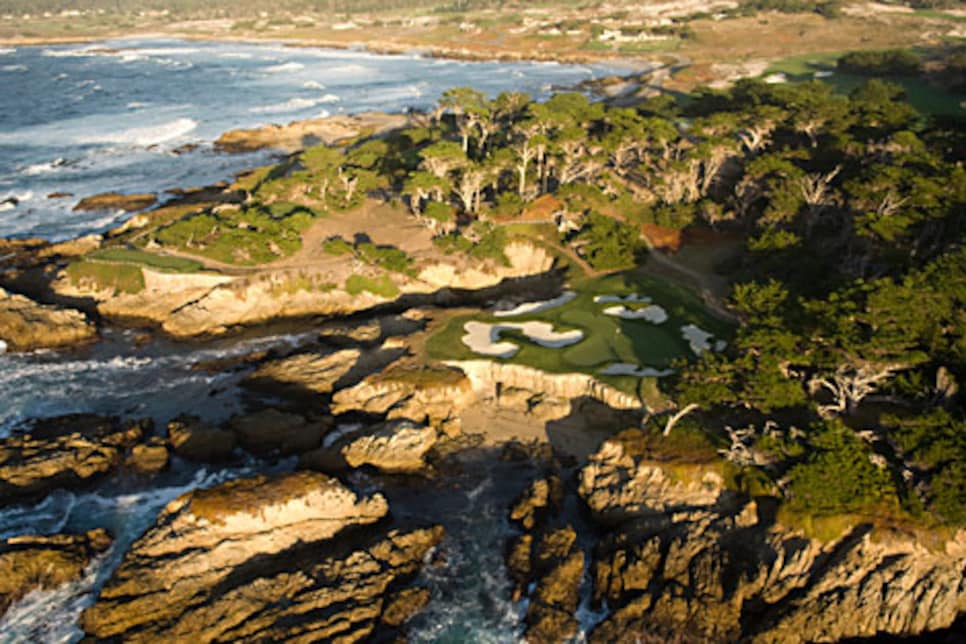 Cypress Point Golf Course. Photo: J.D. Cuban
What makes for a great place to play golf? The question seems simple enough ... until, that is, you try to actually answer it. Certainly, the course itself is a major contributor -- how appealing it is to the eye as well as how challenging it is to the body and mind. Still, there are other intangibles to consider. Could you hit a few balls before you played? Did you have a caddie who made the day more enjoyable? Was there a comfortable spot in the clubhouse or locker room to gather afterwards and relive the round?
Suffice it to say, we're certain you will find nothing but great places to play when you explore the facilities that comprise Golf World's inaugural list of Readers' Choice Awards honorees. How can we know for sure? Because you're the ones who told us about them. Tapping into the knowledge of our most valuable resource -- our readers -- Golf World spent nearly six months gathering data on golf establishments throughout the country, evaluating them across multiple criteria to identify the nation's premier facilities. When all was said and done, we received more than 21,000 individual golf course ratings and more than 252,000 criteria evaluations.
Our debut edition of the Readers' Choice Awards explores three different categories of facilities: public, private and resort. Within each, we've developed a ranking of the top 50 locations, as well as broken down the "Best of the Best," mini-rankings of the top facilities for off-course amenities, practice areas, overall value and a host of other factors. Indeed, what we hope you will find most interesting -- and most beneficial -- about the Readers' Choice Awards is that it is more than simply another ranking of golf courses. Certainly, we weighted the quality of the golf heavily, but we included for consideration those other variables that account for the facility's overall experience. What is the service like? How are the hotel accommodations? Is the speed of play quick enough to make things enjoyable?
What you will find among our list of winners are some of the country's most decorated golf establishments. Golfers have long considered Augusta National GC and Kiawah Island Resort, our top-ranked facilities in the private and resort categories, to be hallowed grounds.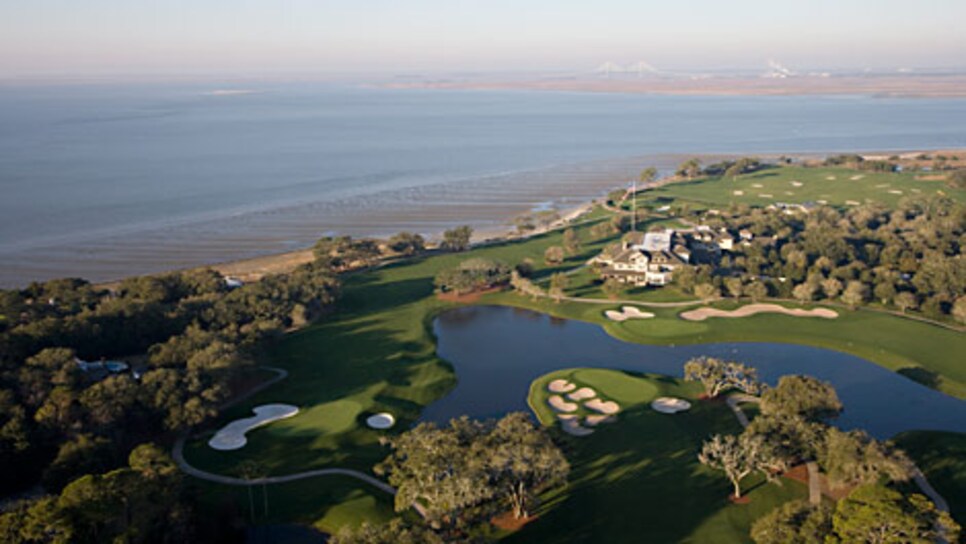 [Ljava.lang.String;@552e5924
At the same time, we think you will see within the results some noteworthy discoveries as well. Our readers confirmed the growing reputation of Alabama's Robert Trent Jones Golf Trail for providing quality golf at a great value by ranking the Grand National facility in Opelika No. 1 in the public category (not to mention its Capitol Hill facility in Prattville No. 2).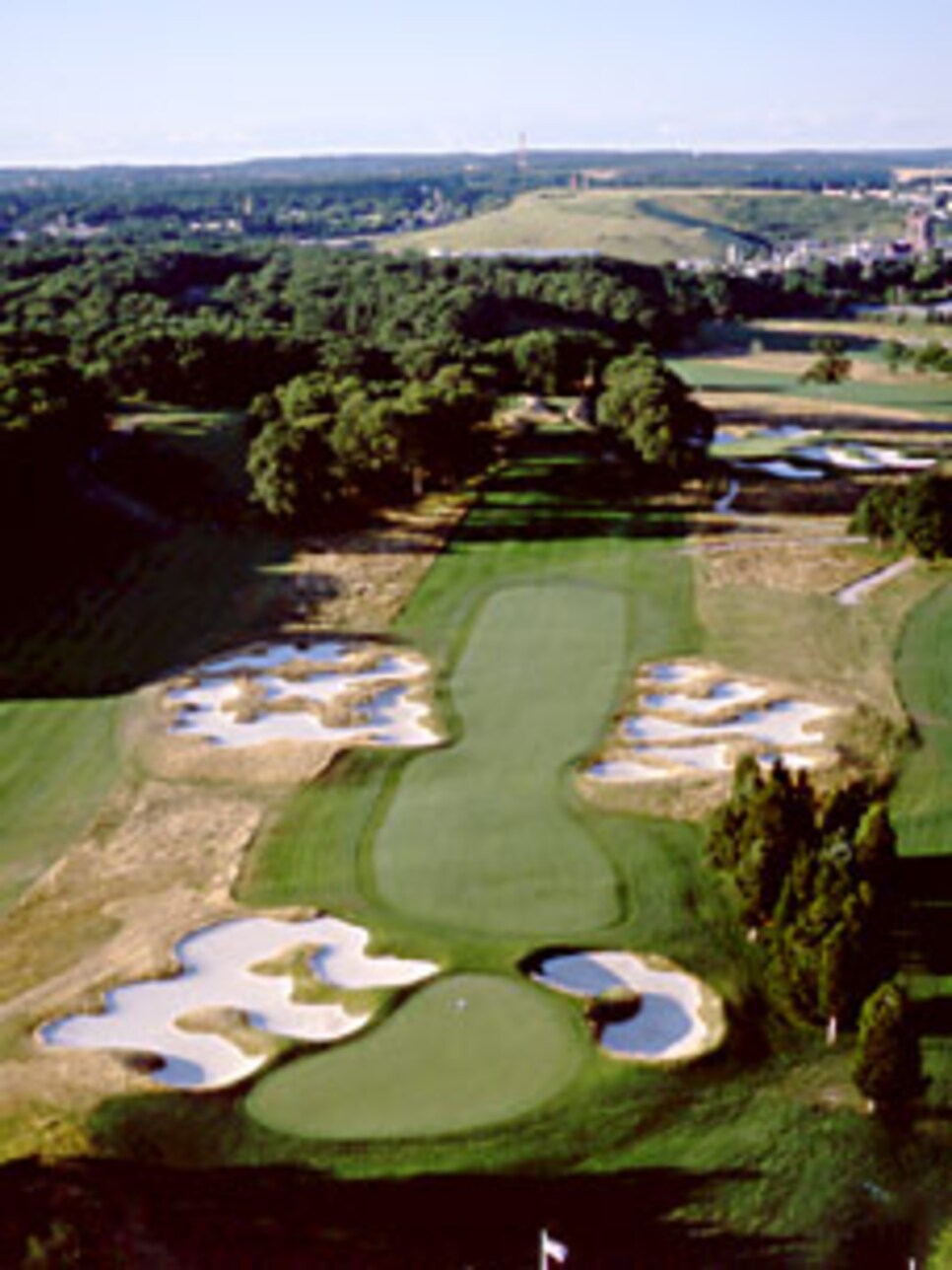 To make the Readers' Choice Awards an annual tradition -- voting for next year's edition will open shortly -- we're going to need your help. Take some time to look through the rankings and see if the thoughts of your peers jibe with your own (we welcome your feedback via e-mail at readerschoice@golfworld.com). And while you're doing it, challenge yourself to consider again just what makes for a great place to play golf.
The Readers' Choice Awards are based solely on reader input gathered by Golf Digest Publications' Research Resource Center via an online poll conducted this summer. For a facility to be ranked, it had to receive a minimum number of reader evaluations. (Some venerable places -- Oakland Hills CC and Chicago GC, for example -- do not appear because they did not reach that minimum.) Readers graded facilities based on various criteria (see key above) using a 10-point scale. To arrive at an overall aggregate score for each facility, we calculated the average ratings received in all applicable criteria. The raw scores were weighted to reflect different levels of significance for each of the criteria, with the formula varying based on the category. The overall total then was recalculated to a 100-point scale so a perfect score on every ballot yielded an aggregate of 100. (It's why when reading the accompanying charts a facility's scores in each criteria don't equal its total.) Augusta National GC came closest of all facilities to achieving the perfect 100 score, earning a 98.5.