News
World Golf Hall Of Fame Class Of '08 Grows By Four
A seven-time USGA champion, two stars of the 1930s and 1940s and an esteemed writer are the latest inductees to the World Golf Hall of Fame. Carol Semple Thompson, Denny Shute, Craig Wood and Herbert Warren Wind were announced Tuesday at the U.S. Women's Open. The quartet joins Pete Dye and one other inductee to be named next month in the Class of 2008. Ceremonies are Nov. 10 at the World Golf Village in St. Augustine, Fla.
Wood was the only golfer elected on the PGA Tour ballot, gaining the minimum 65 percent of the vote. Lanny Wadkins was next with 52 percent. José Maria Olazábal, with 49 percent, and Jumbo Ozaki with 46 percent topped the International ballot but didn't receive enough votes for election.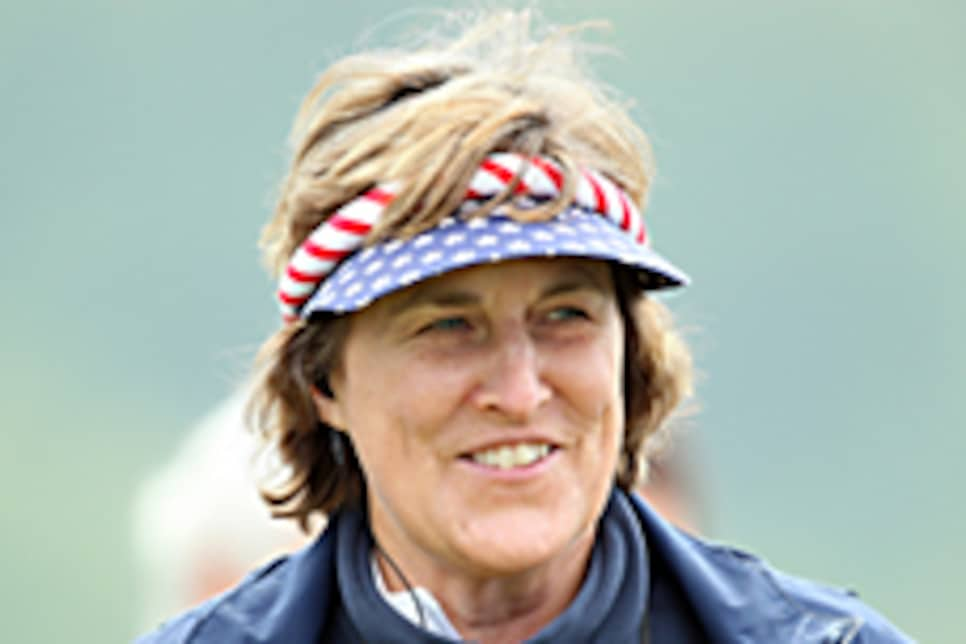 Age: 59 Home: Sewickley, Pa.
Induction Category: Lifetime Achievement
Career Highlights: One of only 11 players to win the U.S. Women's Amateur (1973) and British Ladies Open Amateur (1974). Winner of USGA Senior Women's Amateur (1999-2002) and U.S. Women's Mid-Amateur (1990, 1997). Competed in more than 100 USGA championships. Played in 12 Curtis Cups and captained the winning American side in 2006 and 2008.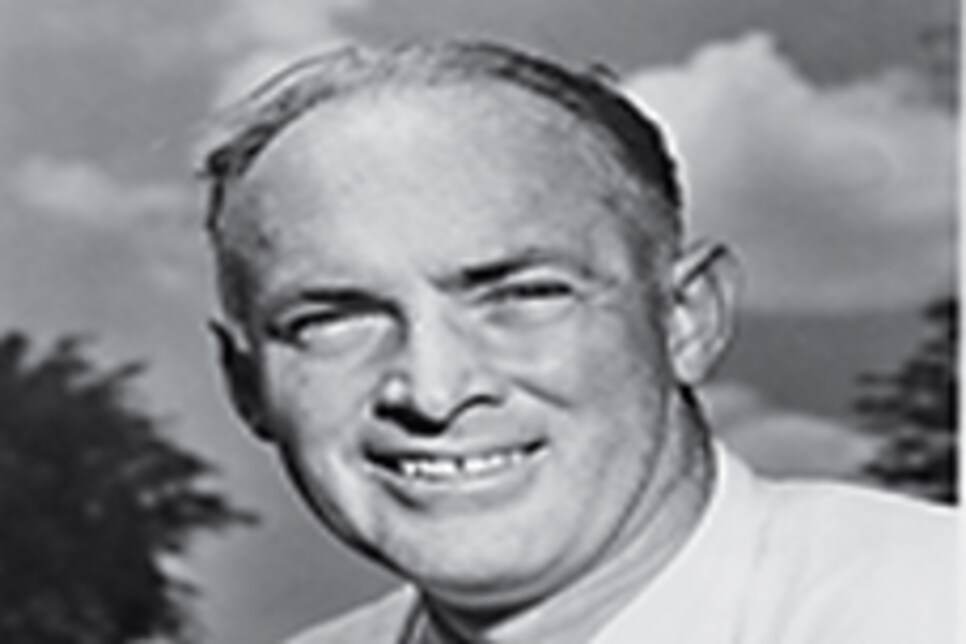 Induction Category: Veterans
Career Highlights: Won 15 PGA Tour titles, including 1933 British Open and 1936 and 1937 PGA Championships. Before Tiger Woods, he was the last back-to-back PGA champ. Member of three U.S. Ryder Cup teams. Cleveland native was head professional at Portage CC in Akron, Ohio, from 1945-1972.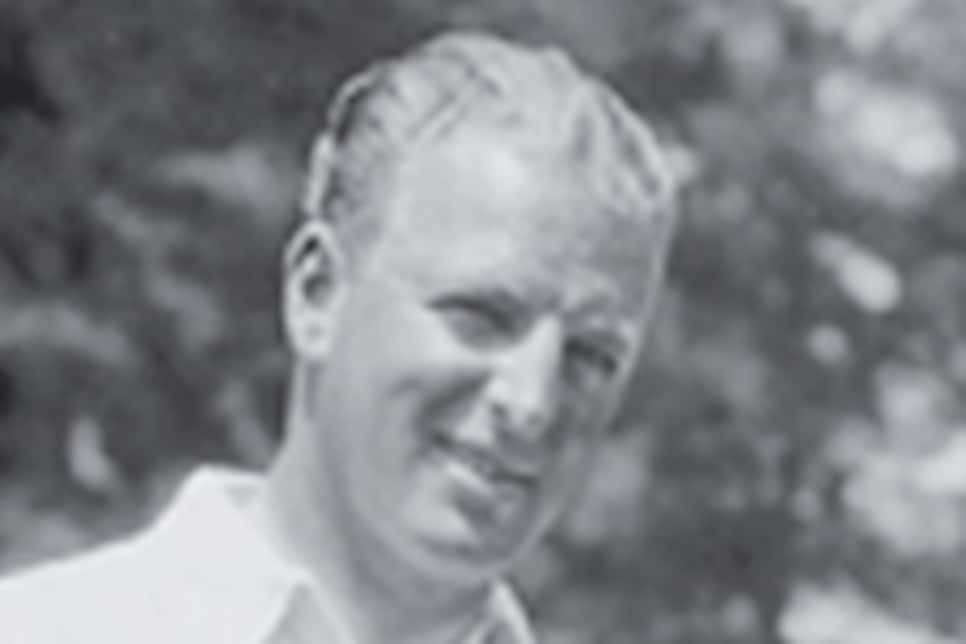 Induction Category: PGA Tour
Career Highlights: After several close calls in majors -- including a playoff loss to Gene Sarazen in the 1935 Masters after Sarazen's famed final-round double eagle -- in 1941 became the first golfer to win the Masters and U.S. Open in the same year, two of 21 PGA Tour wins. Known for his generosity to fellow players.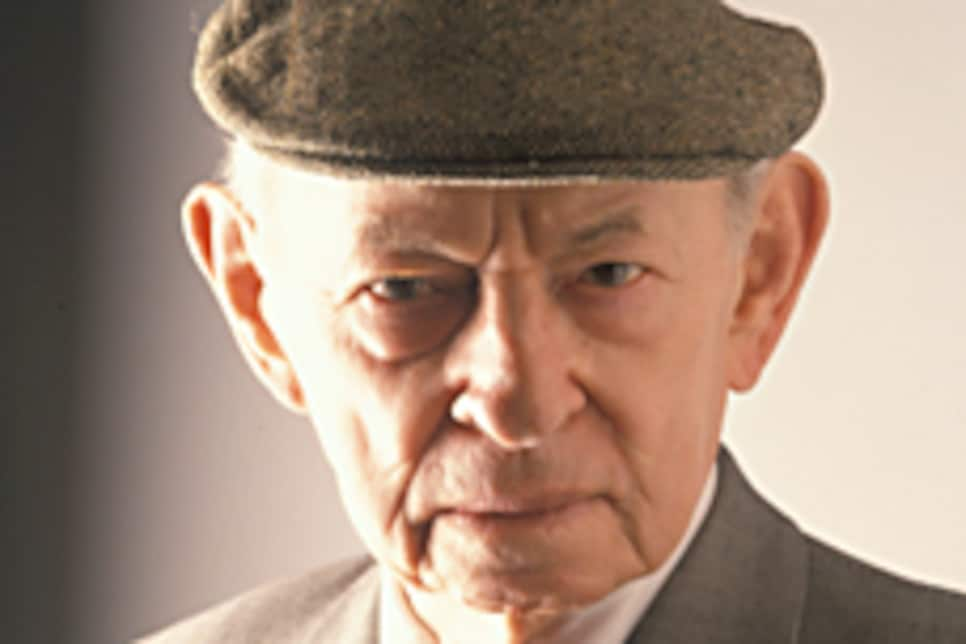 Induction Category: Lifetime Achievement
Career Highlights: Massachusetts native best-known for long, descriptive essays about golf's people and places in The New Yorker, where he worked from 1947-54 and 1962-90. Author of The Story of American Golf and collaborator with Ben Hogan on Five Lessons: The Modern Fundamentals of Golf. While covering the Masters for Sports Illustrated in 1958, coined "Amen Corner" to describe holes 11-13 at Augusta National.