News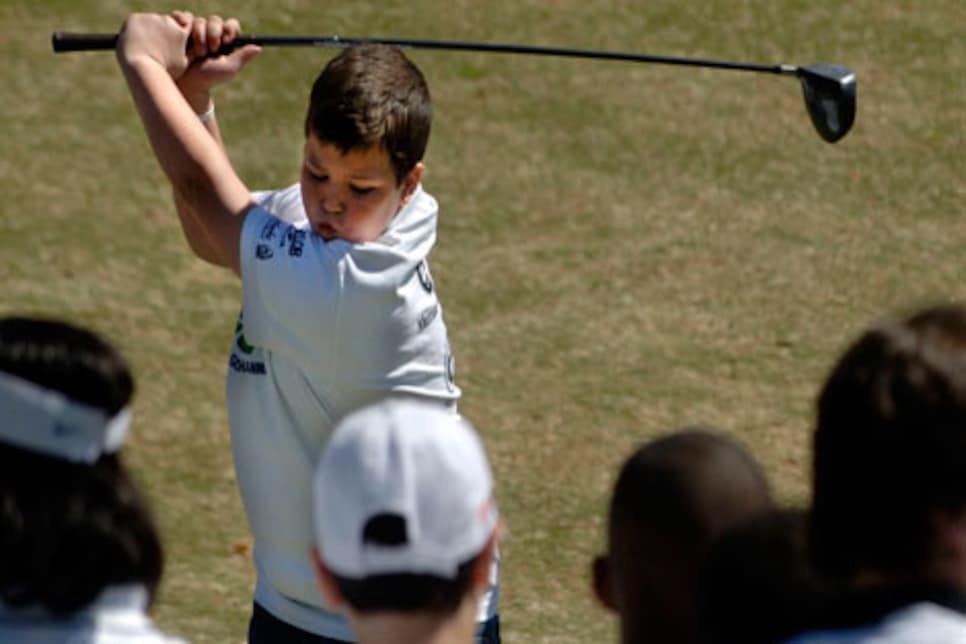 The local First Tee will get funds from Augusta National.
The Masters will contribute $3.4 million to worthy causes this year, bringing the total in charitable giving over the past 11 years to more than $35.8 million, according to Billy Payne, chairman of Augusta National GC and the Masters.
Payne announced a new program that allows Augusta National employees to designate $1,000 each in club charitable contributions to local organizations of their choice. "Our employees are an integral part of this organization, and they are committed to this community," Payne said. "This new initiative recognizes their hard work and dedication, and I'm certain the money will be donated wisely."
Organizations receiving gifts this year include The Community Foundation for the CSRA, which will get $1.25 million, and The First Tee youth development program, which will receive $1 million. Others receiving significant contributions are the major golf organizations and The First Tee of Augusta. "Our employee contributions and our gifts, both in and outside of Augusta, will be used to positively affect the lives of many people in need," Payne said. "We hope to grow the game globally, and this is an example of the wonderful things golf can do."