News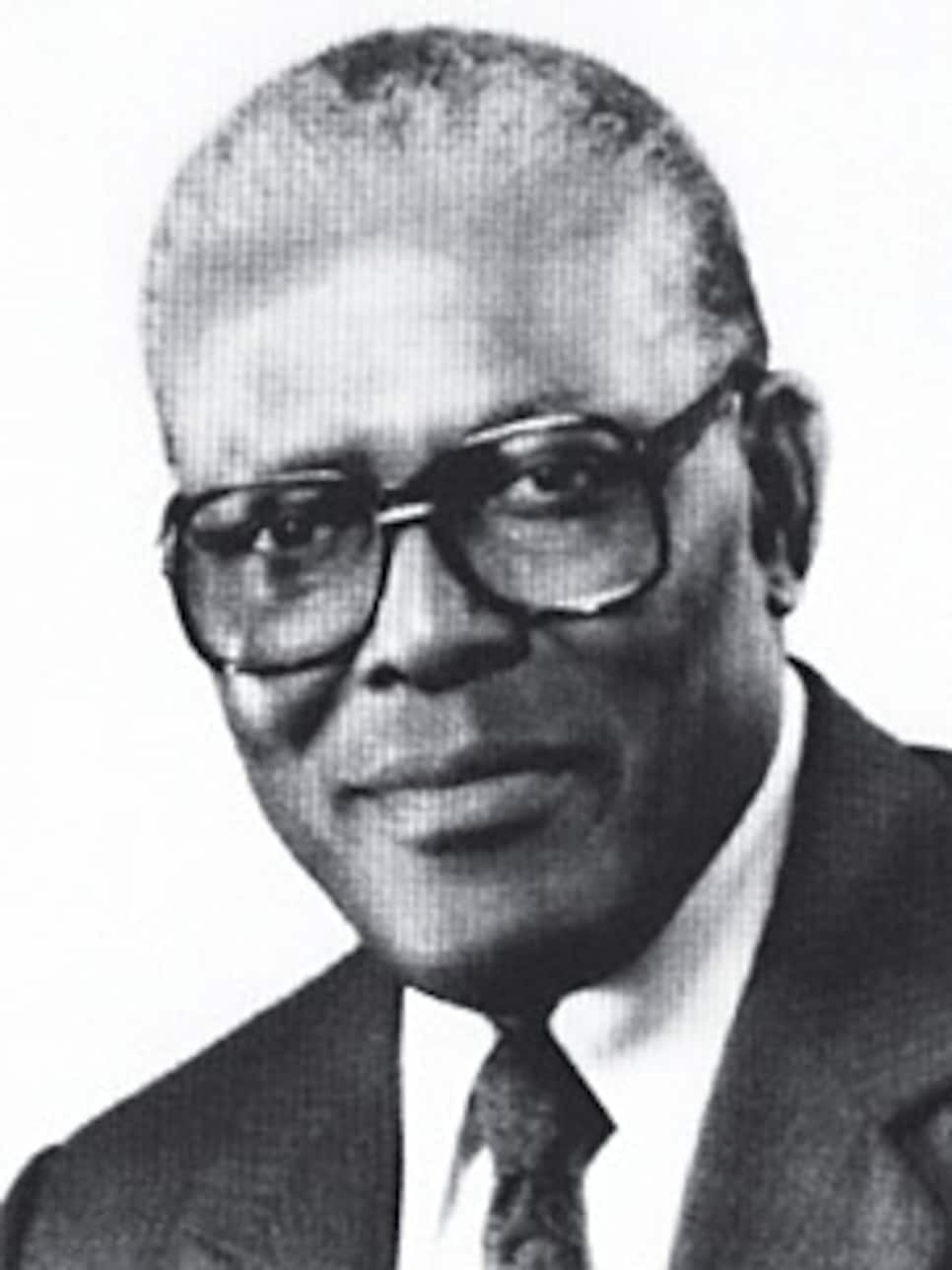 There were heroes of the civil-rights movement who sought the stage, such as Dr. Martin Luther King Jr., and others who merely accepted the spotlight, such as Rosa Parks, ordinary people who had simply had enough injustice. And then there were those thrust reluctantly into the fray, risking what they had achieved for themselves in order to serve the greater good. Louis J. Willie Jr. (below right) was among the latter.
Willie's name does not come quickly to those who remember the struggle for equality by blacks, nor is it known to most golf fans. But his quiet action -- scorned by some whites and criticized by many blacks -- saved the 1990 PGA Championship at Shoal Creek. Willie, the black businessman who accepted an honorary membership into Shoal Creek to head off protests, died Sept. 16 at age 84.
Birmingham, Ala., home of Shoal Creek, was burned into the minds of many Americans in May 1963, when Bull Connor, its commissioner of public safety, turned dogs and fire hoses onto civil-rights marchers. "The civil rights movement should thank God for Bull Connor," said President John F. Kennedy. "He's helped it as much as Abraham Lincoln."
With this reluctant embrace of desegregation, perhaps it came as little surprise when Hall Thompson, the founder of Shoal Creek, defended his club's all-white membership to a reporter two months before the PGA. "But we have the right to associate with whomever we choose," he said. "The country club is our home, and we pick and choose who we want." Asked if Shoal Creek members hosted black guests, Thompson said: "No, that's just not done in Birmingham."
Millions of dollars in advertising was pulled. Protests and boycotts were threatened. All those horrid images from 1963 of violence in the streets came rushing back. On July 31, with the championship just nine days away, the PGA of America, Shoal Creek and the Southern Christian Leadership Conference reached a deal to integrate the club. It just needed to get Willie on board.
Then president of the Booker T. Washington Insurance Company, Willie was afraid how it would affect his business. His wife, Yvonne, "didn't want him to become another 'first,' " as she told Golf Digest in 2000. When Willie responded to a personal plea from the mayor, his son, Louis Willie III, said to Yvonne, "Mom, we have to support Dad on this."
He needed their support. Described generously as a lapsed golfer and exempted from paying the $30,000 initiation fee, Willie was seen as a token. In fact, it was six years until a second black was admitted. But as a result of the incident, most golf organizations agreed to hold tournaments at non-restricted clubs only.
Arnold Palmer won three major championships before the PGA dropped its Caucasian-only clause in 1961. Lee Elder was not able to play the Masters until 1975 -- the year Tiger Woods was born. Shoal Creek happened in Michelle Wie's lifetime. Some history is not as far in the rear-view mirror as we would like to believe. It's men such as Louis Willie Jr. who keep us moving down the road.