News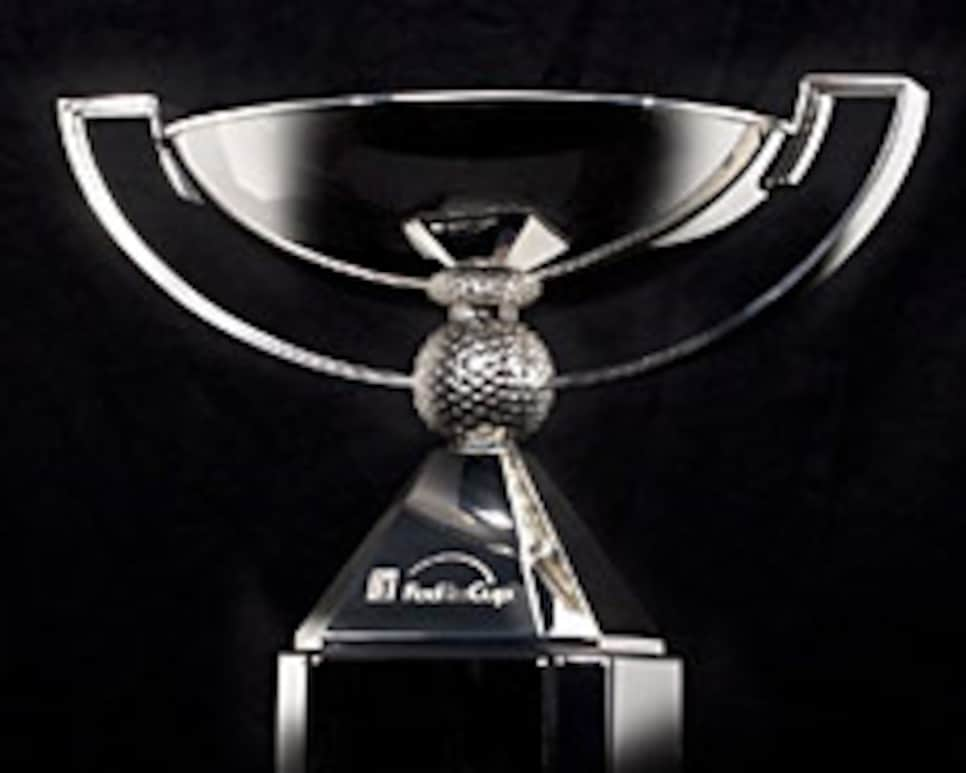 If first impressions count for anything, player reaction to the competitive format of the inaugural FedEx Cup playoffs might be described as tenuous optimism. Most notably, concerns about the points system and seeding reshuffle heading into the playoffs seemed to have subsided. "It's really good," said Phil Mickelson, who moved from fifth to first in the standings after his victory at the Deutsche Bank Championship. "Whoever figured out the distribution of points got it right."
The PGA Tour's commitment to making a good idea better will be tested, however, and in that regard, at least a couple changes to the formula already have been discussed. Among the 144 original qualifiers, only three (Brandt Snedeker, Sergio Garcia, Jason Bohn) fell more than four spots after the first playoff event, the Barclays, two weeks ago. Bernhard Langer skipped the first two events but only fell from 59th to 63rd after the Deutsche Bank. Tiger Woods' absence in week one knocked him from first to fourth; six others in the top 20 played that week but lost more ground than Woods.
This lack of movement has gotten the attention of Joe Ogilvie, one of four players currently on the tour's policy board. Ogilvie cited himself as an example -- he missed the cut two weeks ago at Westchester CC to fall from 79th to 82nd. "I think we screwed up in [implementing] a scenario where you can't lose points," he said. "There should be more changes of 10 or 15 spots, and I think we'll consider ideas that would create that."
One early proposal is that a missed cut would cost a player 100 points. To not play would result in a 200-point loss. "We certainly should see more top-to-bottom moves," Ogilvie added. "If those [initial] 75-point gaps were 45-point gaps, we'd see more movement."
The 144-man field for the playoff opener also will be reconsidered, although it's unlikely the tour will trim the number of postseason qualifiers to fewer than 125. If a long-term casualty emerged from the first playoff week, it might be the venue itself. Westchester CC's lousy greens led to griping, but last week's massive crowds at the TPC Boston only made the paltry turnouts at the Barclays look worse. With the tour insisting on holding a playoff event in the New York area, it has become obvious Westchester is incapable of generating a postseason atmosphere, Woods or no Woods.
There are plans to move the tournament to New Jersey's Liberty National in 2009, but there is reason to believe the tour will seek a new host for next year's Barclays. The title sponsor will have a big say in that decision, and though player opinions don't often factor in such matters, the tiny galleries and general lack of interest among Westchester's membership won't make the tour pros' voice any softer.
One veteran called the situation "absolutely embarrassing." Ironically, Ogilvie's wedding reception was at Westchester -- that gathering wasn't much smaller than the weekend crowds at the Barclays. "It looked like a ghost town," he said. "I'm extremely biased toward the club, but for whatever reasons, we don't draw there. I think we've got to do something sooner rather than later."