News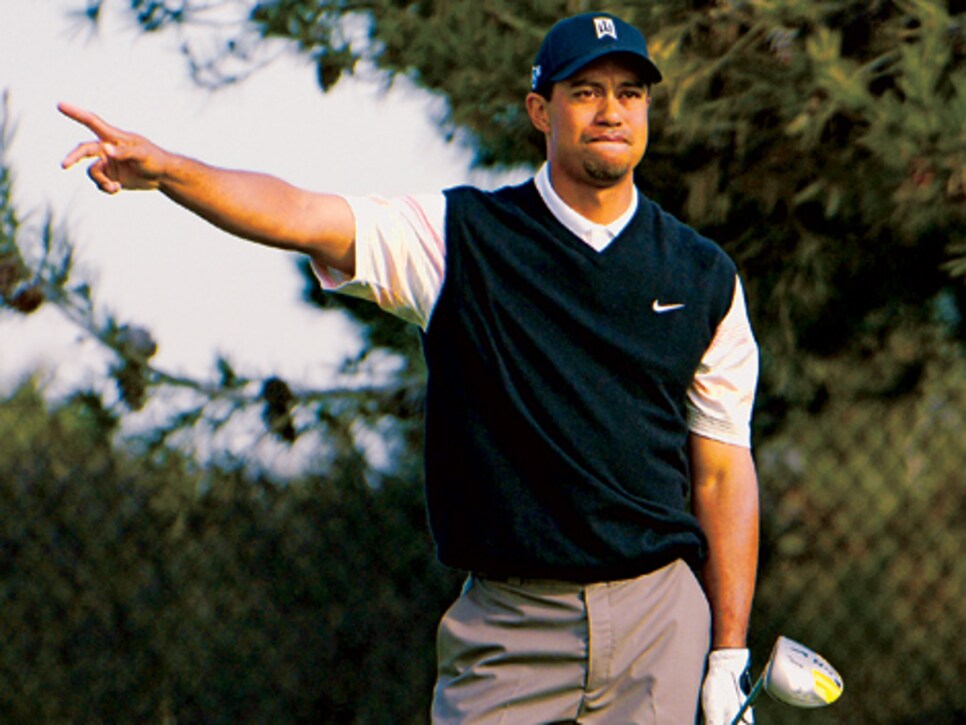 Long drives by Woods, et al, are only part of USGA's concern.
Amid ten hours of presentations, discussions and ceremony at last Saturday's USGA Annual Meeting--including the official election of Walter Driver as the association's 59th president--the report from USGA Equipment Standards committee chair Jim Vernon lasted all of 11 minutes. Yet it was his comments that garnered much of the buzz from the record 500-plus attendees in Atlanta and ultimately left many wondering the same question: Is the USGA getting ready to take a harder stance on equipment?
Vernon mentioned no specifics on any actions that might be on the horizon--or whether any action would be taken at all. Still, his words came coated with a fair amount of caution. "Our task in 2006 is to continue to evaluate (recent technological advances) and to determine whether new regulations would be appropriate to require elite players in particular to retain some of the skills that were more important in the past," he said. "We will remain vigilant to ensure that improvements in technology do not diminish the skill necessary to play the game."
In what seemed hardly to be a coincidence, Driver also took a watchful tone. "We need to make sure that technology doesn't override skill in the game of golf," noted the Atlanta native during an upbeat, personable speech upon taking his new position.
Traditionalists have long lamented increases in driving distance among elite players, the recent exploits of Bubba Watson and J.B. Holmes only adding to their frustration. Such a phenomenon is part of a much broader change, though, suggested Vernon. Improvements in golf ball construction and groove configuration in irons and wedges, for instance, also have contributed to the fact "accuracy has ceased to be a factor" in predicting PGA Tour success. Said Vernon: "We need to reframe the discussion on how the game is changed."
Entering 2006, the USGA's research and test center, overseen by senior technical director Dick Rugge, continues to examine three particular topics: moment of inertia, spin generation and the golf ball. Within the next month, the association will decide whether to implement a proposed MOI limit on all clubs except putters. In that same time frame, as many as seven ball manufacturers are expected to honor the USGA's request for prototype balls that go 15 to 25 yards shorter than current limits, joining the two that have already submitted. These prototypes would be tested by golfers of all skill levels to determine their effects.
Hesitant to describe 2006 as a pivotal year for equipment, Vernon told Golf World that by year's end the USGA no doubt will have a better understanding of the issues at hand. Left implied was the fact that taking action remains a viable option.