The Loop
GW Monday: Could a PGA be in Bethpage's future?
From the August 15 edition of Golf World Monday: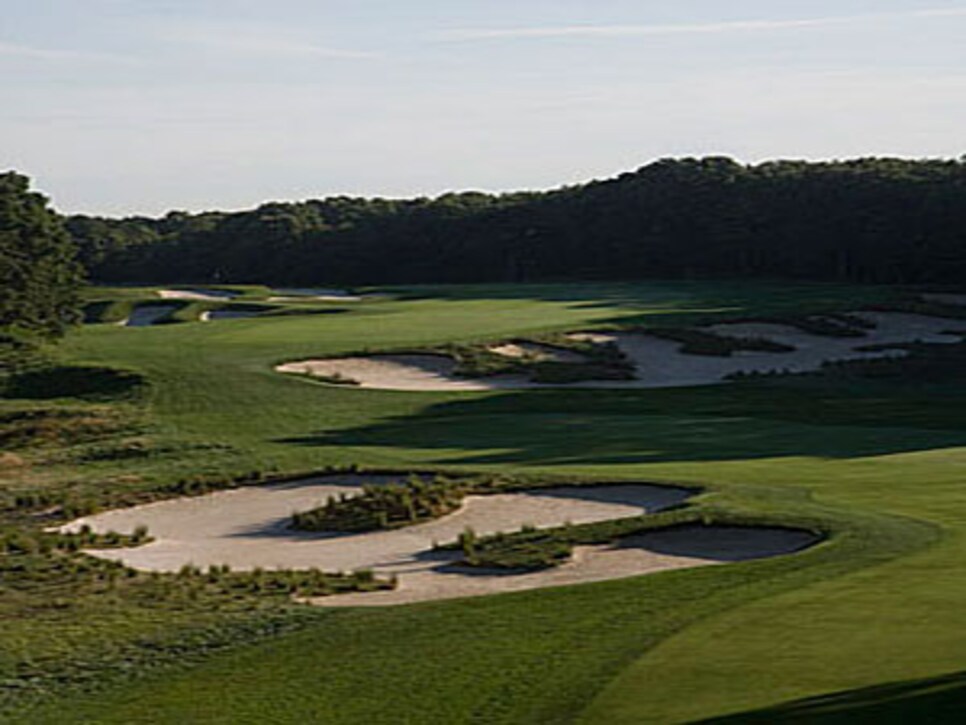 Talk was the PGA of America failed to dazzle with Atlanta Athletic Club, a brutish, largely unimaginative golf course that also happened to produce a leader board a few par 5s short of scintillating.
The fact that it was unbearably hot didn't help much, either. But with news that the PGA is discussing bringing the season's final major and possibly a Ryder Cup to Bethpage Black on Long Island, officials at least are looking outside their current rota.
PGA of America CEO Joe Steranka confirmed he made a recent scouting trip to the Black Course, with eyes on the course hosting the 2019 PGA and possibly the 2024 Ryder Cup. The New York State-owned course has already hosted two U.S. Opens, in 2002 and 2009, but it doesn't look like a third is imminent.
That means that just as it has already done with courses like Medinah, Oakland Hills, Baltusrol and others, the PGA of America could be content to woo a venue that has fallen out of favor with the USGA. Bethpage Black has already signed on to host the PGA Tour's Barclays in 2012, but the A.W. Tillinghast design deserves better. After a week at Atlanta AC, the PGA does as well.