The Loop
Grown man cries on phone while saying goodbye to New York radio legend Mike Francesa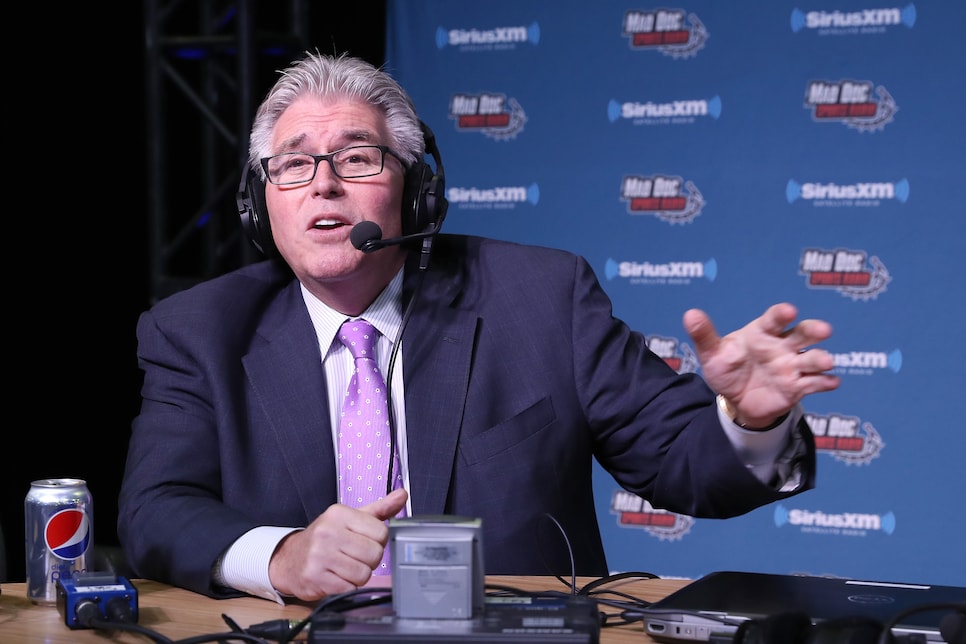 On Friday, Mike Francesa, New Yawk's Numbah One sports radio personality for the last 30 years, will air his final show from 1 to 6:30 p.m. ET on WFAN Sports Radio 660 AM (and 101.9 FM). It's an afternoon drive slot he's absolutely owned Monday through Friday since 1989, the last 10 of those years by himself and the prior 19 with his former partner Christopher "Mad Dog" Russo. Don't believe me? Just listen to Mike tell you all about it:
Francesa has plenty of critics, but not even the staunchest of them can deny that he is the greatest to ever do it. As someone who has listened to him for the better part of the last decade, Friday will be a sad day not only for me, but for most males in the Tri-state area that have made Mike part of their daily lives. Will I shed a tear? That remains to be seen, but we now know that I wouldn't be the first to do so if it came to that. Jeff on the Jersey Shore already beat everyone to it:
Those who have listened to Francesa's show know that his congregation of callers are an insane bunch, but goodness gracious Jeff on the Jersey Shore, get it together! It's all going to be okay. Mike has already confirmed multiple times on air that he will resurface in some capacity. He's not on the verge of death.
What's crazy about the Jeff on the Jersey Shore call is that he's not the first grown man to cry on the phone on Francesa's show. May I remind you of Will from Queens, who got so emotional during the New York Mets World Series run in 2015 that he was reduced to a blubbering baby:
Amazing. Mike Francesa, folks. Dominating the airwaves and making grown men cry since 1989. He will be missed.