Equipment
Hooray For The Return Of The Flyer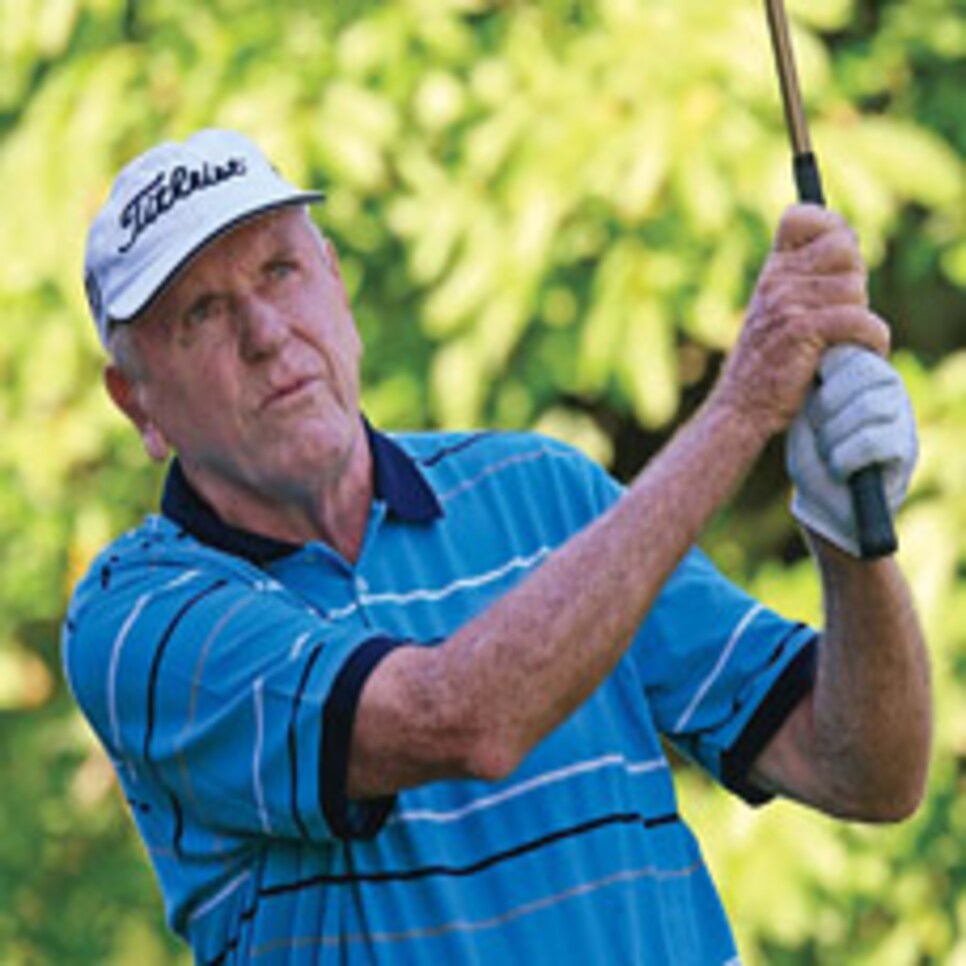 Terry Dill, 70, has played pro golf for five decades. He won the 1992 Bank One Classic and teaches golf in Austin.
For the first time in more than 80 years, golf's ruling bodies have decided that advances in equipment are not always healthy for the game. Having played in more than 800 pro tournaments, I have to agree: Bomb and gouge dies Dec. 31, 2009.
The worst a pro might expect from the current grooves is a shot that comes out a little hot and goes six to 10 yards farther. Real flyers like we used to see (and might see again) could go 20 yards farther, maybe even 30! Restoring the value of the fairway will force players to develop more skills off the tee. (A tour pro should have as many as nine tee shots in his repertoire: from a low cut to a high draw.) In addition, light rough was intended to be unpredictable, and playing from it should require an increased level of thought and skill.
Imagine this scenario: In the 2010 Masters, a player is tied for the lead in the last round standing on the tee at the par-5 15th. His long drive rolls six feet into the light rough. He has 210 yards to the flag but needs 202 yards to carry the pond in front of the green. He looks at his lie, and he sees what he thinks is a flyer. In 2009, he'd have taken his 5-iron with U-shape grooves and played a standard 210-yard shot with no fear. He'll face a different situation in 2010 with grooves that aren't as sharp. The first thing he'll do is look two yards to his left and wish he were in the fairway. Instead, he now has three (not very appealing) options. He can try to pick the ball clean and hope it doesn't sail. If it flies, it might carry the green by 10 to 20 yards and go into the water behind the green. Or he can play for a flyer and hit 6-iron, but if it doesn't fly, he'll rinse it in the water in front of the green. He could lay up, possibly costing himself a stroke from a reachable distance, something no pro ever wants.
It's how I remember the game was played, and in that way, I believe it's going to be better.