The Loop
Greg Norman says he's no longer with China's Olympic golf team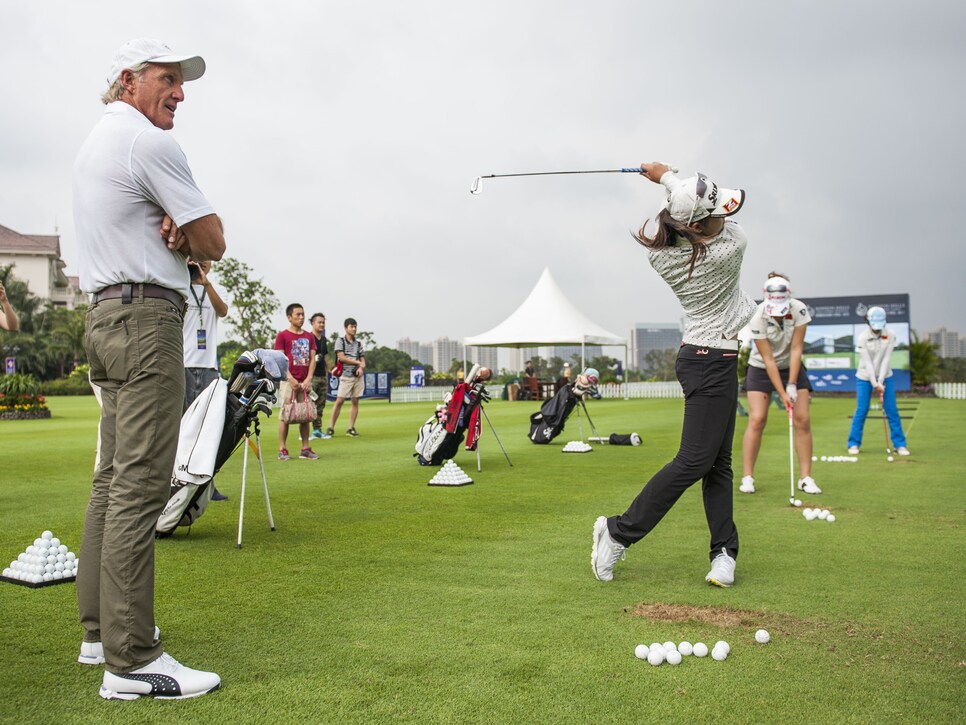 A weird year for Greg Norman has taken another bizarre twist.
Three years ago, the Shark was tapped to help China prepare for golf's return to the Olympics. Yet earlier this week, Norman told Australia's ABC News that he's no longer affiliated with the country's participation in the 2016 Rio games.
In fact, he hasn't been in touch with China's program for more than a year.
"I can only assume (this) is due to the current sentiment for golf within the country," Norman said. "I'm very hopeful that the work we've put in over the last three years will ultimately have a positive effect not only on the Olympic team, but also on the growth of the game in China."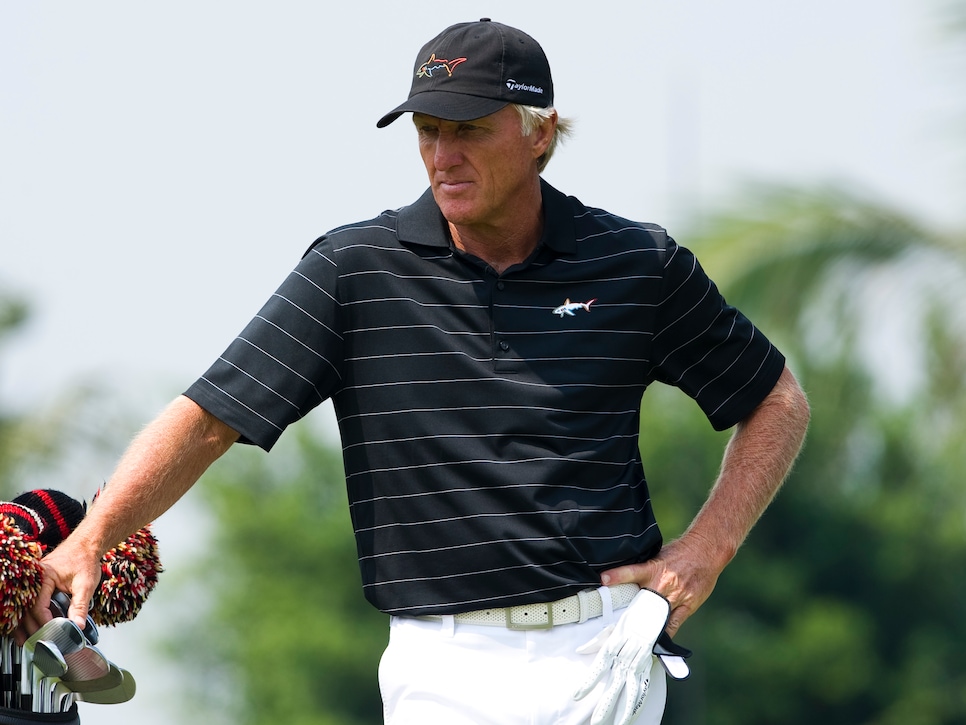 Getty Images for Mission Hills
Moreover, when ABC News reached out to the China Golf Association, a representative stated the organization was under the assumption Norman was still serving in an advisory role.
Although projected men representatives WC Liang and Wu Ashun are not envisioned as viable contenders in Rio, China's Shanshan Feng is one of the favorites to medal in the women's tournament, ranking ninth in the current standings. The 2016 Olympics golf competition begins on August 11.