The Loop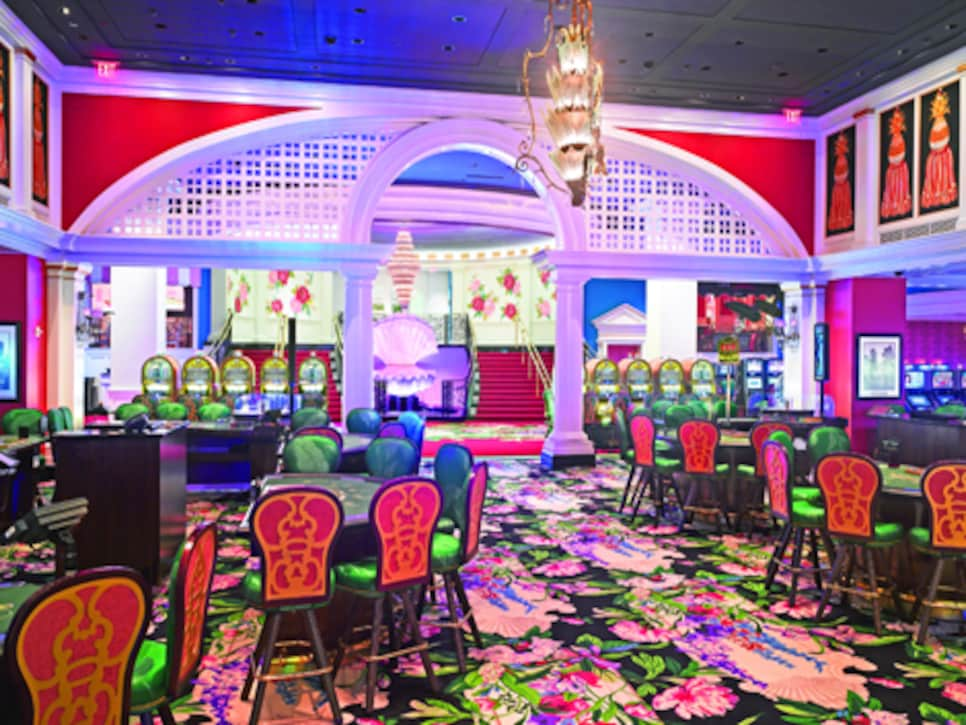 I wrote an article on the Greenbrier for Golf World earlier this year. The storied resort in White Sulphur Springs, WV was popping up in a lot of stories about being in financial trouble. As I was doing my reporting it became clear to me that a new owner was the only medicine to cure a rather infected situation involving the owner, management and employees.
Here's a recent article from the Charleston Daily Mail:
The Greenbrier filed for Chapter 11 bankruptcy protection Thursday (March 19) and unveiled a plan to sell itself to hotel giant Marriott International Inc. for up to $130 million.