The Loop
Greenbrier Resort acting as home for West Virginia flood victims; course may need complete overhaul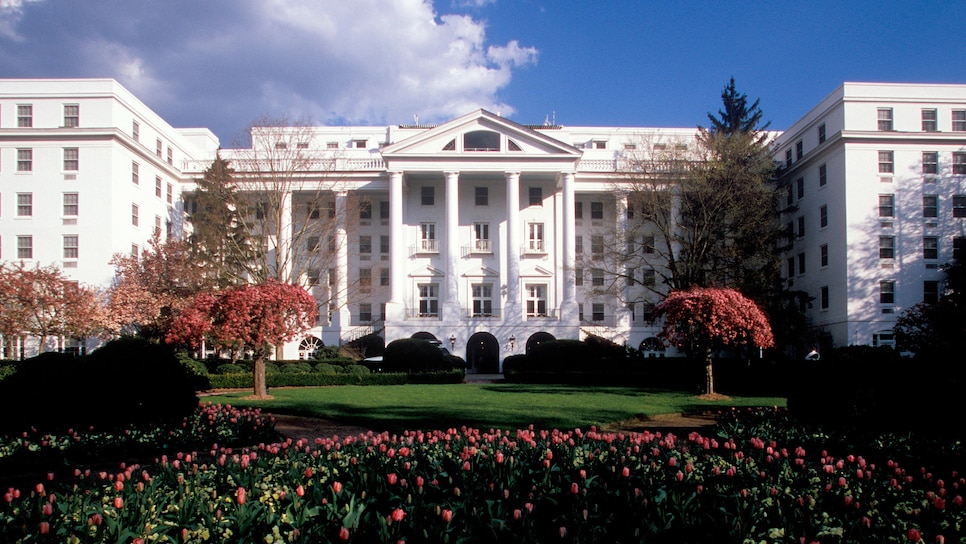 The Greenbrier Resort was suppose to host the world's best golfers next week. Instead, the White Sulphur Springs estate is serving as home to victims of the deadly West Virginia floods.
Though the resort is officially closed, the hotel has opened a limited number of rooms to those who have lost their homes.
"Due to all of the damage we received from the storm, we aren't able to provide The Greenbrier experience that our guests expect," said Jim Justice, owner of the resort. "But we can certainly provide a comfortable room for those who are hurting and need a place to go."
According to the Associated Press, nearly 300 victims have taken residence in Greenbrier rooms. The floods have claimed 23 deaths, with two bodies discovered on the Greenbrier course.
According to Justice, who is also the Democratic nominee for governor, the golf course was severely harmed.
"In all honesty, the course will probably have to be completely redone," Justice said.
The Greenbrier Classic made its debut in 2010. The resort also hosted the 1979 Ryder Cup. This year's event was going to be free to the public, with officials expecting 300,000 fans for the week.