The Loop
Greenbrier owner got Tiger Woods, now setting sights on West Virginia governor's office
Justice, a billionaire coal-mining executive, changed his party affiliation from Republican to Democratic at the end of February, the Wall Street Journal reported, and will seek the latter party's nomination.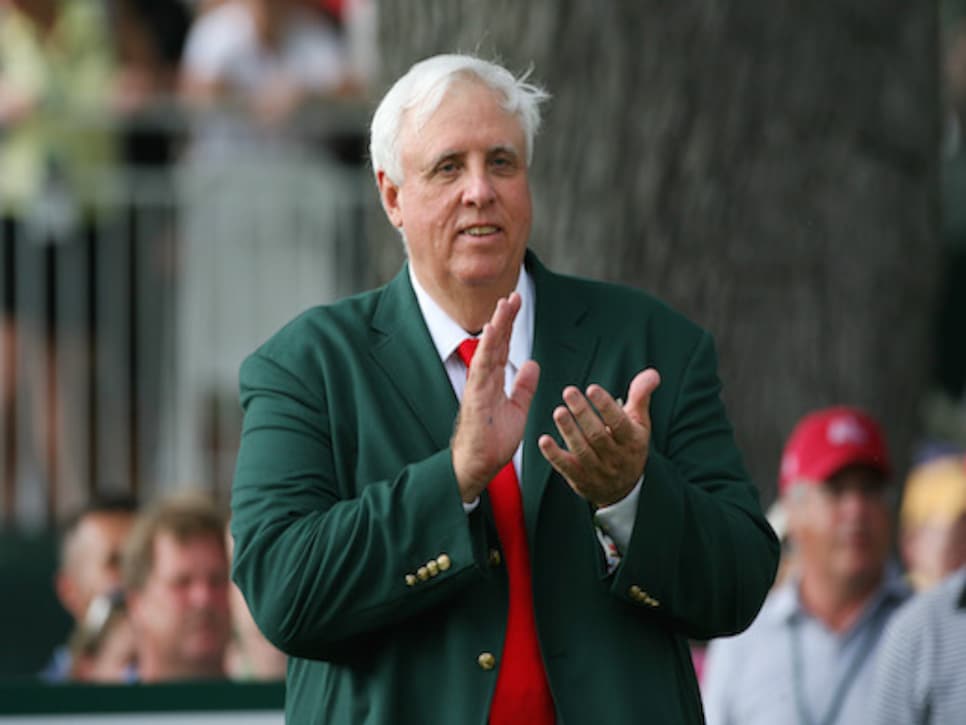 "Our state and our people are hurting," Justice said. "You need somebody that loves our state and somebody that doesn't want a nickel for doing it."
Justice said that if he is elected, he would take a salary of only $1.
Woods recently announced that he would return to the Greenbrier Classic in July.