The Loop
Greenbrier Classic tickets free to the public for 2016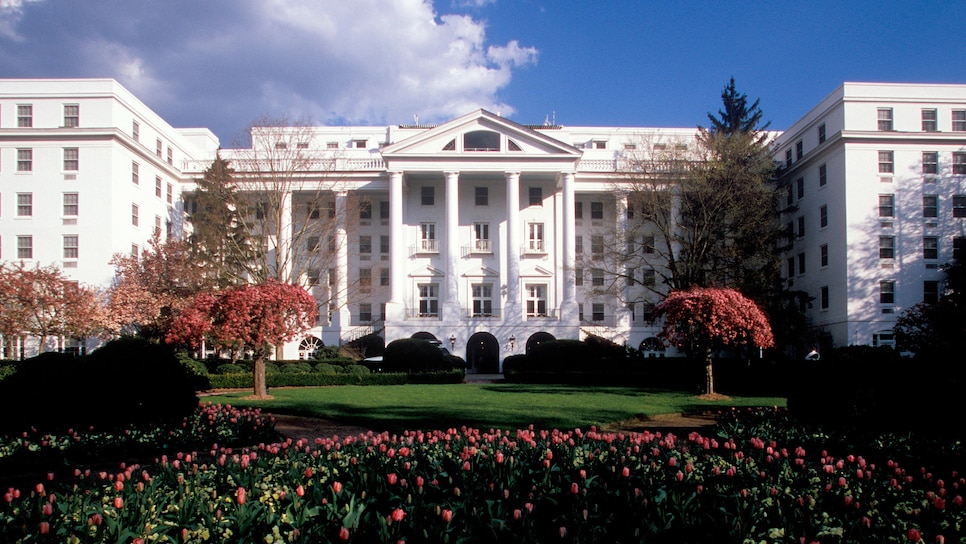 Entrance to watch golf's best can be a pricy affair. Which is why PGA Tour fans should rejoice at the following news.
Tickets for this year's Greenbrier Classic will be free to the public, according to the office of Jim Justice. In the past, admittance to the tournament hovered around $80.
The Greenbrier resort owner is currently running for West Virginia governor; according to the Charleston Gazette-Mail, the announcement is synced with the state legislature trying to pass a new budget. Justice requested West Virginia to remove the state's $1.75 million sponsorship of his event.
"In these tough times, I am doing my part by finding a way to make it all work and promote our state to the world," Justice's campaign said. He also stated he spends $9 million to $13 million of his own money on the Greenbrier Classic.
This year's tournament starts on July 7. Danny Lee is the defending champion.