News & Tours
PGA Tour player shares family tragedy on Twitter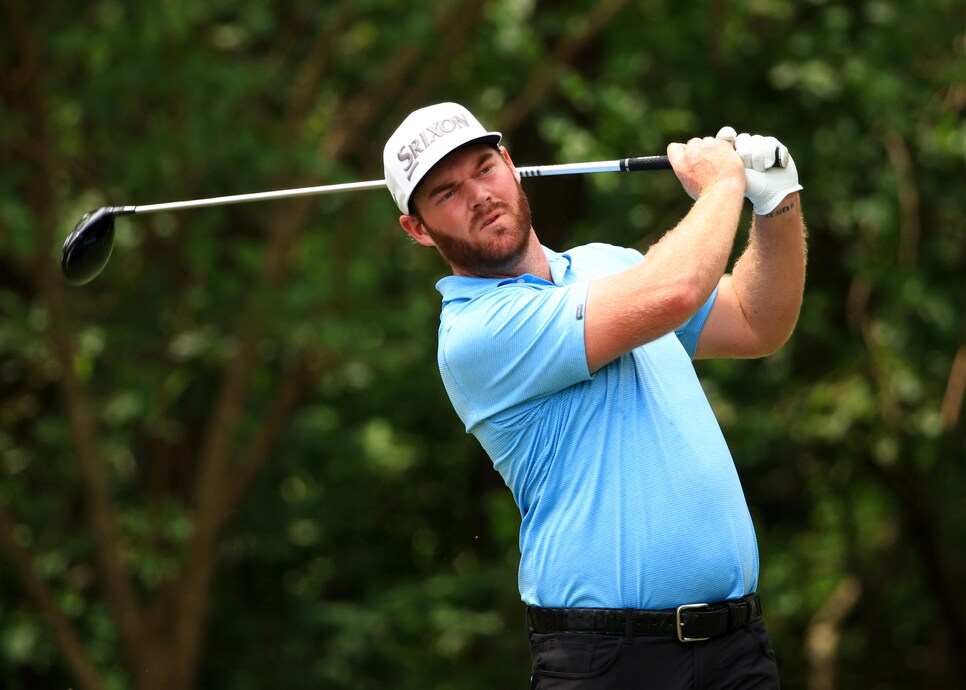 Grayson Murray shared on social media that his family fell victim to a series of tragedies.
On Friday Murray tweeted that two family members had passed, with a link to a story concerning the murder of an elderly couple in Aberdeen, N.C., just outside of Pinehurst.
"Was supposed to see my great aunt and great uncle who I adore so much at my grandma's funeral this week and now I will have to attend their funeral," Murray said. "I hope they catch the coward who did this to them. Rip Meme and DP i love you guys."
According to WRAL News, Mary Lou Black, 86, and D.P. Black, 91, were found dead by the Moore County sheriff's office on Friday, July 9. The police were notified of a welfare check after the couple failed to pick up an employee earlier in the day. Police found one body on a porch and the other inside the home.
"To go out and die like this, it's a cowardly act," said Moore County sheriff Ronnie Fields. "The people that's responsible, or person responsible, for this crime, they need to be brought to justice."
As Murray alluded to in his Friday tweet, his family was already grieving the loss of Murray's grandmother. The day prior Murray had withdrawn midway through the first round at the John Deere Classic, stating his play was affected by his grandmother's death.
"Thought i could tee it up and play but with the passing of my grandma yesterday all my focus was getting back to see my family," Murray wrote on Twitter. "Sorry to have to withdraw from such a great event. But I need to be home to be with my family during this time. Thanks for the support and privacy."
As of Monday afternoon, Murray is listed in this week's Barbasol Classic, the PGA Tour's alternate event to the Open Championship. Murray is in his fifth season on tour, with his win at the 2017 Barbasol his lone PGA Tour victory. Murray enters the week 185th in the FedEx Cup ranking.