News
Canada's Best: Graham DeLaet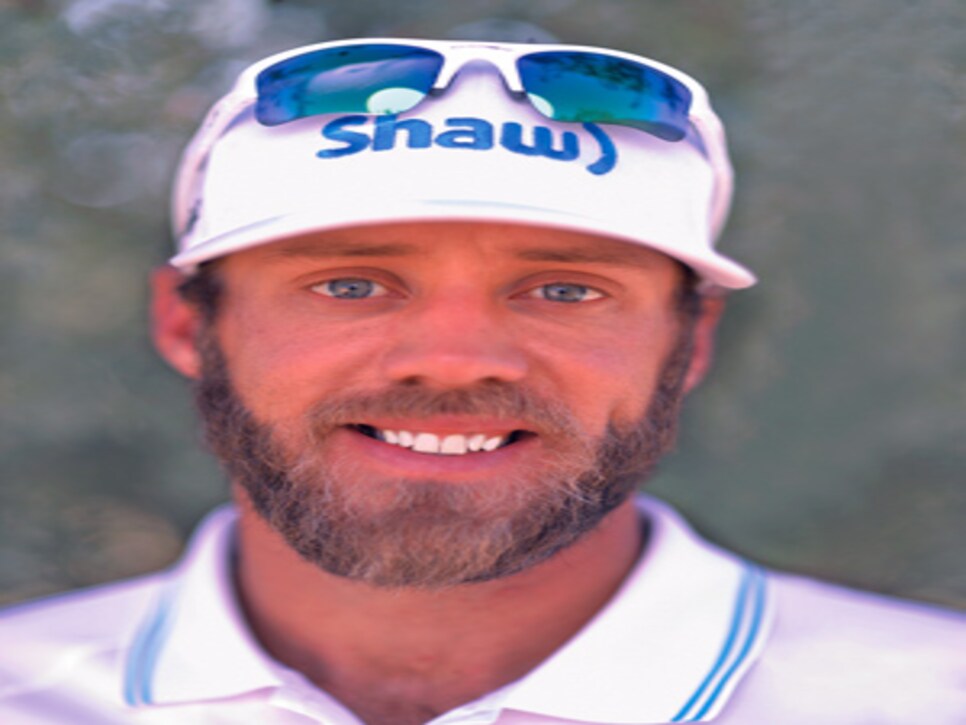 For several years I'd start to grow it in early December and shave it on Jan. 1. This year I kept it. Is it good luck? Depends on how you look at it. I finished second two weeks in a row.
ON BACK PROBLEMS I sat out most of 2011 recovering from back surgery, the same one Tiger had. I'm glad I took that time off.
I want to contend in a major, get that first win, work toward making the Presidents Cup again.
It was the highlight of my career. And we lost, so you can tell what it means to me. It was the most intense pressure I've ever felt. I can't even begin to describe what it was like to hole out from the bunker on 18 to win my match with Jordan Spieth. Those are the kinds of experiences you draw on for the rest of your life.
Every summer I played from dawn to dusk—sometimes 54 holes a day—and I got pretty good. But it's really hard to tell how good when you live in places like Weyburn and Moose Jaw, Saskatchewan. I think my club had only four junior golfers—including me.
It's my favorite thing to do, especially fly fishing.
ON HIS FAVORITE CLUBHEAD COVER
The hockey glove? I'm a huge Calgary Flames fan.
I got beat up in a fight in Manitoba during a tournament one year. The next game, I scored a hat trick [three goals] with two black eyes and a broken nose. I miss those days.
Whatever I'm hitting that morning—draws, fades, etc.—I go with. Get around the course with that swing, rather than fighting it, and you'll score better.