News
Graham DeLaet out 6-12 months, opting for second back surgery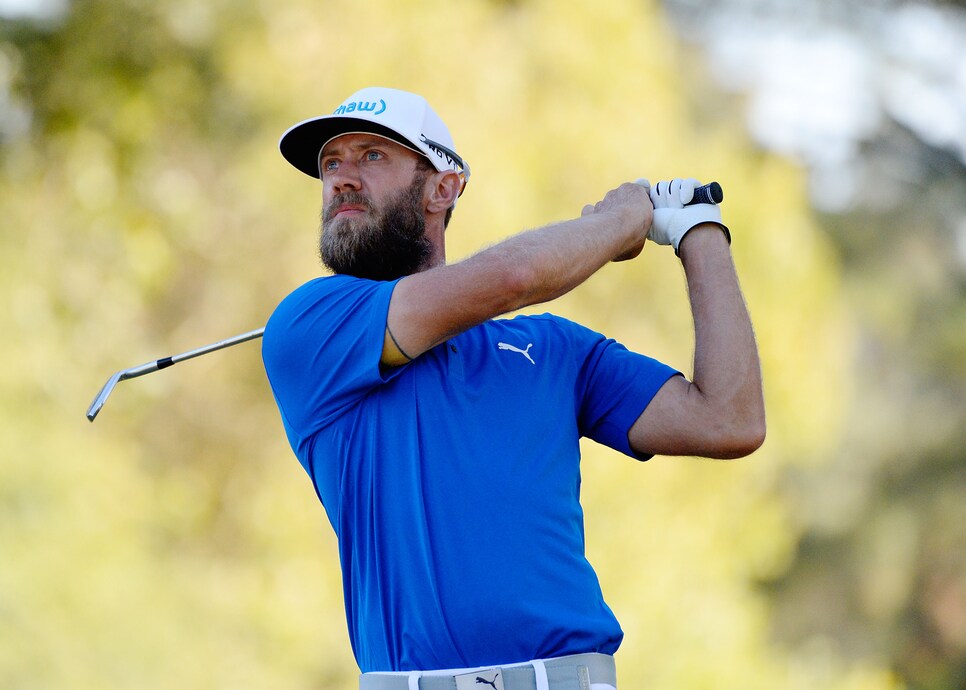 Graham DeLaet has been on the sidelines since fall, dealing with recurring back issues. Unfortunately for DeLaet, it appears his return inside the ropes won't be anytime soon.
DeLaet, who received a series of stem-cell treatments last October to alleviate pain, said on Tuesday the injections were unsuccessful. The 36-year-old announced he has opted for a second microdiscectomy surgery—the same procedure Tiger Woods had in 2014 and 2015—and will miss another six-to-12 months of action.
"Recent imaging has shown that my stem-cell injection treatment from last year has not helped regenerate my L4-L5 disc and in fact has gotten worse since the procedure," DeLaet said. "I've seen multiple doctors over the past couple months with hopes of getting direction so I can be pain free and play again."
DeLaet started the season strong with a fifth-place finish at the Safeway Open, but withdrew two weeks later at the CJ Cup. Not only has DeLaet missed time with back problems, he also took a leave of absence in 2016 during a struggle with the yips.
DeLaet has made 175 career PGA Tour starts, racking up $11.2 million in earnings. He represented Canada at the 2016 Olympics, has four professional wins and finished T-7 at last year's PGA Championship.