Graeme McDowell is Mr. Fancy Pants with his G-Mac by Kartel line of trousers
With the spring chill still in the air, one of the most important pieces in a golf wardrobe is your trousers. Finding a good pair is tricky because fit and function are equally important.
One brand that's good at handling both is Graeme McDowell's Kartel line. G-Mac by Kartel can be bold and still embody a strong sense of tradition.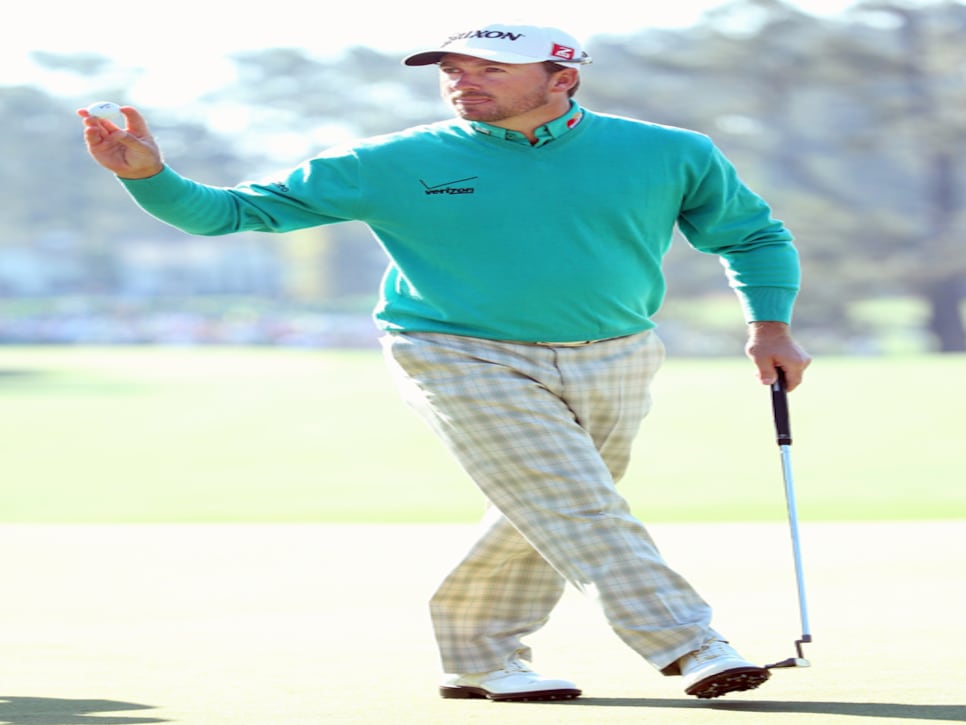 *Interested in more stories on apparel? Signup to receive Golf Digestix, a weekly digital magazine that offers the latest news, new product introductions and behind-the-scenes looks at all things fashion. *