Courses
Good Things in High Places: Golf in the Andes
Golf Digest senior photographer Dom Furore brings you Part Five of his series on mountain golf, traveling high into the Andes of South America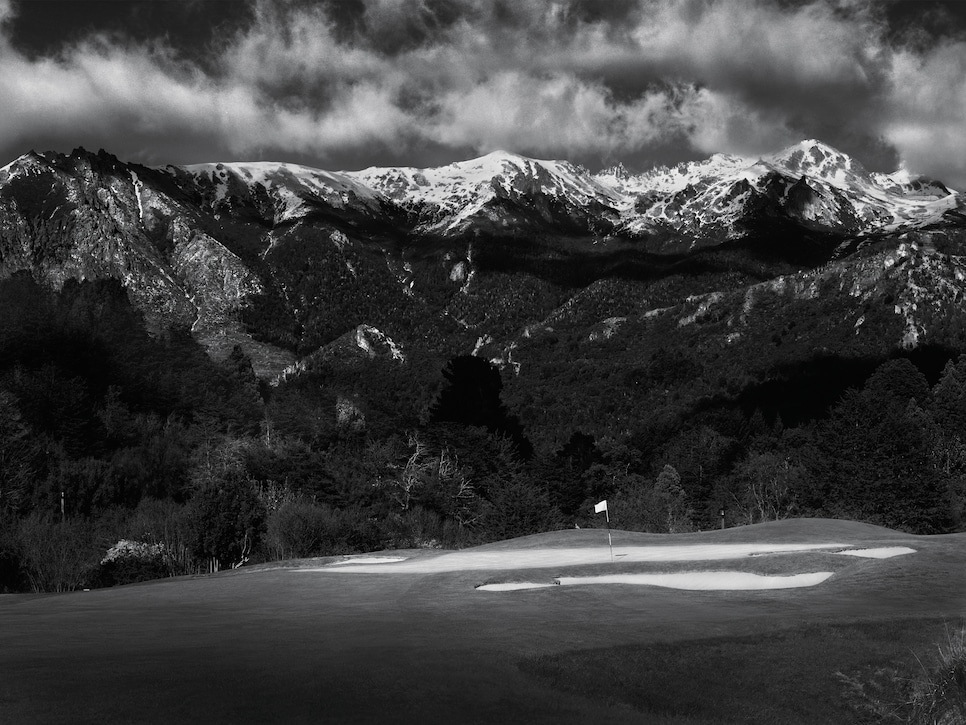 Photo By: Photo by Dom Furore
When we say Dom Furore gets around, we're not kidding. In 33 years of chasing stories across five continents and dozens of countries—who else do you know who's been to Bahrain, Burundi, India, Iceland, Russia and Rwanda, just for starters?—Golf Digest's senior staff photographer has taken some of the most enduring images in the magazine's history.
This month he brings you Part Five of his series on mountain golf, traveling high into the Andes of South America to capture courses in Argentina and Bolivia. (His previous black-and-white essays included the Canadian Rockies, the French and Swiss Alps, the Himalayas in Nepal and China, and sharing Alaska with bears, moose and eagles.)
"When you get to the hotel in La Paz [where the airport sits at 13,323 feet above sea level], they give you tea and a pill to help with the altitude," Dom says. "You start to think, What the heck is this? But whatever it was, it worked."
As you might expect, Dom has picked up other travel tips through the years, including No. 1 from longtime Golf Digest photographer Stephen Szurlej: "Always take a pair of flip-flops," Dom says. "On one of my first assignments, I bought a pair for about four or five bucks. They had about three million miles on them before they finally broke about six months ago. They're the only thing I've never managed to lose." Next stop for Dom: Is there a golf course in Antarctica?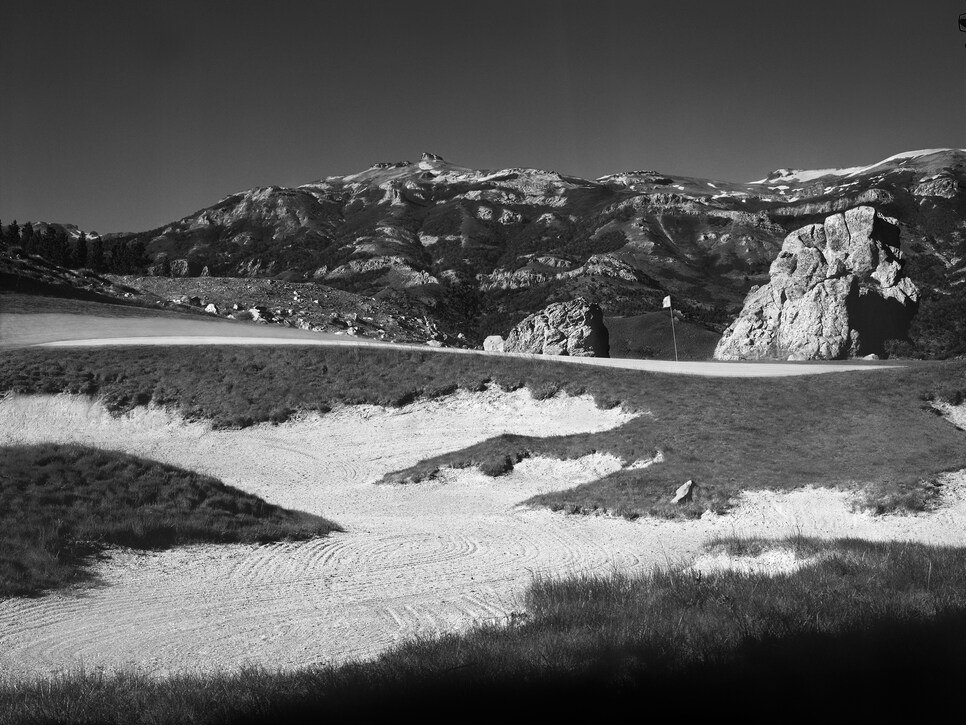 Photography by Dom Furore