The Loop
Good news, golf fans: Ryder Cup replica urns (Yes, urns) are now available
Got a golf fan in the family? Well, we've got the perfect gift idea for him/her! They just can't really use it until they're, um, well, dead.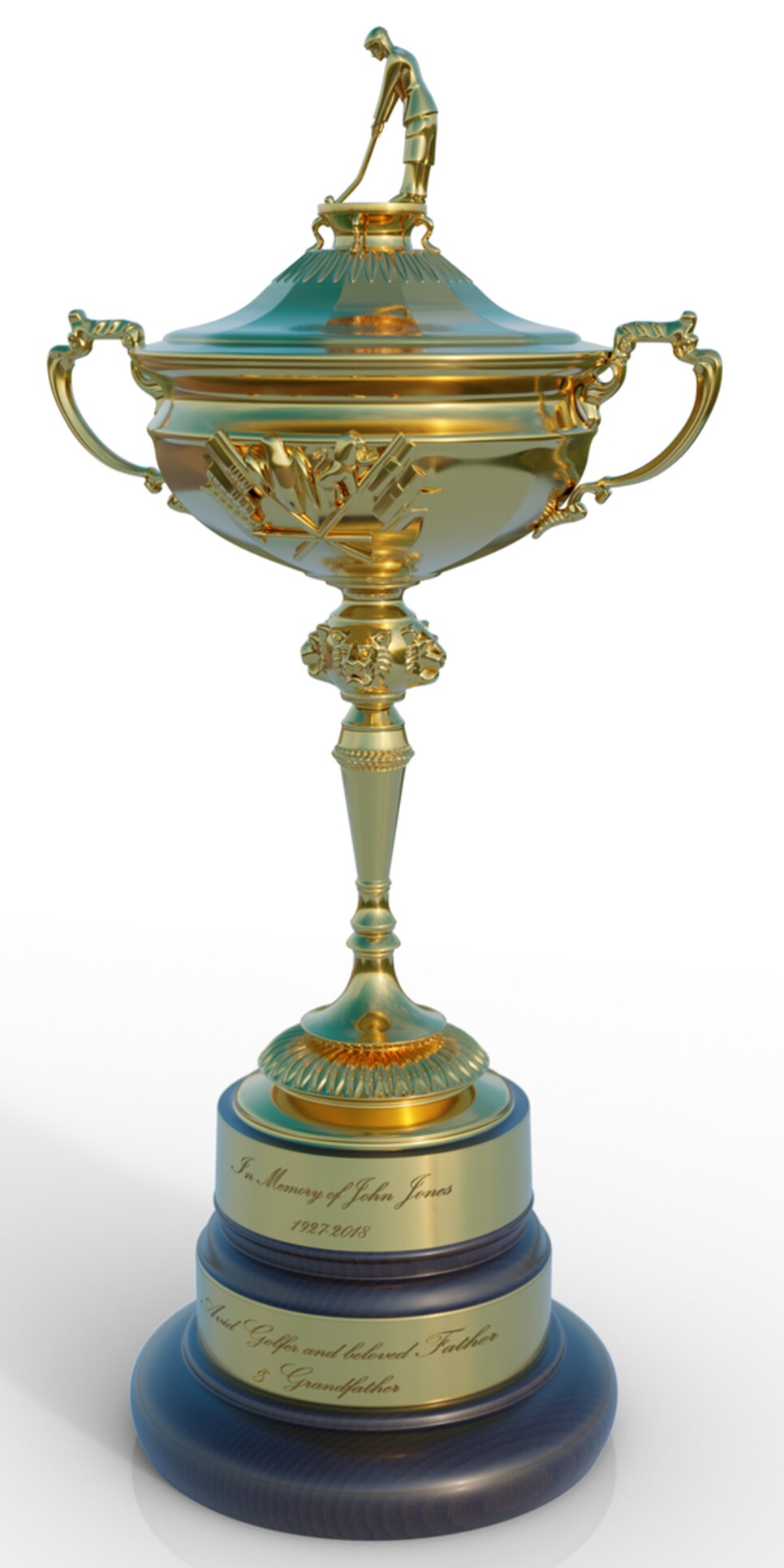 Here's what it says under product description:
A perfect send off for a golf loving friend or family member. We have been commissioned to create a variety of golf urns for ashes, from a customised bag to a ball and tee to immortalise a special memory. Our 3d printed, 100% unique urns are hand finished in as much detail as you wish. We work with award wining designers and artists to ensure only the highest quality. I look forward to helping you create a memory to keep forever.
And it "can be created and delivered within 14 days," which means you could have it by the time the real Ryder Cup is hoisted next week in Paris.
According to someone who works for the UK-located company, the Ryder Cup replica urn was actually a special request recently made by a Golf Digest reader. And since it was such a smart request (Golf Digest readers are awesome, obviously) and it turned out so well, Urns for Ashes decided to offer it on their website.
Good idea. Our money is on this urn selling better than the "replica car" model.