The Loop
Time was--and it wasn't that long ago--when the marketing of golf equipment focused almost entirely on the technology of a product. In the early 1990s when that master marketer Ely Callaway started pushing his innovative new clubs, he even was often accompanied by an animated version of arguably the most important scientist of all time, Sir Isaac Newton.
Today, however, while research and development is the largest line item in most major golf equipment companies annual budgets, the marketing of those products seems to be less about physics and engineering and materials science than it is about brand affinity. It is more about building a community of true believers than engaging in Pepsi Challenge-like technology battles. It is also about less-traditional approaches to advertising in less-traditional golf places. Last year, TaylorMade bought space on a foul pole at San Diego's PetCo Park, home of the Padres, to tout its then-new R11 driver, while Callaway was offering club fittings last weekend at the famed Saks Fifth Avenue in New York as part of a Men's Luxury Weekend that also included master tailors, cigar rolling demonstrations and a straight-edge shaving experience.
The new idea--for golf anyway--is to pursue guerilla marketing, the off-the-grid approach to building company or even product awareness. And it has very little to do with logos on shirt sleeves at PGA Tour events. Instead, you need to think differently. It's about Facebook pages and Twitter accounts, much more than spring-like effect and moment of inertia. Golf's top three brands each have more than 40,000 followers on Twitter: TaylorMade (51,847), Callaway (42,797) and Titleist (56,195). But Nike dwarfs them all with more than 436,000 followers.
But while Facebook and Twitter and other forms of social media are almost a requirement today, there are increasingly more extreme examples popping up. Here are a few of the latest non-traditional marketing efforts coming your way: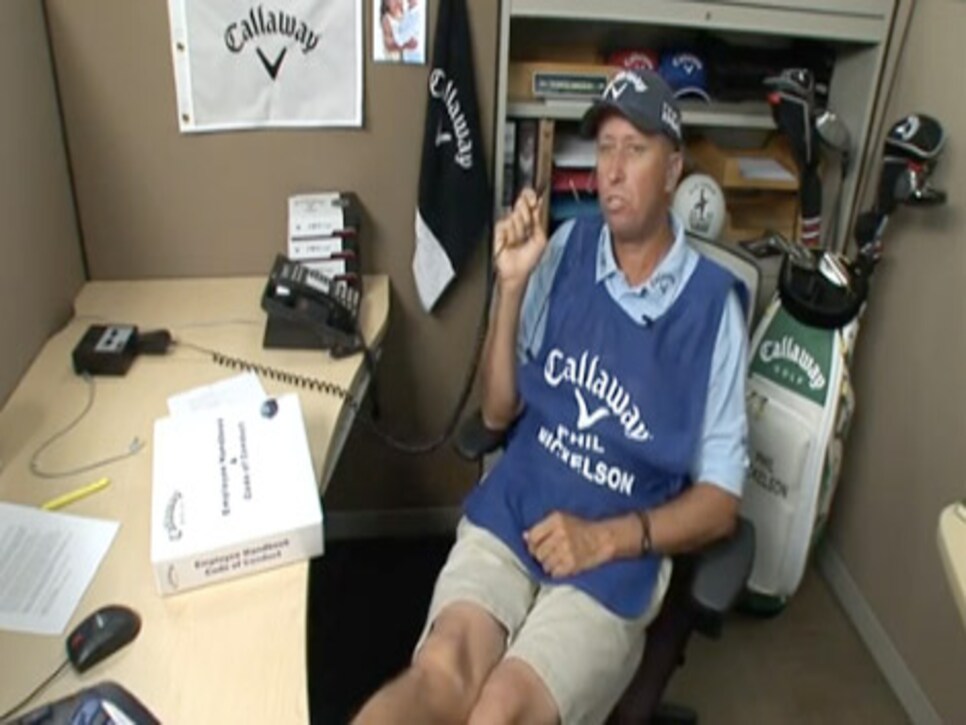 What's it all mean? Does it mean technology doesn't sell golf equipment anymore? Or is this just a new way of identifying and growing the pyramid of influence that golf companies have talked about for years? Might it not be possible that in a social media/tech savvy world, golf's new pyramid of influence isn't only the top players in the world or the best golfers at the club, but the ones who are plugged in to your brand both on course and perhaps even more importantly online?
--Mike Stachura**Follow me on Twitter @Mike Stachura