The Loop
Golfers leery about 2016 Olympics have another reason to skip games: Polluted water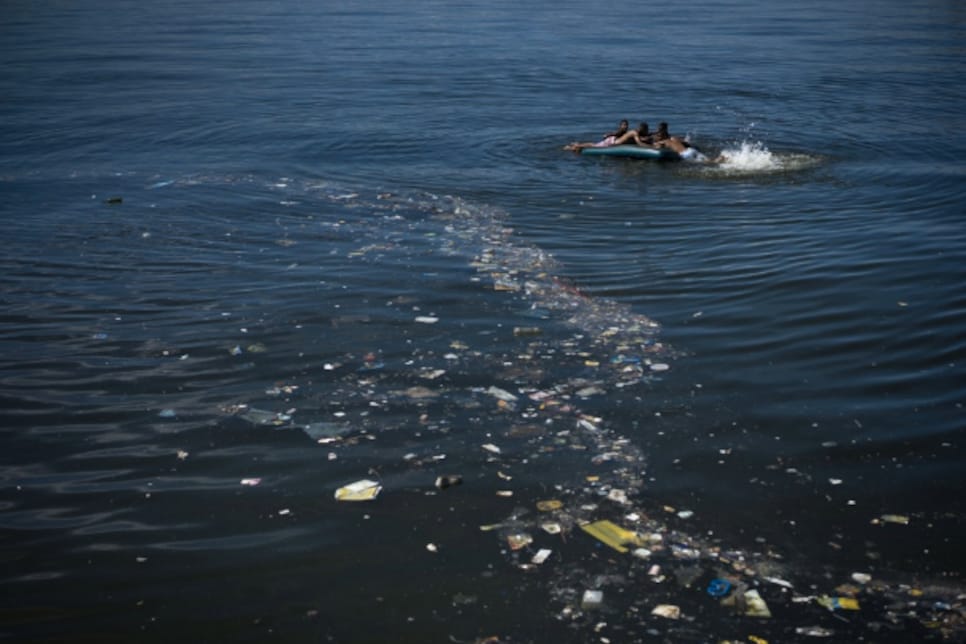 Golf is returning to the Olympics for the first time since 1904, but not everyone is excited for the Rio de Janeiro Games.
The format has been scrutinized; as a country can have only four representatives, the tournament won't provide the most competitive field (more than half of the LPGA's top 30 players hail from South Korea). Some of the world's top players --most recently, Adam Scott -- have expressed apathy towards the event. Moreover, the golf course has been criticized for its negative impact on the environment.
Go ahead and add "rampant water pollution" to the mix.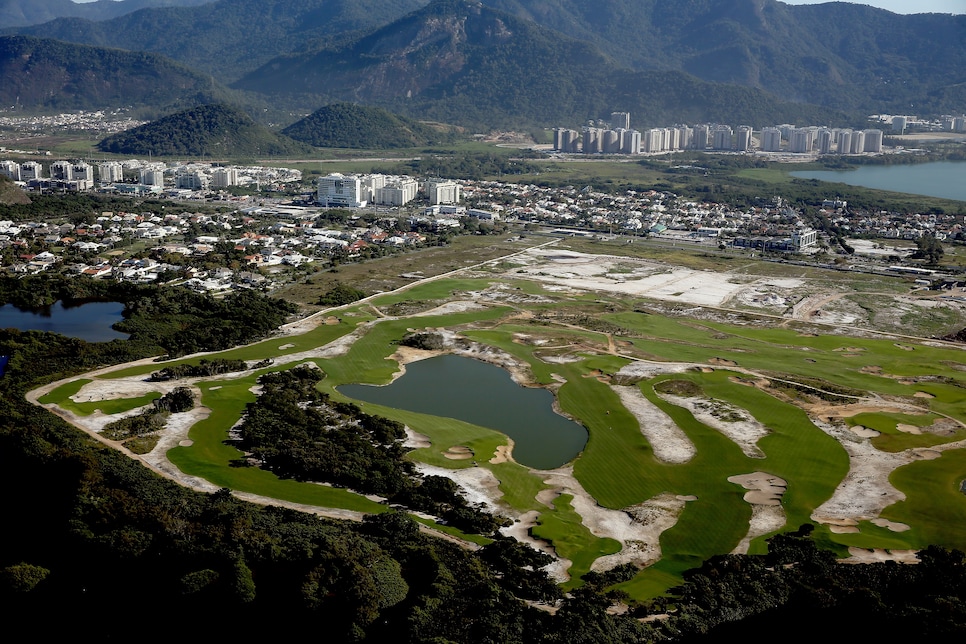 The Associated Press published a report Wednesday stating Rio de Janeiro's waterways are badly contaminated with sewage. There is no dilution process or treatment in the bays or lagoons where some Olympics events will take place.
"Those virus levels are widespread. It's not just along the shoreline but it's elsewhere in the water," said Kristina Mena, an expert in waterborne viruses and an associate professor of public health at the University of Texas Health Science Center at Houston. "We're talking about an extreme environment, where the pollution is so high that exposure is imminent and the chance of infection very likely."
Earlier this year, the AP reported that Brazilian waters had disease-causing viruses directly linked to human sewage at levels up to 1.7 million times what would be considered highly alarming in the U.S. or Europe. You read that correctly: 1.7 million times. Some of the Games' participants -- specifically, those in sailing, rowing and canoeing -- will be competing in the equivalent of raw sewage, and exposure to dangerous health risks is almost certain.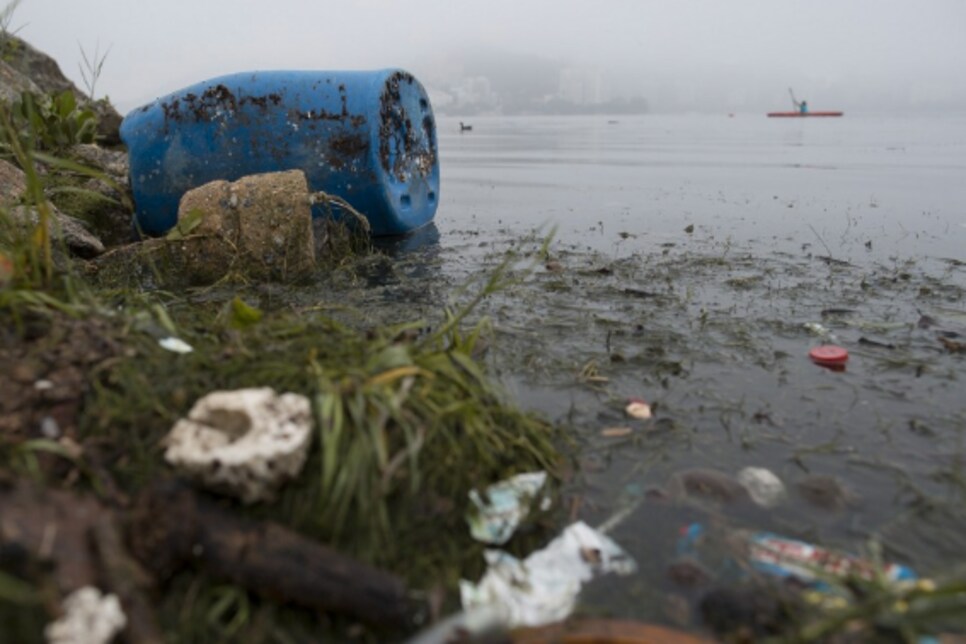 During the Olympic bidding, Rio promised to clean up the city's notorious pollution, which included the waterways. Brazilian officials now acknowledge that won't happen.
"It's going to increase the exposure of the people who come into contact with those waters," Mena said. "If we saw those levels here in the United States on beaches, officials would likely close those beaches."
In short, not exactly conditions one associates with the Olympic spirit.