The Loop
Golfer stumbles upon unbelievable find at Goodwill: Drivers, irons in great condition (for $1.99 per club!)
Goodwill isn't exactly like a Golf Galaxy or a PGA Tour Superstore. You wouldn't expect to find your next set of clubs there.
But it looks like this golfer found the steal of the century!
This Reddit user -- punchboy -- found Ping i10 irons, a TaylorMade R7 driver, plus TaylorMade Burner driver, fairway wood and hybrid clubs -- all for $1.99 each! And he says they're in great condition.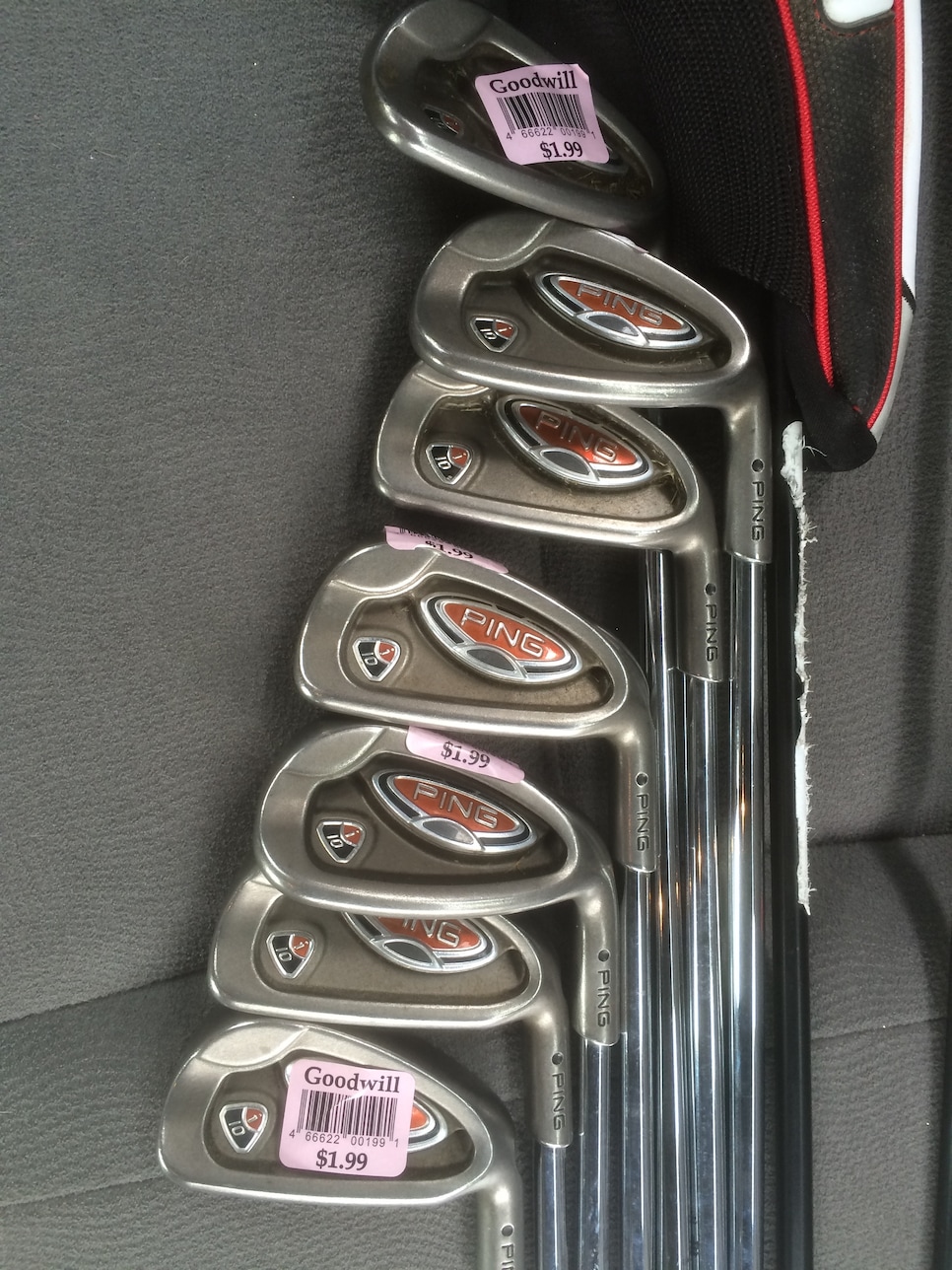 Talk about a deal. These i10 irons were released in 2007. They're a players-looking cavity back club. In solid condition? That's an ideal find.
And look how much these irons are selling for now: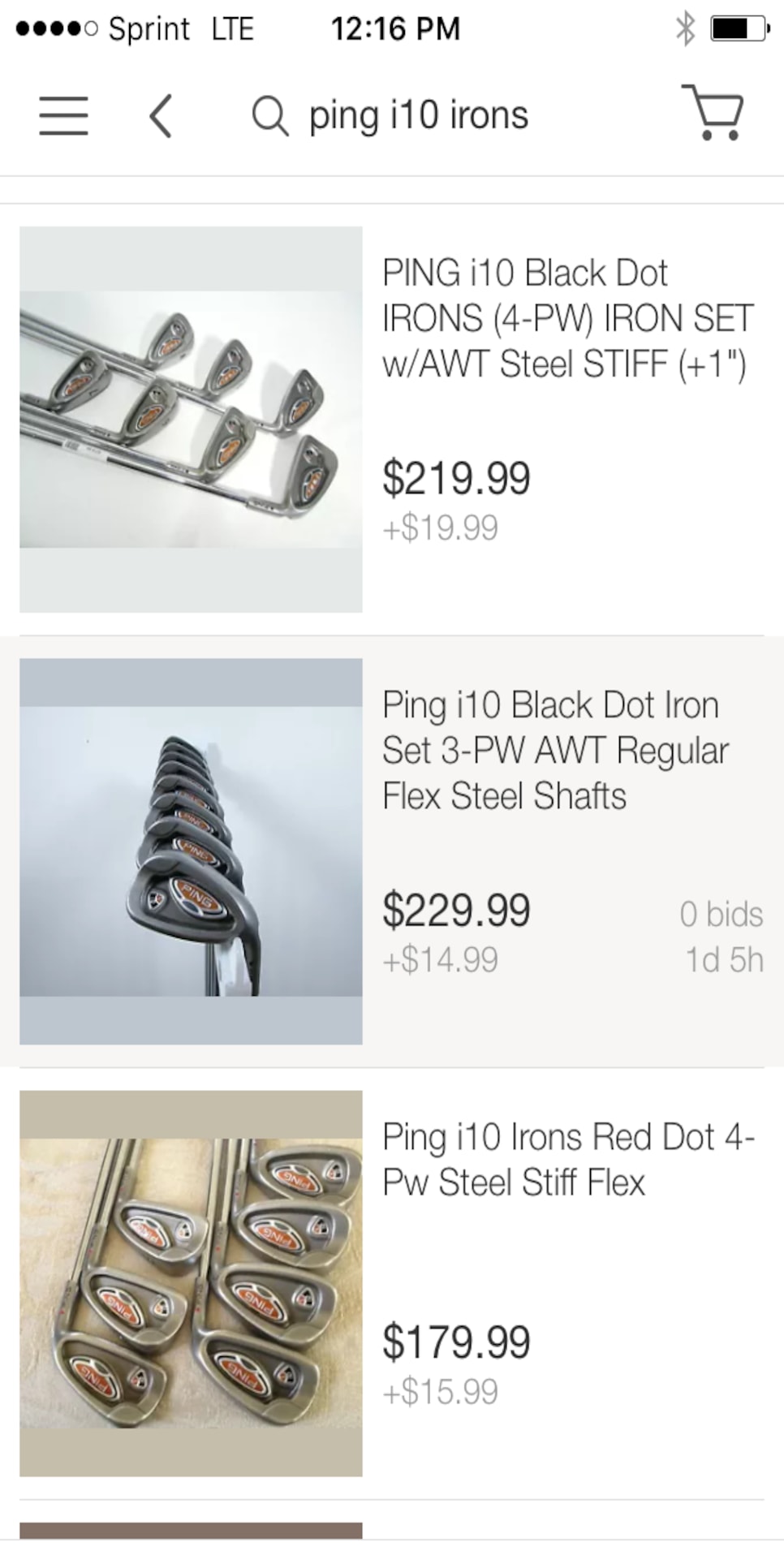 A total steal. Throw in these TaylorMade metalwoods, and this guy turned a regular day at Goodwill into a day that might shape his golf game for the next couple of years.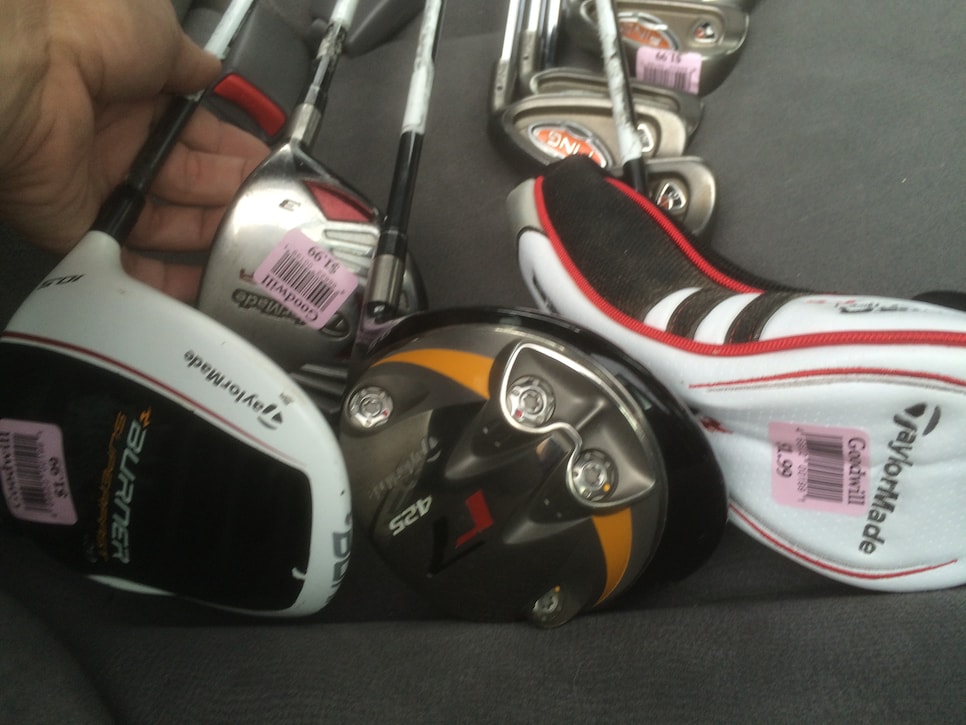 You know what they say: One man's trash is another man's treasure.