News
Lightning strike kills golfer, army vet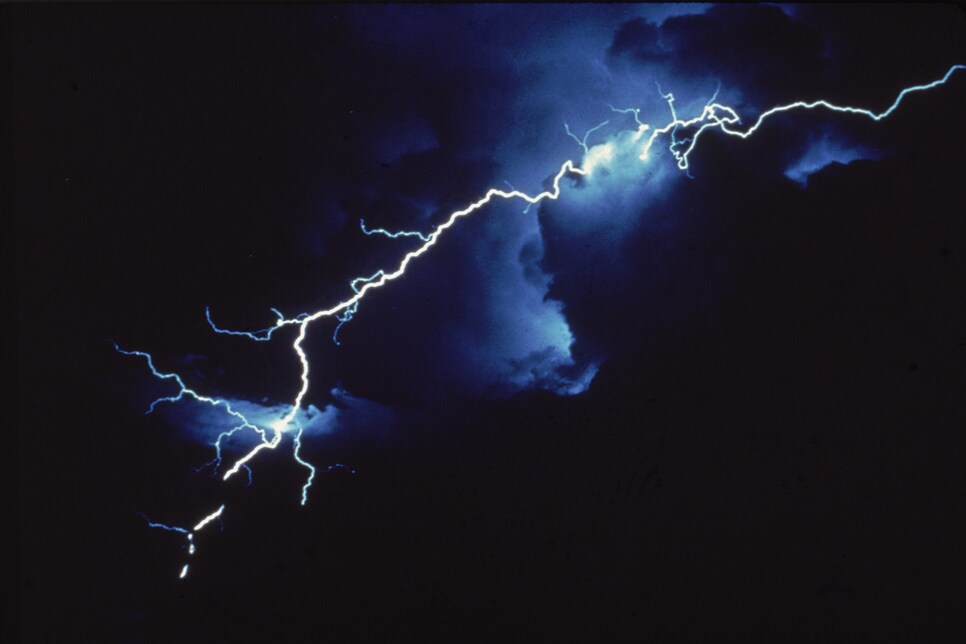 A Pennsylvania golfer died last weekend after being struck by lightning on a golf course.
Joseph Slivinski, 71, was playing at Pine Hills Golf Course in Taylor, Pa., when a storm rolled through Lackawanna County. Slivinski and his group were attempting to seek shelter when the strike occured.
Slivinski was a United States Army veteran who served in the Vietnam War. He was the former owner of a soft materials design shop and later worked in engineering, according to the Daily Voice. He was a regular at Pine Hills, where regulars say he was beloved.
It is the second lightning-related death on a golf course this year, following an incident in New Jersey in June. These are believed to be the first lightning-strike deaths on a golf course since 2017 according to the Lightning Safety Council.