News
Golfer achieves one-in-a-gazillion feat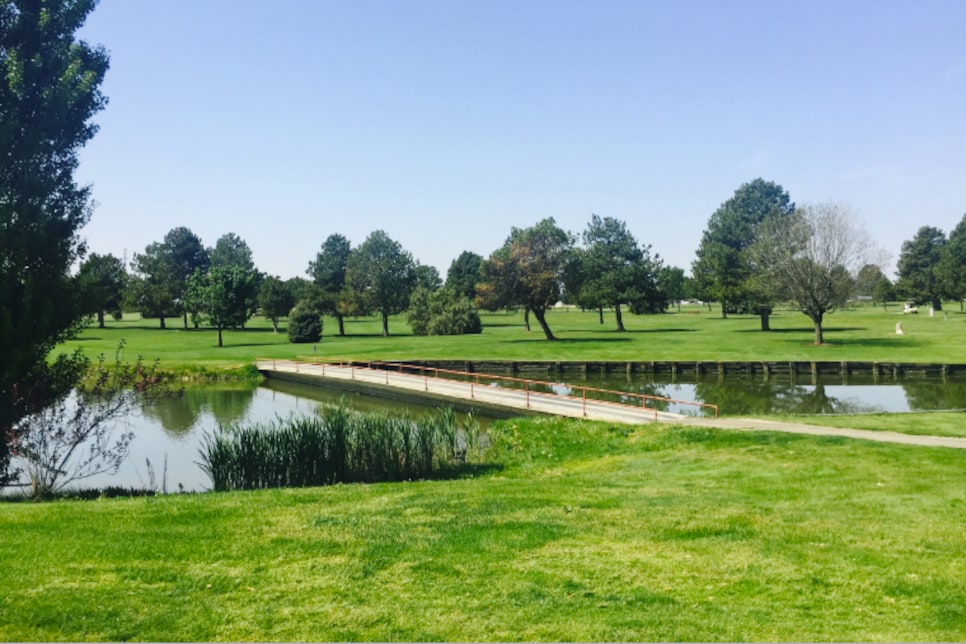 For most average hacks, the odds of reaching a par-5 green in two are astronomical. What Peggy Lynn Hicks accomplished defies human understanding of probability.
According to the Idaho Press-Tribune, Hicks recently recorded an albatross at Purple Sage Golf Course in Caldwell, Id during a recent golf outing. It itself, quite the feat; the odds of making a double eagle have been cited as high as 6,000,000 to one (compared to 13,000-to-1 for a hole-in-one). But what makes Hicks' accomplishment noteworthy is that it's her second career albatross.
"I hit a good first shot, and the second shot was going toward the hole, but the chances of it going in were so slim, that you don't really think it's going to go in," Hicks said.
Hicks does have some familiarity with the course: her father was the head pro for nearly 20 years. (She also has an ace at Purple Sage.) Still, given that only 36 albatrosses have been recorded in LPGA history, there's no asterisk needed.