The Loop
GolfBuddy Voice: An audible rangefinder
The competitive rangefinder category continues to expand, making it increasingly more difficult for a company to differentiate itself.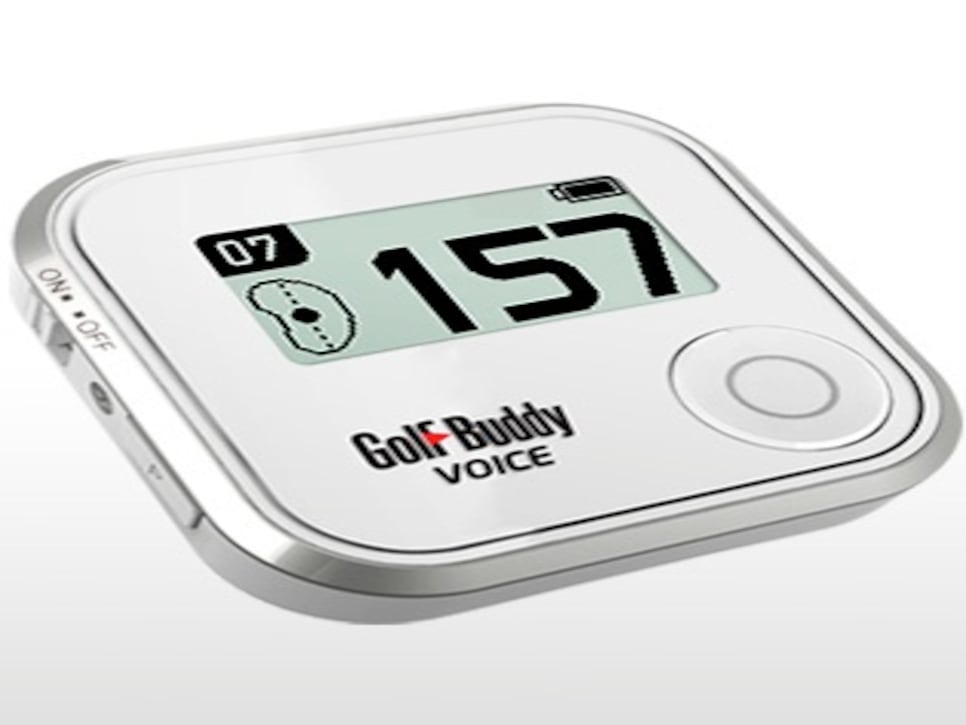 GolfBuddy has done so with its latest offering, the GolfBuddy Voice, that with the push of a button audibly provides yardage to the middle of the green (or front or back). It might not be for everyone; the sound of a ringing cell phone is a nuisance on the golf course, so presumably -- for somet -- will be a talking rangefinder. But it does come with volume control.
It is a clever little device (it weighs an ounce and measures 1.7 inches wide). It is multilingual (eight languages), is pre-loaded with more than 35,000 courses internationally, and has automatic course and hole recognition. Its cost is $179.
And for those who would prefer a rangefinder that doesn't speak, GolfBuddy has six other GPS devices from which to choose, including the new full feature GolfBuddy Platinum.