News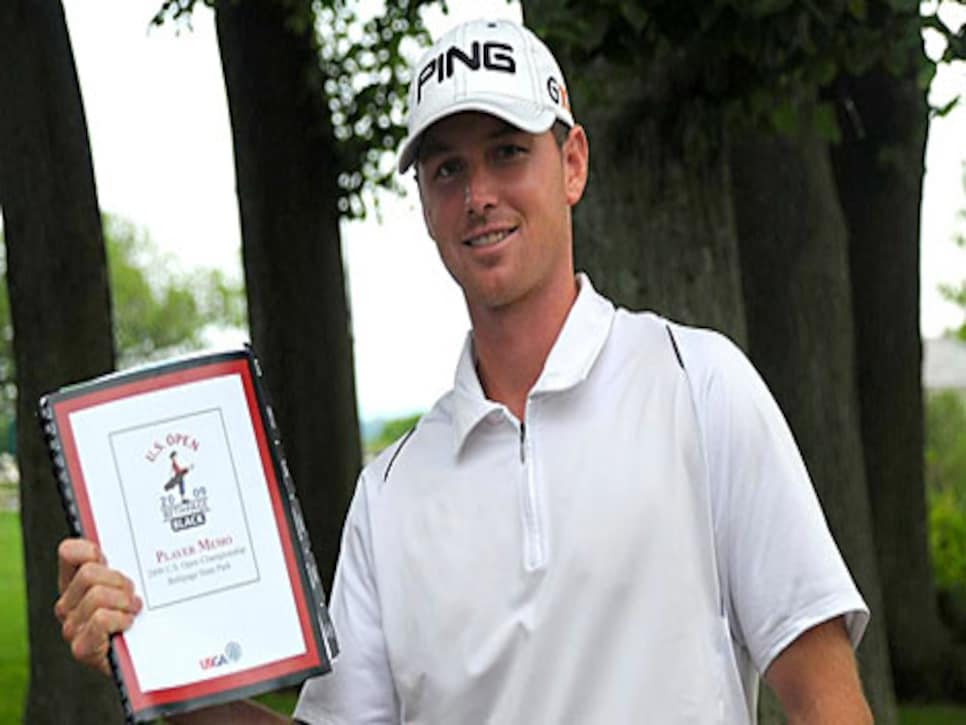 Editor's Note: Trevor Murphy plays most of his golf on the Gateway Tour, but he earned a berth in his first U.S. Open in last week's 36-hole sectional qualifier. A native of Vermont who was an elite-level skier until injuring his knee, the 24-year-old Murphy played collegiately at UNC-Charlotte, and now lives in Arizona. He will be sharing his thoughts on his Open experience each day with GolfDigest.com.
It's been a whirlwind couple of weeks for me, and not just because I qualified for the Open. A brief taste: I played in my local qualifier in mid-May, got married on May 24, then made it through sectional qualifying to earn a berth here. Throw in the fact that my wife, Amanda, and I just closed on our first house on Monday, and well, it's fair to say I've been busy.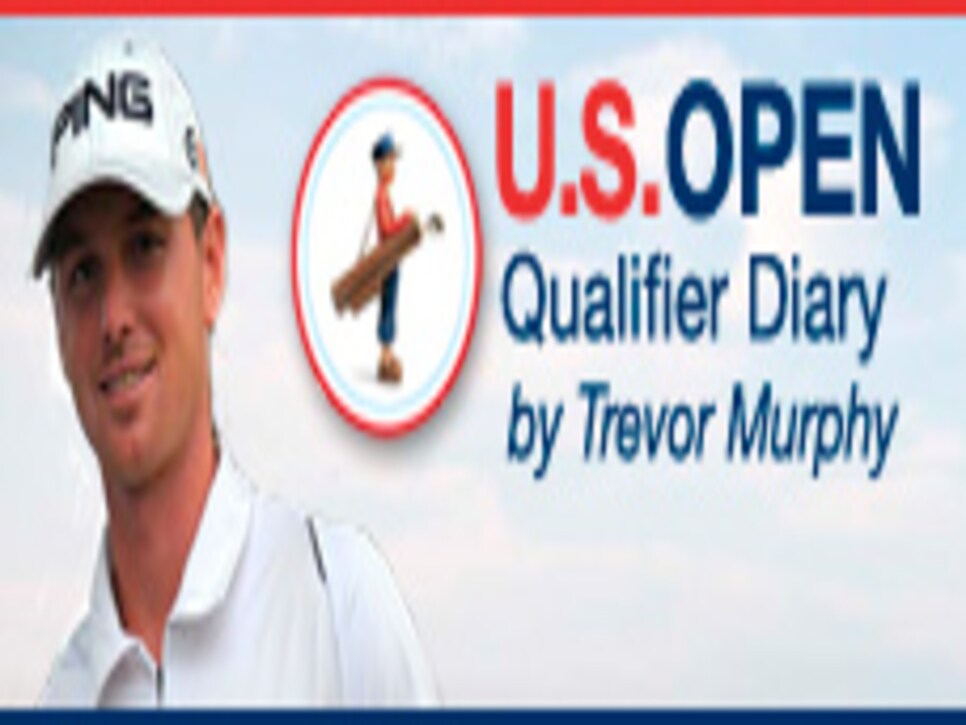 But I'm not complaining. This will be my first major, and seeing how I want to play in more of them, there's always the chance this could be a springboard. I know that if I make the cut and play well, it could open a lot of doors for me -- whether it's exemptions into other events or even just a big check. I don't really know what to expect. I just want to play my game, and hope the opportunities will follow.
Which is not to say I think it will be easy, because it won't be. This is a tough course for even the best players in the world, and since I've only played in one other tour event -- last year at Quail Hollow -- I know it's probably going to take some getting used to. My best preparation might not even come from golf, but from my background in skiing. The sports themselves don't have a lot in common, but just having had the experience of competing on a high level in any sport should help me mentally.
That's sort of why I came here early. When I came here on Sunday, there weren't many people here, so it gave me a chance to get my bearings a bit. It wasn't really until I pulled in through the front gates on Monday that it hit me where I was. Maybe that's where it helps to be distracted. Between closing on the house and arranging for tickets for a lot of my family and friends, it's been hectic enough that I haven't had a whole lot of time to think.
But I've been enjoying it, and so has Amanda. She comes out on Gateway events, and then comes out here, and the difference is pretty obvious. In fact, one of the first events she came out to when we first started dating was in Charlotte. I told her, "Don't get used to this. Tiger's not always around. You don't always get Mercedes for the week."
But like I said, it might just take one good week for that to change.