News
Woods Wins PGA Tour Player Of The Year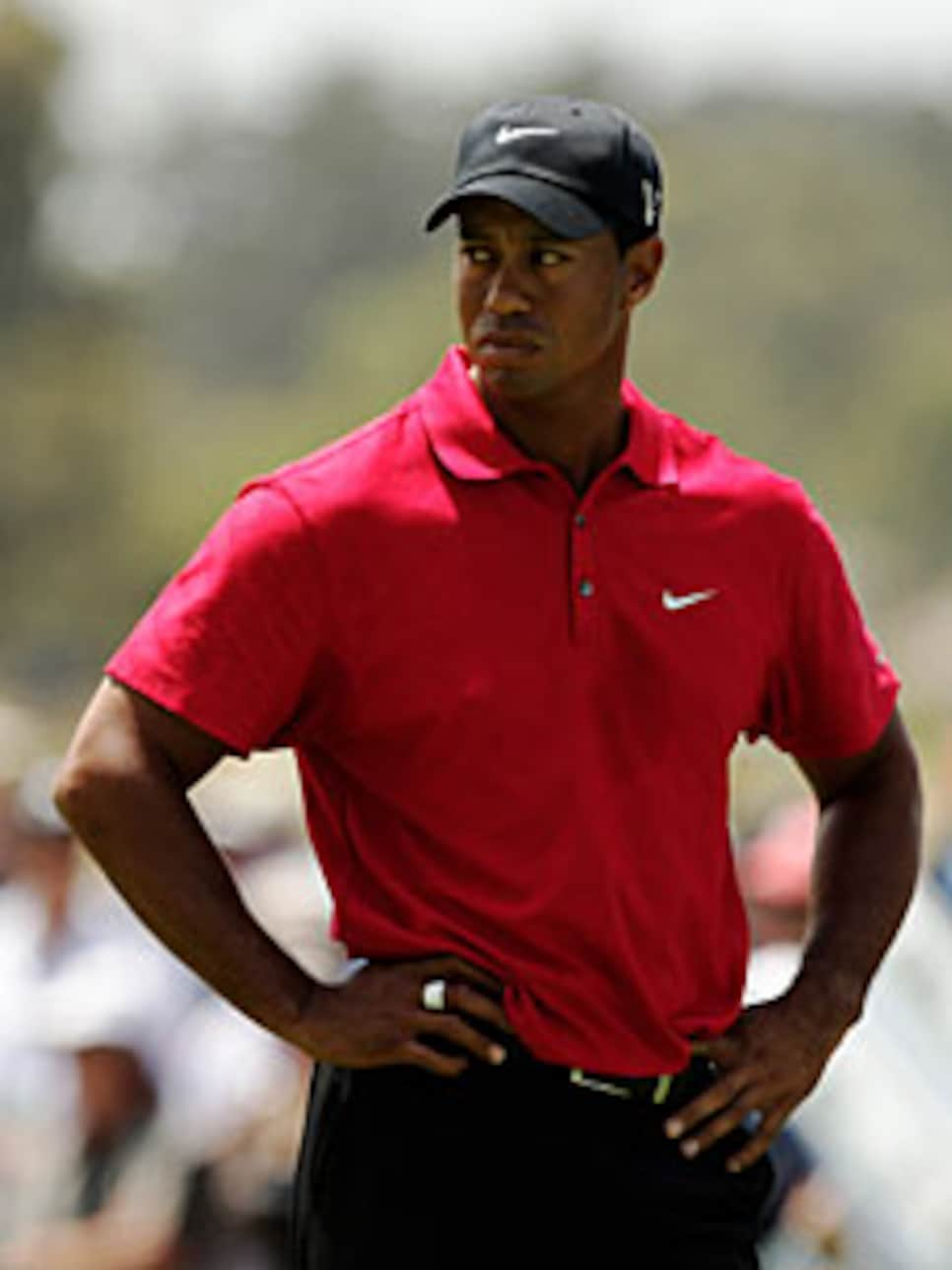 Woods came back from major knee surgery in 2008 to win six times on the PGA Tour in 2009.
PONTE VEDRA BEACH, Fla. (AP) -- Tiger Woods was voted the PGA Tour player of the year by the players on Friday, the 10th time in his 13 years on tour that he has won the award.
The PGA Tour does not disclose vote totals.
Woods started and finished the season the same way -- with questions when he would return. He was coming off knee surgery at the beginning of the year, and last week announced an indefinitely leave to work on his marriage after admitting to infidelity.
In between, he won six PGA Tour events, captured the FedEx Cup and its $10 million bonus, won the money title for the ninth time in his career with over $10.5 million, and had the lowest scoring average for the ninth time.
No one else won more than three times on the PGA Tour. It was only the second time that Woods was voted player of the year when he did not win a major. In a peculiar twist, Woods won in his final start before each of the four majors.
Marc Leishman of Australia was voted PGA Tour rookie of the year, becoming the first since Charles Howell III in 2001 to win the award without having won a tournament. Leishman was the only rookie to reach the FedEx Cup finale at the Tour Championship.
Players voted on the awards over the last month, with balloting ending Friday.
It was the eighth time that Woods has swept all the major PGA Tour honors -- Byron Nelson Award for the lowest adjusted scoring average (68.05), Arnold Palmer Award for the money title and Jack Nicklaus Award for player of the year.