News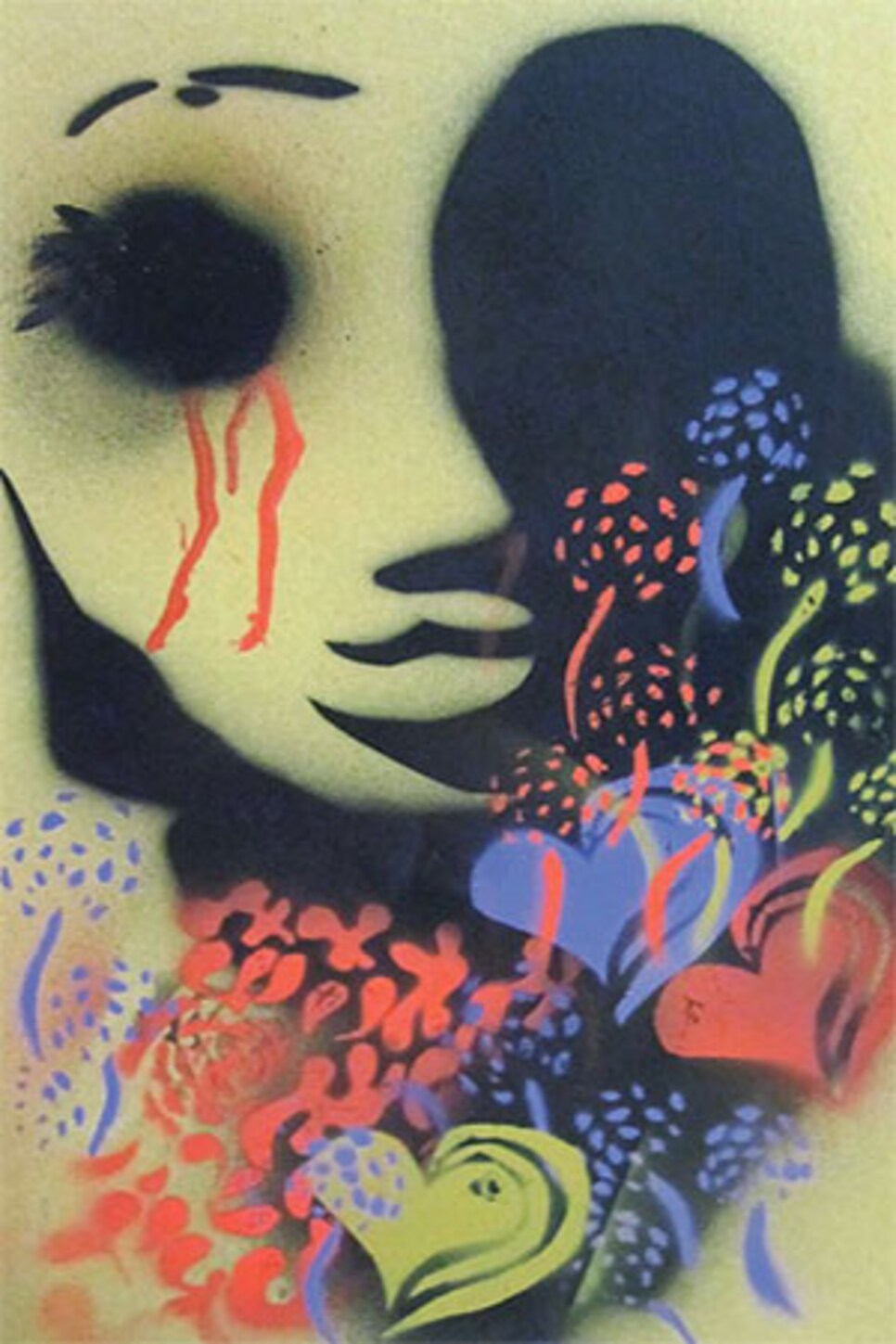 A: Sort of. I've always loved looking at art, but I was intimidated to try it. Then one day my best friend got me this book and said, "You're going to start drawing." I really liked it, because I got to escape from everything. Then I started to explore making my own clothes. I'm also really into spray painting. I don't like to get stuck in anything, you know? I feel like I'm pretty ADD about what I'm doing. I like trying new things.
What are your goals for 2010?
I'd like to win lots of tournaments, including majors. Obviously, becoming player of the year would be the best of all. I'm not there yet, but I just have to put all the pieces together. I felt like I was really close a lot of times this year, like during the SBS Open. [She finished second.] It was a little frustrating. But I just have to keep working at it, hard.
What is your practice routine like these days?
I like to hit balls on the range and sometimes chip and putt, and I like to go out and just play a round by myself. It's nothing regimented; it's different every day.
You spoke on behalf of golf before the International Olympic Committee in Copenhagen. What was that like?
It was so scary! It was such an honor to represent the sport, but I didn't want to mess up golf's chances. I was there with Suzann [Pettersen], and when the vote came in and golf was accepted, we just went crazy. To be an Olympian would be the ultimate honor.