News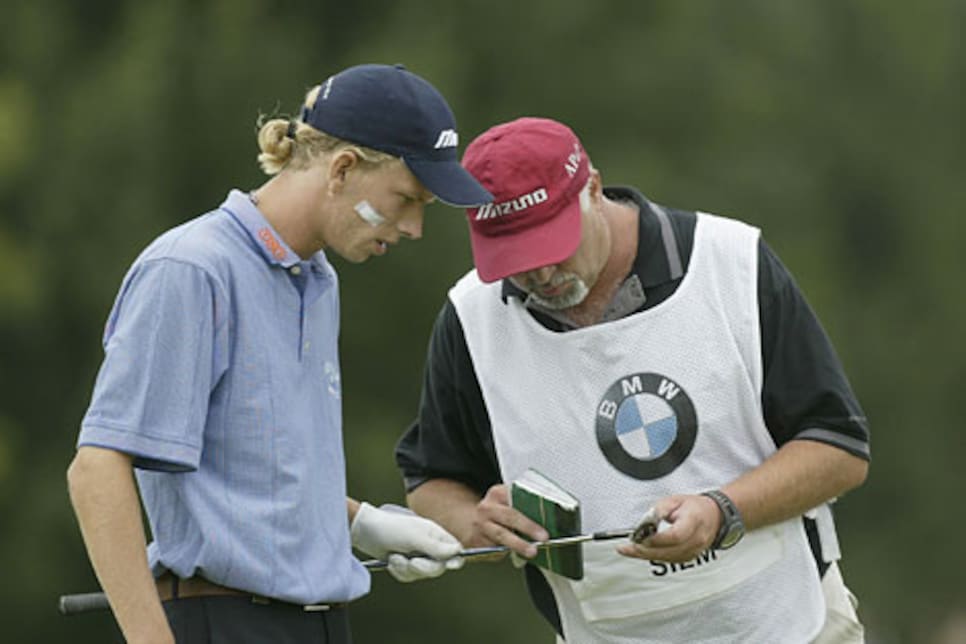 Grooves that provide plenty of grip continued to be a hot-button topic, including a schism between pros and PGA Tour brass as some of the rank and file called for a delay to the Jan. 1, 2010, implementation of a rule aimed at reducing the spin imparted by grooves.
Ultimately, commissioner Tim Finchem opted to go ahead with the rule change for next season, but confusion and consternation continued. Manufacturers submitted clubs that conformed to the technical parameters of the new rule, yet the USGA deemed some nonconforming as they did not adhere "to the intent of the rule" to reduce spin to that of V-grooves.
One of those clubs came from Callaway, provoking Phil Mickelson to get into a heated discussion with USGA senior technical director Dick Rugge at the Barclays. All the talk, however, amounted to little more than wasted oxygen. With few exceptions (namely some tour and USGA local qualifiers) tour pros will be required to use the new grooves in 2010.