News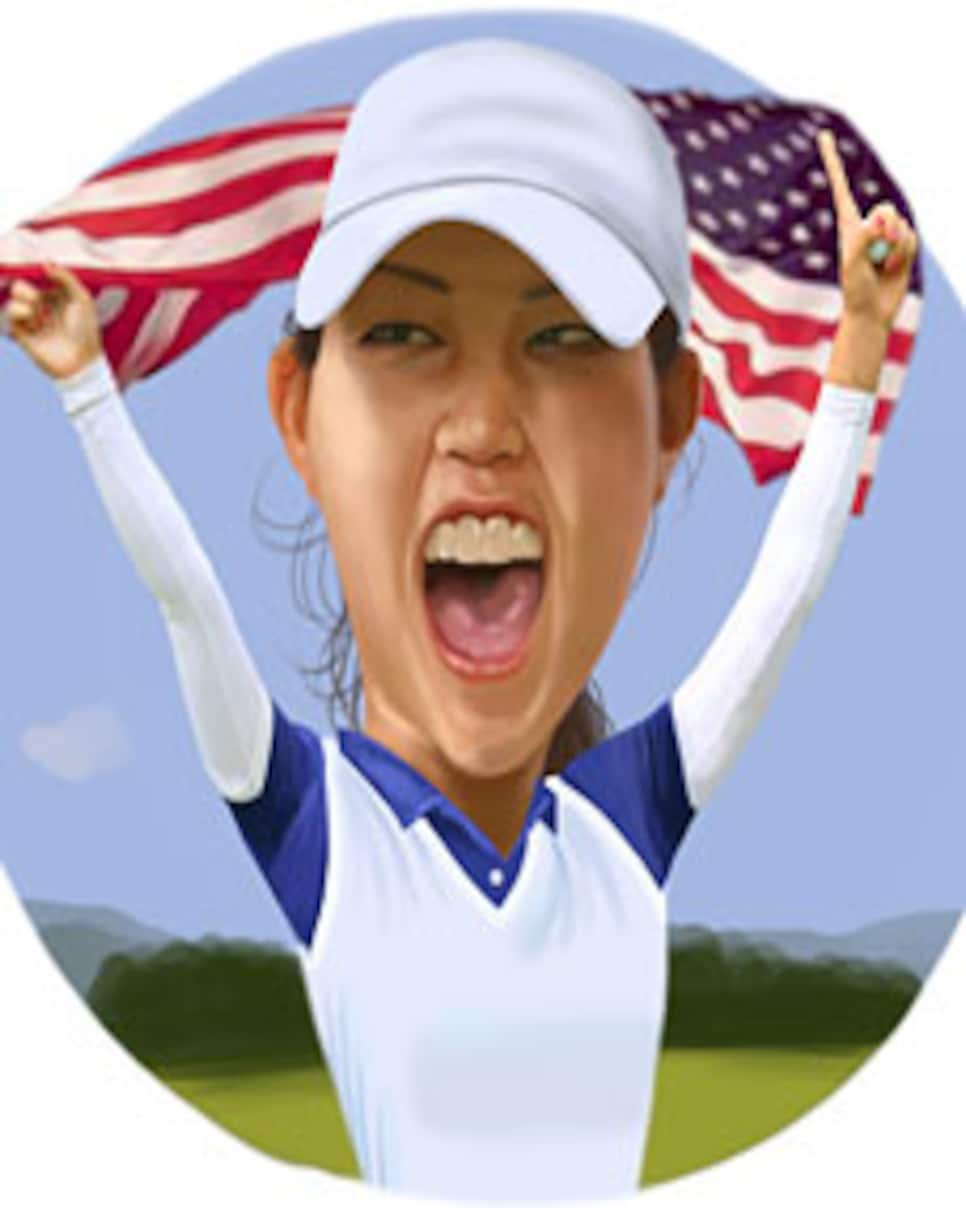 She played her first LPGA tournament in 2002 and competed in 46 more tour events before the beginning of the 2009 season, yet Michelle Wie was still considered a rookie since she played all those times without a tour card.
Most years Wie would have been rookie of the year, but Jiyai Shin denied her with a three-win effort. Wie had eight top-10 finishes in '09, the highpoint being her first LPGA title, the Lorena Ochoa Invitational two weeks ago.
She also earned a team-leading 31⁄2 points to spearhead the U.S. victory over Europe in the Solheim Cup. Wie, who returned to Stanford in September and turned 20 in October, ended her year looking as if she had found the balance and, more importantly, on-course joy that will lead her to the winner's circle frequently. With a diminished schedule, the LPGA casts hungry eyes toward Wie to emerge as the star it needs to attract new sponsors.