News
Romano To Be Haney's Next Project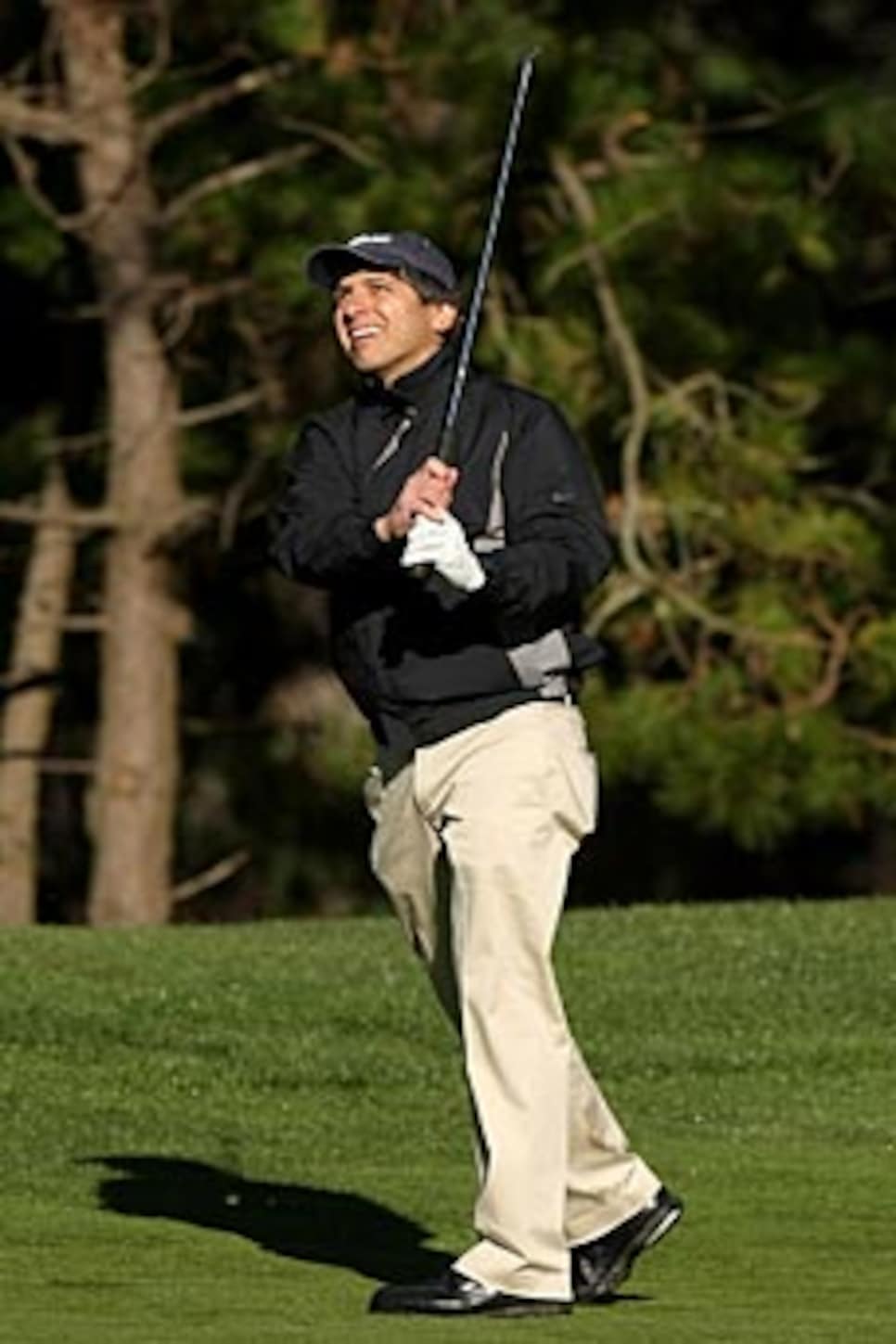 The cameras will be rolling when Romano tries to improve his game.
NEW YORK (AP) -- Comic Ray Romano is going to the golf doctor.
The Golf Channel says that the "Everybody Loves Raymond" star will be the focus of its new reality series "The Haney Project." The series follows Tiger Woods' swing coach Hank Haney as he tries to improve the game of a celebrity.
The first edition of "The Haney Project" with Charles Barkley was the second-highest rated program in the network's history. Only "The Big Break," about women competing for a spot on the professional tour, did better. The Golf Channel started in 1985.
The Romano project is expected to be televised starting next March.