News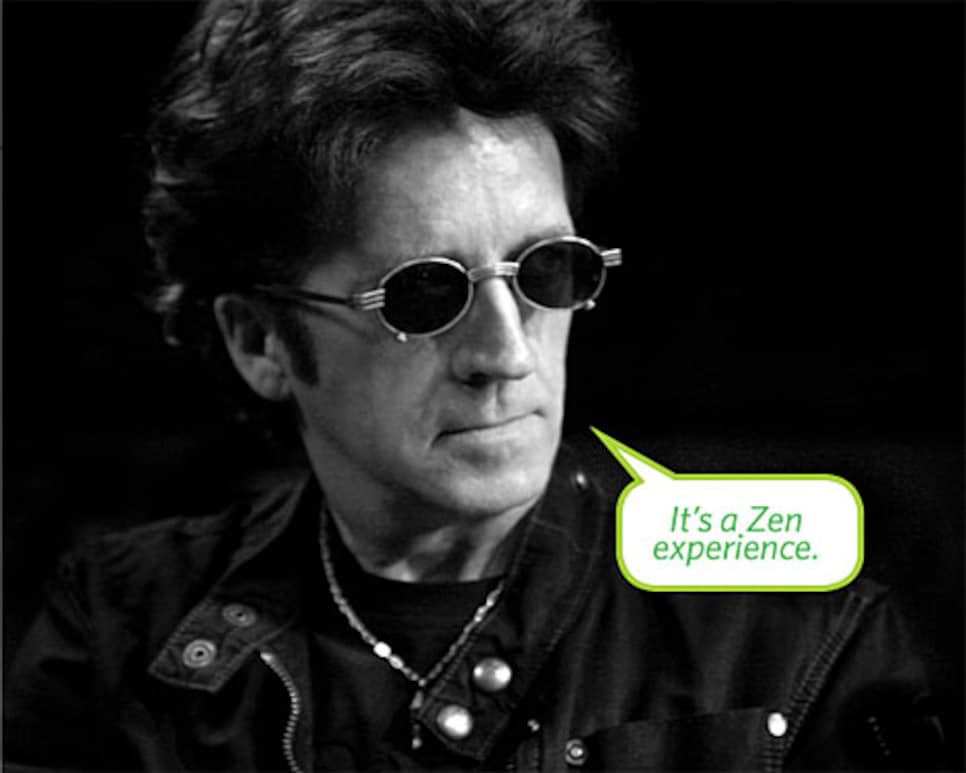 Willie Nile has another hit CD out, "House of a Thousand Guitars." You'll also see him around Bruce Springsteen on occasion. Business is good, which means Willie should have no trouble supporting his habit, golf.
Grillroom:__ Tiger Woods hasn't called you to play 18, but The Boss has called you on stage. __
Nile: He's been very generous and kind. I played with him and the E Street Band at Shea Stadium. I've been all over the world, but that was special.
Ty Votaw, a PGA Tour bigwig, scolded me for associating Springsteen with Super Bowl XLIII lip-synchers.
Ty Votaw is correct. Springsteen is all live, all the time.
I grew up with the game, in Buffalo, N.Y., of all places. My mother shot 82 at age 80, my dad 89 at 90. It's a Zen experience for me. Waking up early in the morning, the air, the wind, the sun. I'm in heaven.
Chuck Berry, Buddy Holly, Everly Brothers, Elvis, Beatles. Watching Tiger, meanwhile, is what it must have been like to watch Babe Ruth. I'm a small guy, 5-foot-4, so I can more identify with the women. I can't overpower the ball. But Tiger is an artist, very creative and obviously with unbelievable concentration.
You've written how many songs?
About 500. Sometimes you wake up in the middle of the night when it hits you. Sometimes, if I'm not near a piece of paper, I'll call my home phone and leave it on the message machine. If you've got the lyrics and the cadence, you can write a song in five minutes.
No, you can. Comparisons between playing golf and a concert?
It helps in both if you are relaxed. If you squeeze the club, you won't play your best golf. You need soft hands. On stage you will also be at your best when you're not tense, because the juices flow. Concerts are better in one way: In sports there's booing.
You're going on a road trip and you can take your clubs or your guitars, but not both.
Oh, the clubs. It's easier to borrow a guitar or a piano you'll be comfortable with. A guitar might be worth more in money, but clubs you like and spend quality time with--priceless, right?