News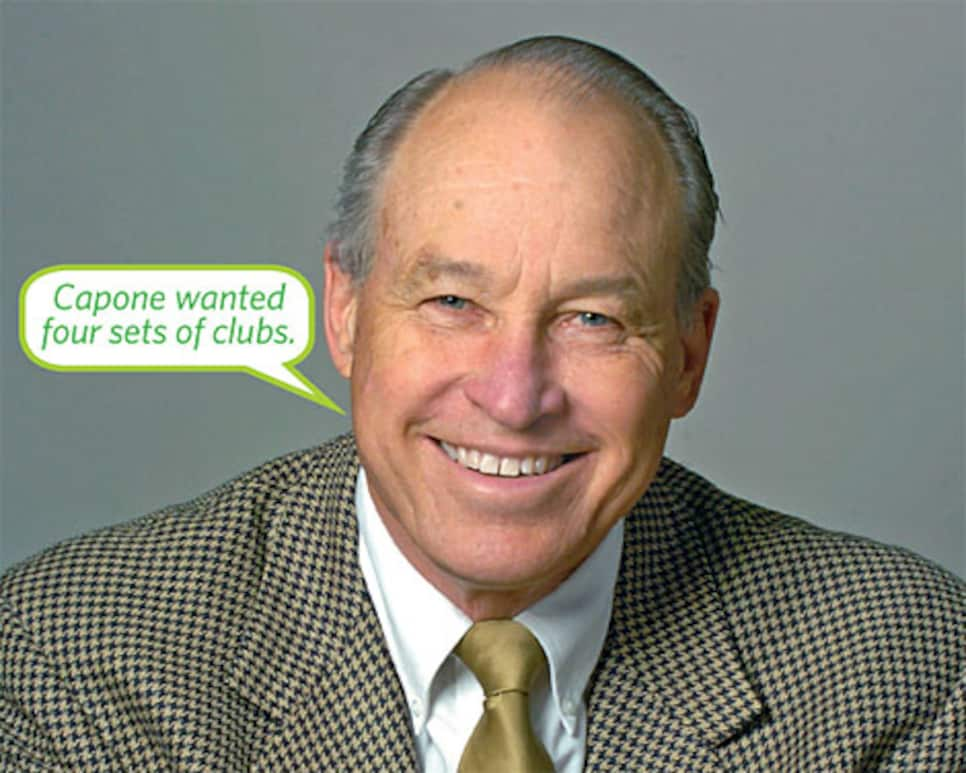 *When the BMW Championship returns to Cog Hill G&CC, the course will have a new look. And owner Frank Jemsek is all smiles. *
Grillroom:__ When the tournament was in St. Louis last September, your famous Dubsdread layout was busy too.__
Jemsek: A $5.2 million renovation by Rees Jones. The pros will find it longer, with deeper bunkers, and the pond on No. 18 is more in play. Plus, SubAir in all our greens.
Your dad, Joe, was one of the first and greatest proponents of public golf, not only in the Chicago area, but the United States.
He was, and I've tried to carry the torch for him, so to speak. What he wanted more than anything was a U.S. Open, and that's one reason we did what we did—to make a terrific course even better.
Well, Mike Davis of the USGA has been out twice, including last spring after the remodeling was complete. I think he liked what he saw. We can only hope. Without offending anyone, I believe the U.S. Open is the best event in golf.
We'll know next month whether Chicago will be awarded the 2016 Summer Games. Naturally, I would be interested in that, too.
Your dad played golf with some very famous people at Cog Hill.
Al Capone, for one. Dad was the assistant pro, and he would give a stroke a hole to Capone. If Dad lost, he would pay. You lose to Al Capone, you pay.
Did Capone bring company?
Oh, yeah. He had some bodyguards around. We had mallard ducks in the ponds and once in a while, just to see if they were still sharp, the bodyguards would shoot a couple of ducks.
We were the only course open in the winter. That February, Dad got an urgent call. Capone wanted four sets of clubs—Spalding Pin Seekers—right away. Dad met him at the train in Kankakee, Ill., sold him four sets at $110 each and got a $100 tip. That impressed Dad, who invented a lot of things, but not the rain check.
Dad couldn't figure it out. Until the St. Valentine's Day Massacre. But Capone had his alibi. He went to Miami on that train, with his new clubs.